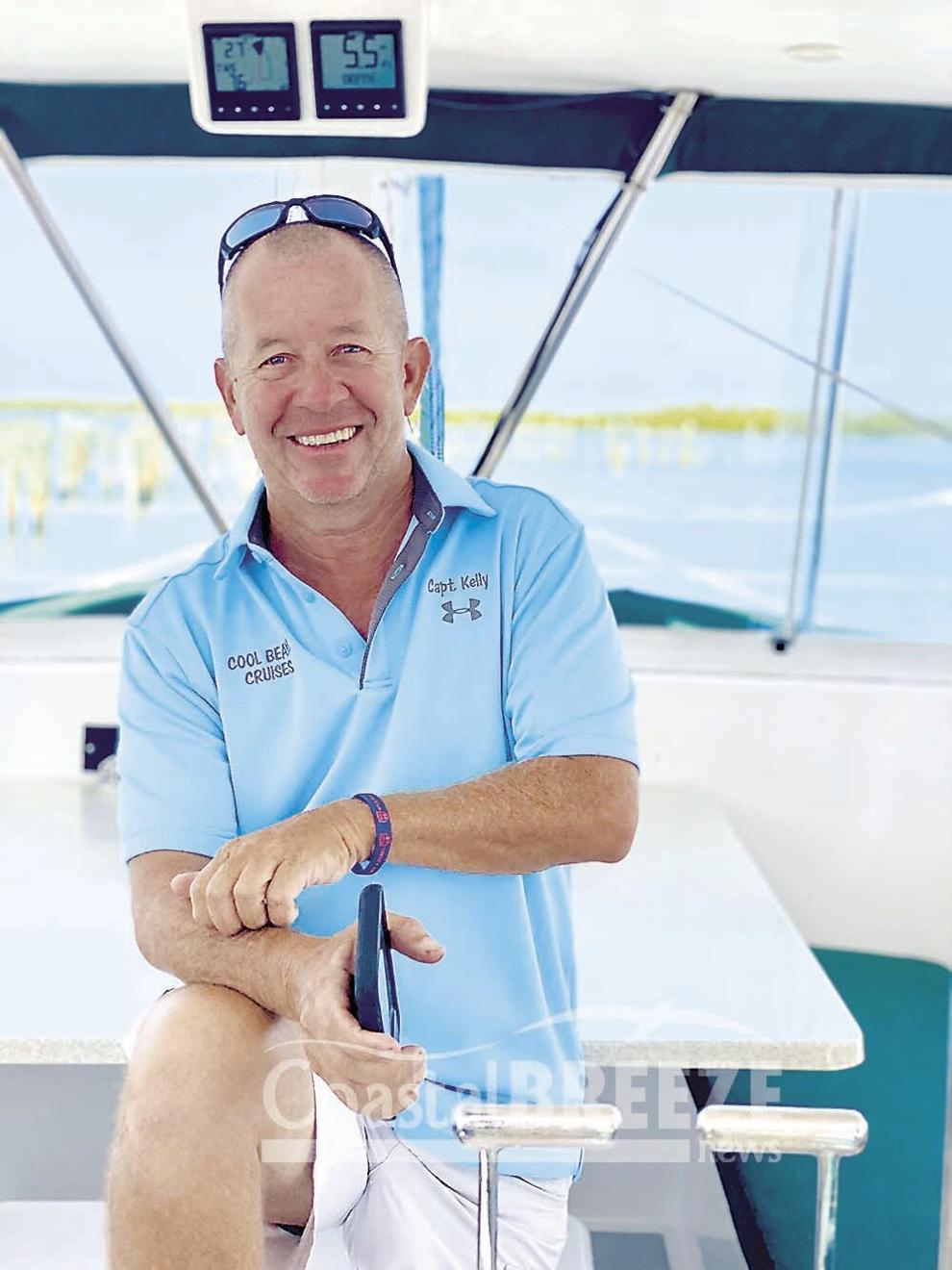 May 1 kicked off the National Safe Boating "WEAR It" campaign on Marco Island with four local businesses delivering the Seven Safe Boating Tips to boaters, jet skiers, paddlers and eco-touring enthusiasts.
This year the "WEAR IT (lifejacket)" message is being woven into the safety speech given by crews and guides targeting the inexperienced watercraft renters and tour boat passengers.
"The message of wearing a life jacket has been a big hit with moms" stated Captain Kelly Callahan, owner/operator of Cool Beans Cruises sailing out of the Isle of Capri. "At times, getting kids under 13 to slip on a lifejacket is a challenge at best. But the wear a lifejacket message, combined with the WEAR IT wristband and half off an ice cream float gets everyone's attention."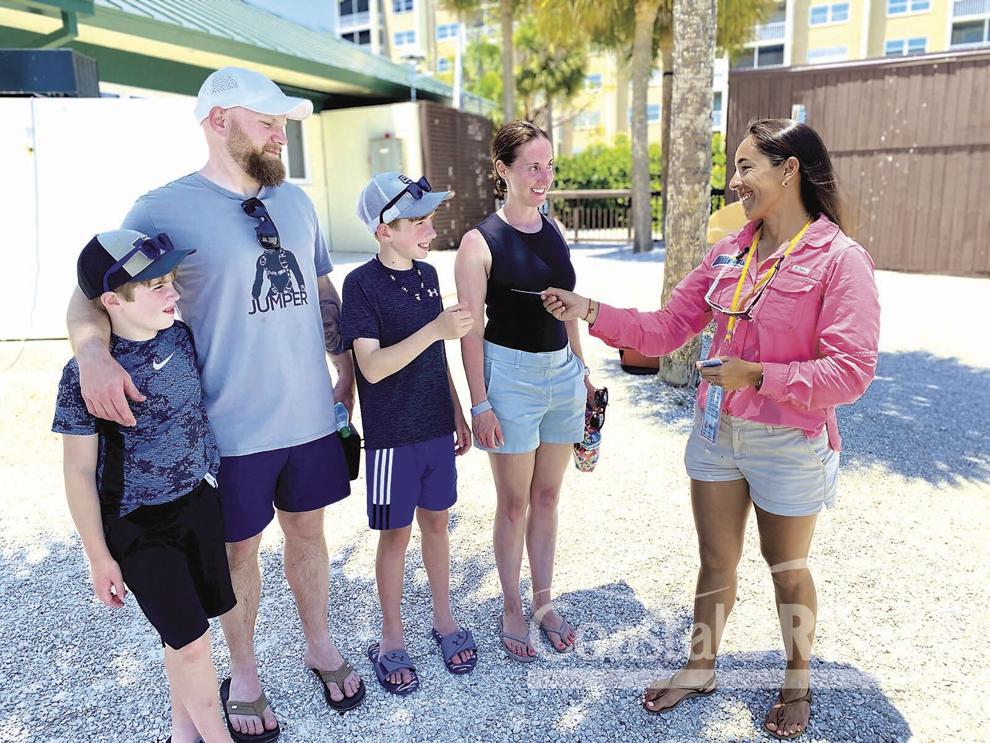 This year customers and passengers who hear the WEAR IT message are given a colorful wristband that has the engraved WEAR IT logo, Sweet Annie's logo and the logo of America's Boating Club (Marco Island Sail and Power Squadron) who are sponsoring the campaign. When the wristband is worn into Sweet Annie's
"We are all stocked up with extra cups and sodas to reward the safe boaters when they flash us their wristbands," said Tim Hager, General Manager at Sweet Annie's.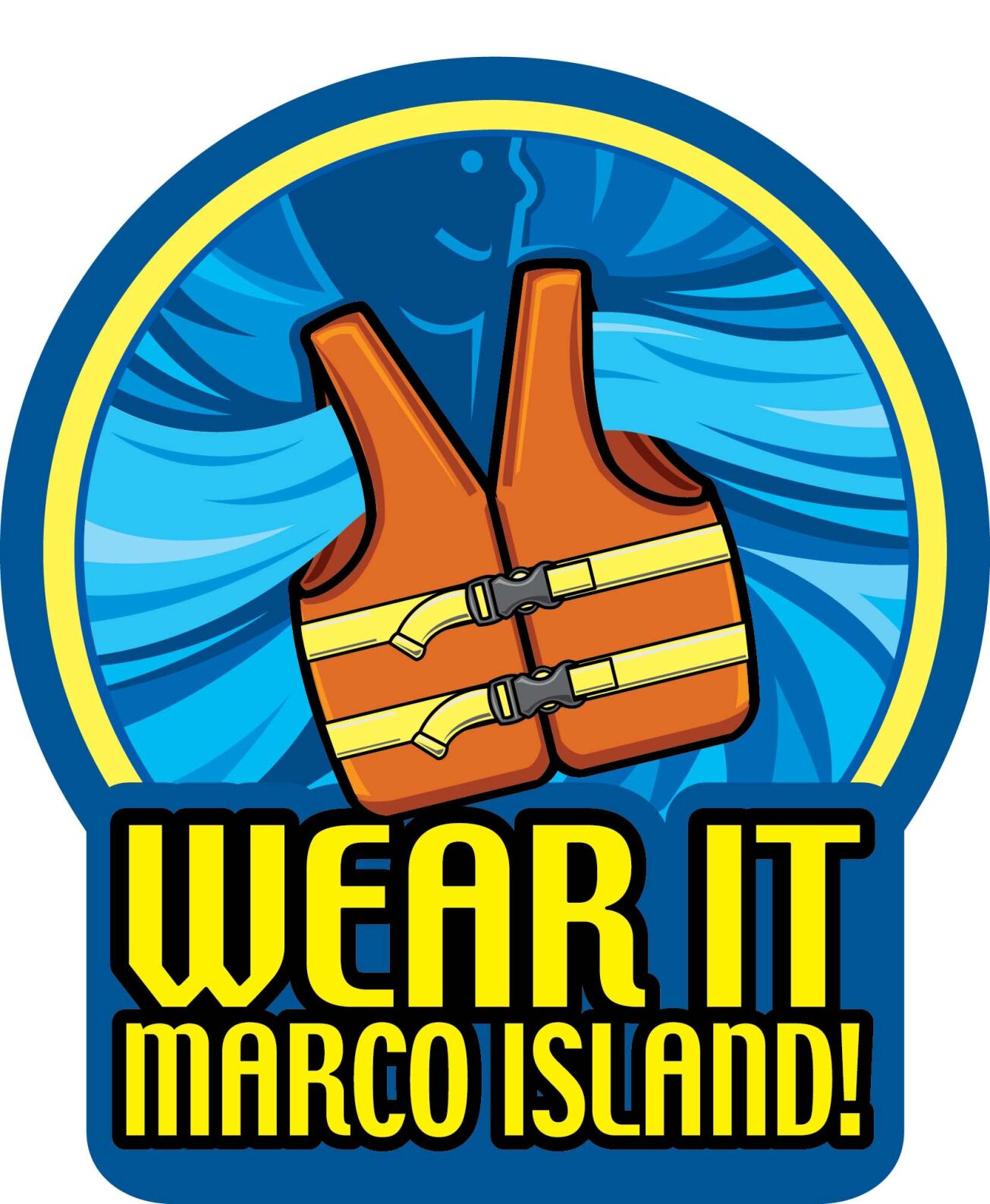 "Rose Marina has gone all in," said Dan High, General Manager of Rose Marina. "The Power Squadron has put together a great program that has been easy to implement. Anything we can do to enhance our message of being safe on the water is welcomed."
Rose Marina has even set up a life jacket display at the registration desk to re-enforce the WEAR IT campaign. All pontoon, power boat renters and charter boat passengers hear the message and are given the wristbands.
At Florida Adventures and Rentals, owners Chris and Maria Reilly have taken a slightly different approach to rewarding customers for listening to their departure and disembarking safety speech. Florida Adventures runs jet ski tours, kayak rentals and naturalist guided group tours out of Caxambas.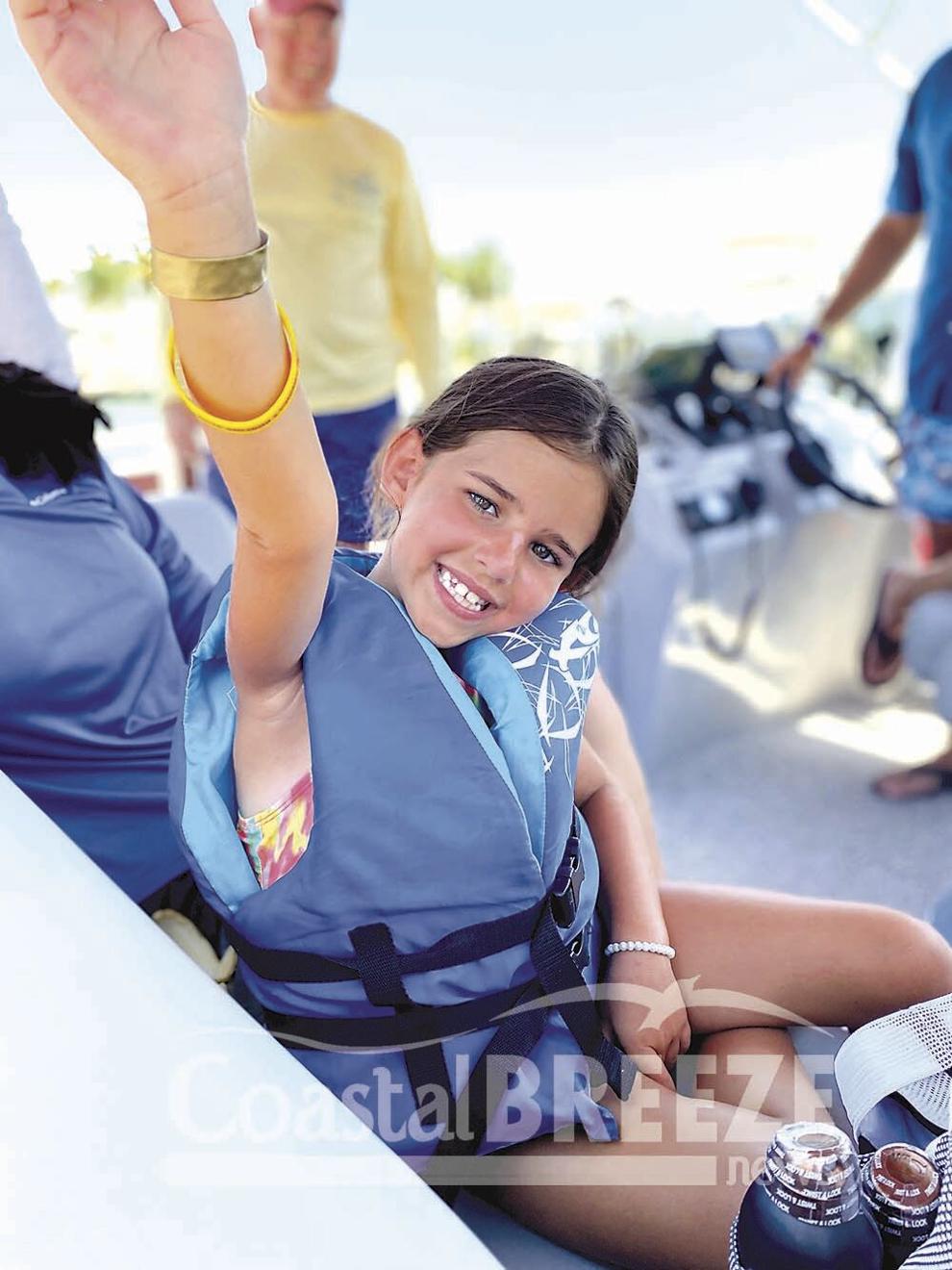 "Because we have such a diverse set of experiences and customer groups, we chose to give a coupon to our customers. We hand out a coupon at the end of our trips as customers return equipment or prepare to leave the dock area. We thank our customers for being safe boaters and remind them to wear a life jacket when at home on their own boat or kayak. We have their attention and it's a great way to say thank you with an ice cream float."  Coupons have the Seven Safe Boating Tips on one side and the Half Off Ice Cream Float at Sweet Annie's message on the other side.
May 7, Captain Bob McConville and the Dolphin Explorer will be joining the WEAR IT campaign. Dolphin Explorer, operating out of Rose Marina, will be the anchoring business this year to deliver the "WEAR IT" message. McConville said, "We have many youths and family-oriented passengers. This will be another great message and way for us to engage with them."
 "We are very grateful and excited for all the businesses that agreed to join us in the National Safe Boating WEAR IT campaign," said Wanda Burson, Commander of the America's Boating Club on Marco Island. "Our business partners have graciously and enthusiastically accepted our program to inform their customers of the importance of wearing a lifejacket while on the water."
Safe Boating Week kicks off on May 21st at 1:30 PM to 2:30 PM at Rose Marina. The public is encouraged to participate by wearing a lifejacket to the event.