---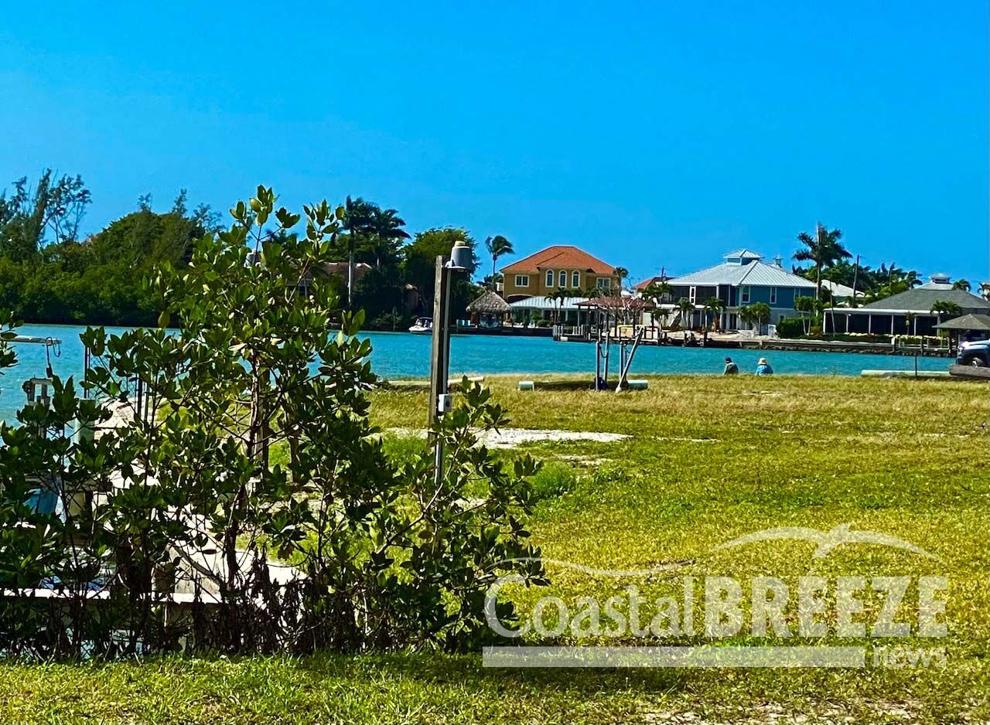 Back in February 2021, there was an informational meeting held on the Isles of Capri at the invitation of resident, John Rogers, to the community for the purpose of sharing his plans for modifications on his Isles of Capri properties. There was a large crowd of residents that gathered who listened intently to his plans and there were questions and concerns raised. John Rogers listened, answered questions, and had an enlarged format of the plans that residents could review.
John Rogers is a well-known resident on Isles of Capri as the former owner of the Blue Heron with his wife Alex Alexander. He is an attorney as well as an investor/developer. He explained some of the possibilities that were planned for improvement including having about 100 additional boat slips on his property for fishing guides, charters, residents and visitors to the Isles, who would be able to dock and walk to any of the excellent restaurants on Capri. Another plan was for creating a small food truck area on the property of a rather large white building that faces the grassy square in the center of the Isles. There would be restrooms in the building, outside seating area with a safe recreation area for children, parents, and grandparents and possibly a bar upstairs (as I remember the discussion), but the plans had to be tweaked and ultimately approved by the Collier County Permitting Department.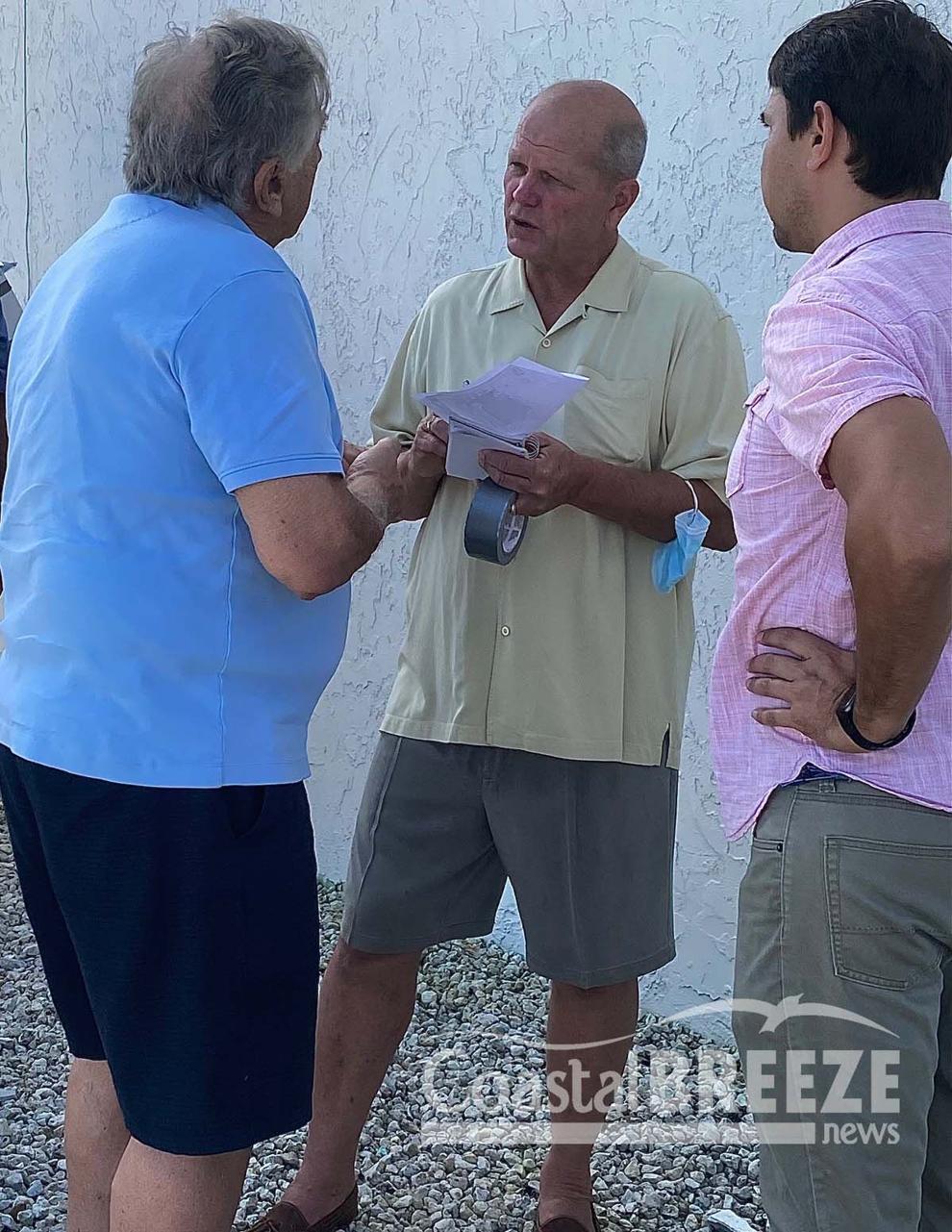 In the meantime, petitions were circulated to Isles of Capri residents by concerned residents; signatures were gathered in opposition and controversy reined. A public meeting was scheduled with residents anxious about changes and wanting answers from Commissioner Rick Lo Castro who attended the meeting. Most participants felt frustration as the reason that most residents that attended the meeting were there regarding the proposed changes. Unfortunately, 80% of the attendees had already dispersed due to the late hour.
So, the permitting process continued with changes recommended and, as of now, the resolution of permitting is complete and the plans have been approved, according to a text that John Rogers sent to Ann Hall, who coordinates the Coconuttele, the Isles of Capri e-newsletter. 
Rogers stated, "After a rigorous and thorough 10-month review process, our development plan for the park has been formally approved. We wish to thank those who provided constructive comments throughout this process for helping us ultimately create a better and more functional design." 
Rogers requested that the information posted many months ago on the Coconuttele be removed since the projects have been approved and, we assume, will begin shortly, so there's no reason to keep the original facts on the Coconuttele.
Personally, I look forward to another meeting with John Rogers to review what changes were implemented and see the "better and more functional design."
---