---
A Pleasure and Honor
By Steve Stefanides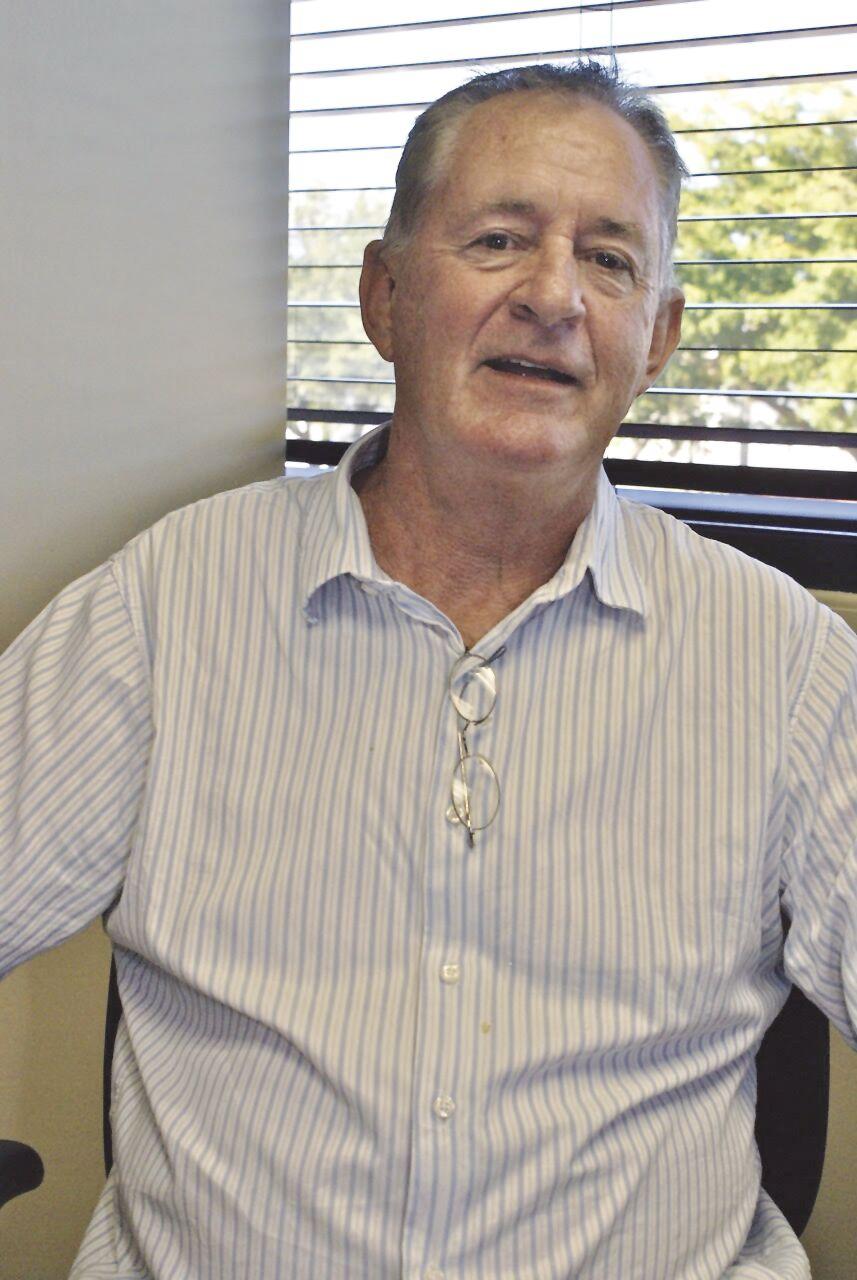 I've always referred to life as a "journey," and each of us have had a unique excursion through the time we've had the privilege to spend here. Unique because of the people we have met and the interactions we've had along the way. Our journeys are filled with our shared experiences with family, friends, and those we have had the opportunity to work with.
My voyage in life was enriched by the time I was given with Quentin Roux. That time began when I was on the other end of his digital recorder as he interviewed me for an article. 
Quentin was always soft spoken and unaggressive in his approach, which immediately made people feel relaxed and at home with him and confident in his intentions.
As I began to write for publications about my motorcycle travels, our friendly relationship also began, which developed into a wonderful friendship over several years. We became comfortable with each other as we realized we shared several important beliefs.
"Q," as most of us called him, was a quiet man and never sought the limelight or felt the need to seek glory. 
The misfortunes that caused his homeland to spiral into hardship for those living there, causing him to flee to his adopted home, was a story that he was reluctant to share.  Q's relocation to the United States was a gift that he cherished, for it led him to his wonderful wife Hester and his beautiful daughter Maya, who he loved to the moon and back.
He held a distinct dislike for bullies, both in the workplace and in life itself. He loved his job, especially his work that involved children. Quentin brought to life their special essence through his photographs, and their stories with his words.
Working with him was a distinct pleasure and honor. I learned much from him and we shared many great times together. I loved the fact that we both held two words in high regard. He consistently utilized the words "we" and "us" when speaking about our work together, in his unwavering, unpretentious nature.
I would be remiss if I didn't mention Q's love of surfing. I'm sure he picked up the sport during his days in South Africa, where the waves provided surfers with some ultimate highs. I would bet that Q is enjoying a "barrel" or two as I write this. 
You will be missed by all that knew you, my friend. God bless you.
---
---
Quentin Loved Marco Island 
By Sue Keller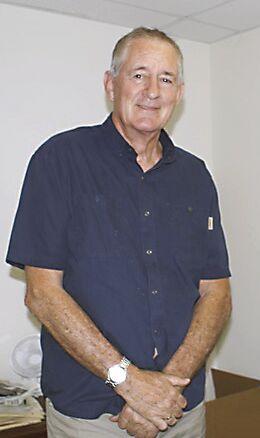 Quentin Roux was a celebrity on Marco Island.  Over the years as a news reporter, he covered hundreds of newsworthy events for the local papers.  He was also an incredible photographer. While I was working for the Sun Times as a reporter, and he was with the Eagle we often covered the same event. He was always a gentleman even though we both wanted the best shot. He had the advantage of being taller than me or any other reporter, which is true, but everyone loved Quentin. We both strived to get a great picture to go with whatever story we were covering at the time. He appreciated a good picture and he complimented me on mine on more than one occasion
His work was so good that he definitely deserved winning first place trophies for his photography of locals and events. He received statewide recognition from the Florida Press Association for his warm story telling ability. His modesty was endearing to locals who were privileged to know him through the years.   He had a lovely accent that reflected his South African heritage.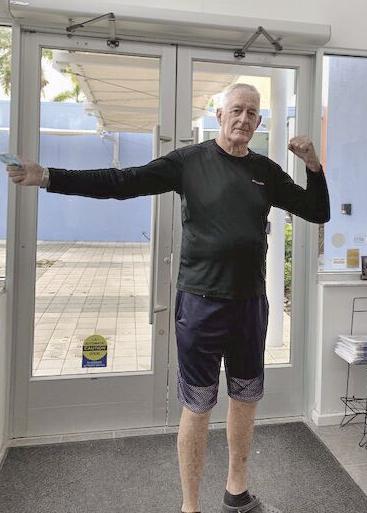 It was my good fortune to run into him in the fruit and veggie department at the old Publix one afternoon.  I was curious about his past.  Not one to talk about himself, I was able to fish out of him that he wrote for a local magazine in South Africa. When thousands of illegal immigrants crossed the border, Q reflected that he understood why they risked their lives.  Like himself, they wanted the freedom and financial opportunity this country offered.  It took years, but Quentin followed the rules to legally immigrate.  As he stood next to me that day in Publix, I was in awe when he shared that he arrived in his new country with the shirt on his back and ten dollars in his pocket. "I love this country," he said. He especially shared that he loved Marco Island. And he LOVED his family and was so proud of his daughter Maya who grew up on Marco. 
When the Sun Times closed, Quentin was content in retirement, but still contributed some.  He was happy to no longer get dressed up or be beholden to any publication. In an email to me he wrote, "I haven't worn shoes, longs or shirts for three years, just shorts, flops and Ts."  Quentin was my friend. He will be greatly missed.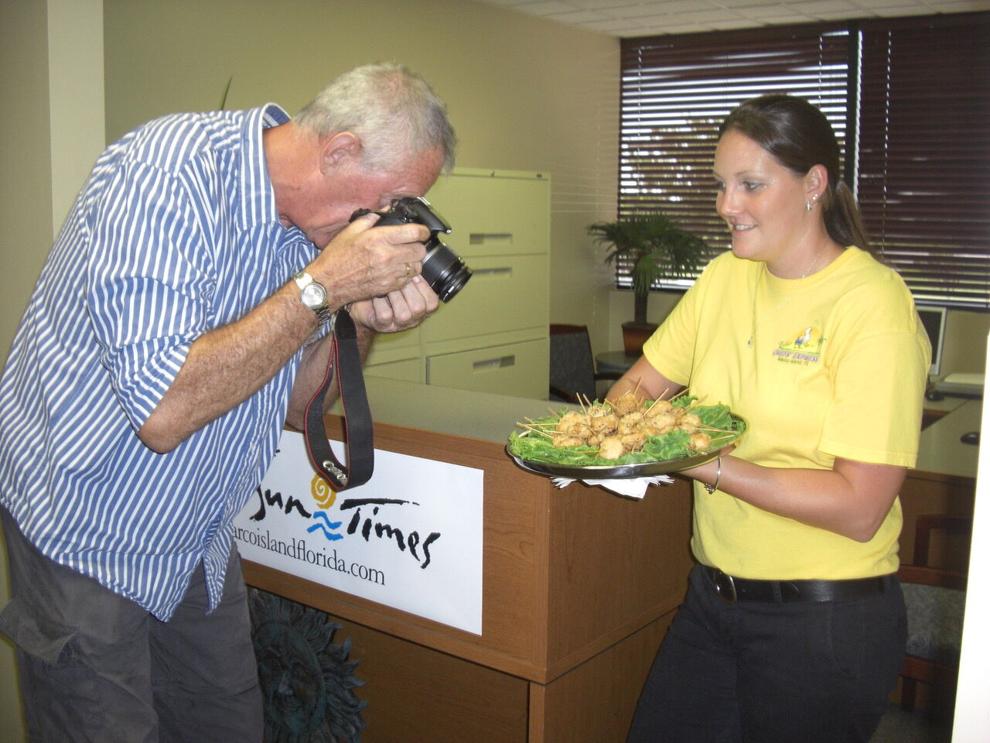 ---
Quentin Took an Interest in Everyone 
By Cheryl Ferrara
Publisher of the Marco Island Eagle 1995-2006
One thing that's true about journalism is it attracts large personalities. Quentin Roux was one of those people. When he came to work at the Marco Island Eagle, he brought years of experience from being a writer in South Africa, and he came with his own voice, a coveted qualification to hiring editors.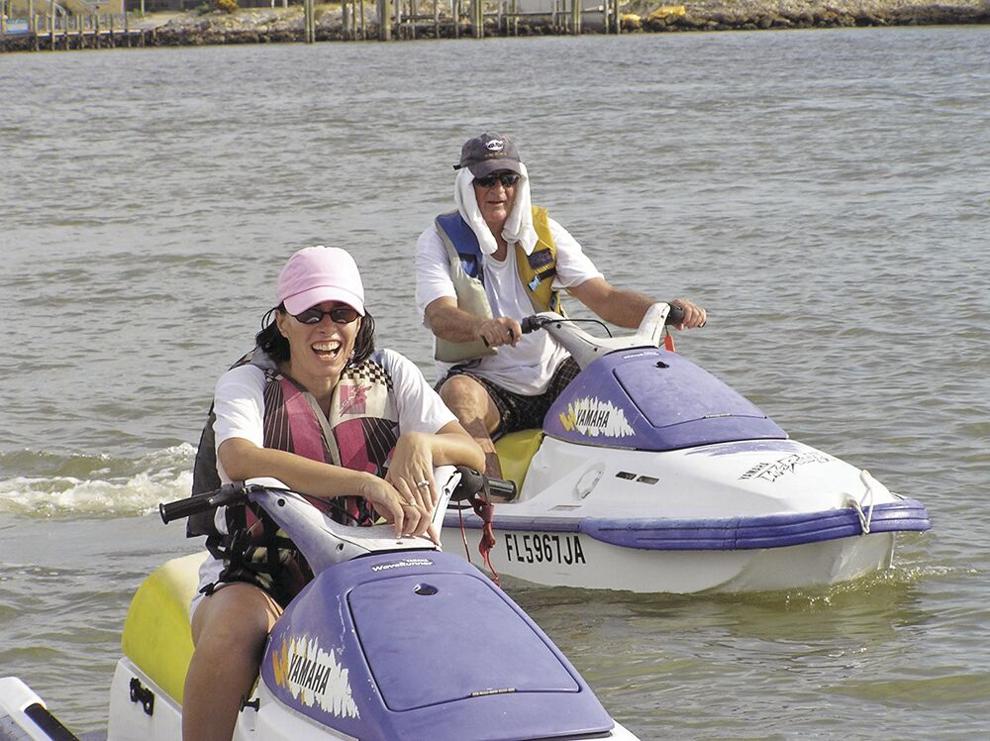 Quentin's news beat was "business and entertainment." Rather than write about the ups and downs of Marco's real estate industry, he dove into feature writing to build an appreciation for the island's realtors and the products they sold. Each week he presented readers with a private walk through one of Marco's beautiful homes or condos. His work owned the cover of the business section. His photography was impeccable and his prose was a painting in text, well-crafted and requiring little editing.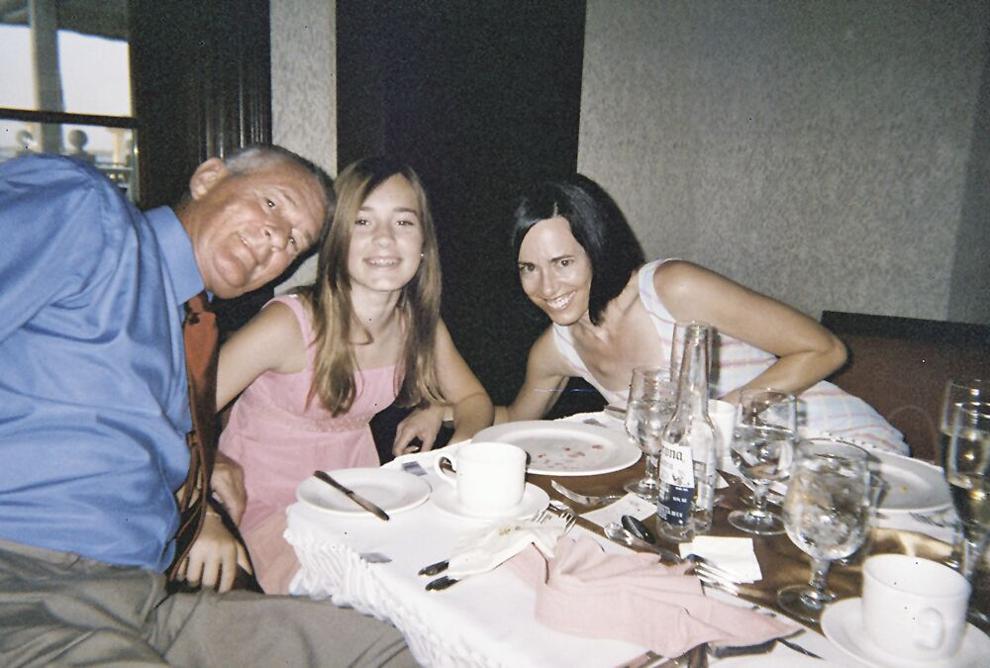 In covering entertainment, Quentin spent a few hours each week watching an opening film in the darkened screening rooms of Marco Movies. His reviews were often masterpieces of Hollywood jargon, a stylized prose punctuated with beat and swagger. Much like a sports announcer's knowledge of players' moves and the slang that describe them, Quentin spoke the language of the film industry with as much panache as any writer for Rolling Stone magazine. 
Quentin was a mentor to upcoming reporters. I often would walk through the newsroom and see him teaching photography to others. His lens was his eye to the world. He and reporter Roger LaLonde built a lasting friendship and workplace camaraderie. They were two very different people, but both shared any easy optimism. They often shared conversations about their beats. Roger's was "sports and education."
Considering Quentin's talent, I often asked whether he wanted to move up the ranks of the New York Times Company, the Eagle's mothership in those days. But growing with the company meant moving away from Marco Island. Each time I asked, he would tell me he was happiest on the island and had no interest in going elsewhere.
Quentin always had a spring in his step, but none more defined than with the birth of his daughter. He was overjoyed at being a dad and constantly brought new photos of her to show staff. It was a new side of Quentin. As a family man, he asked not to be assigned to stories that required evening or weekend work. He wanted to be home for every moment he could spend with family.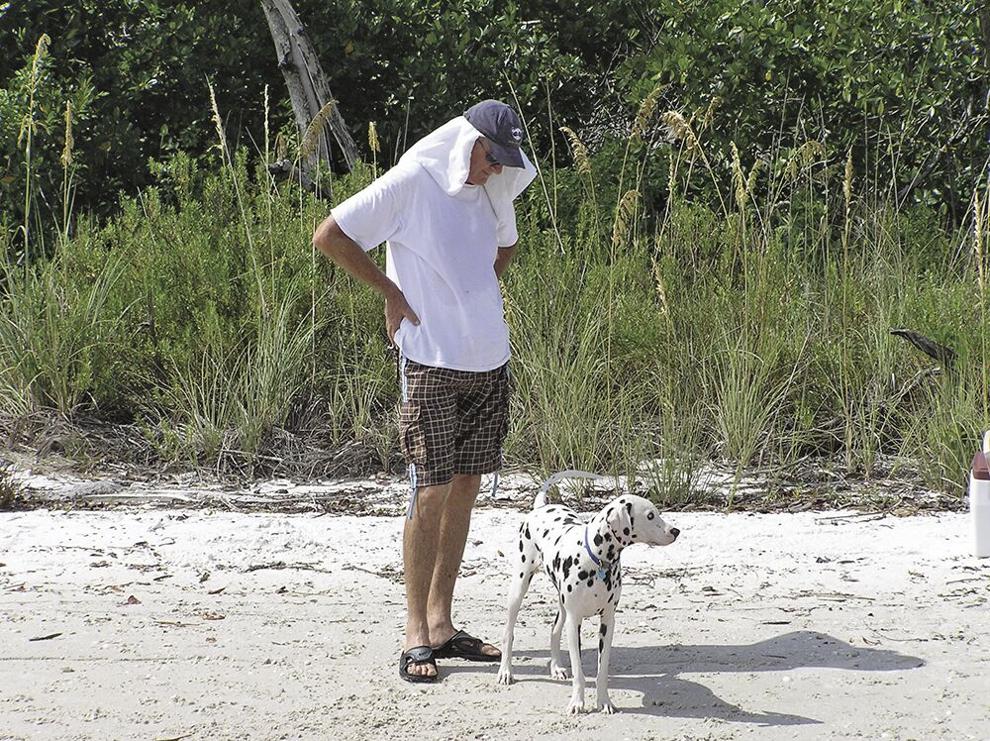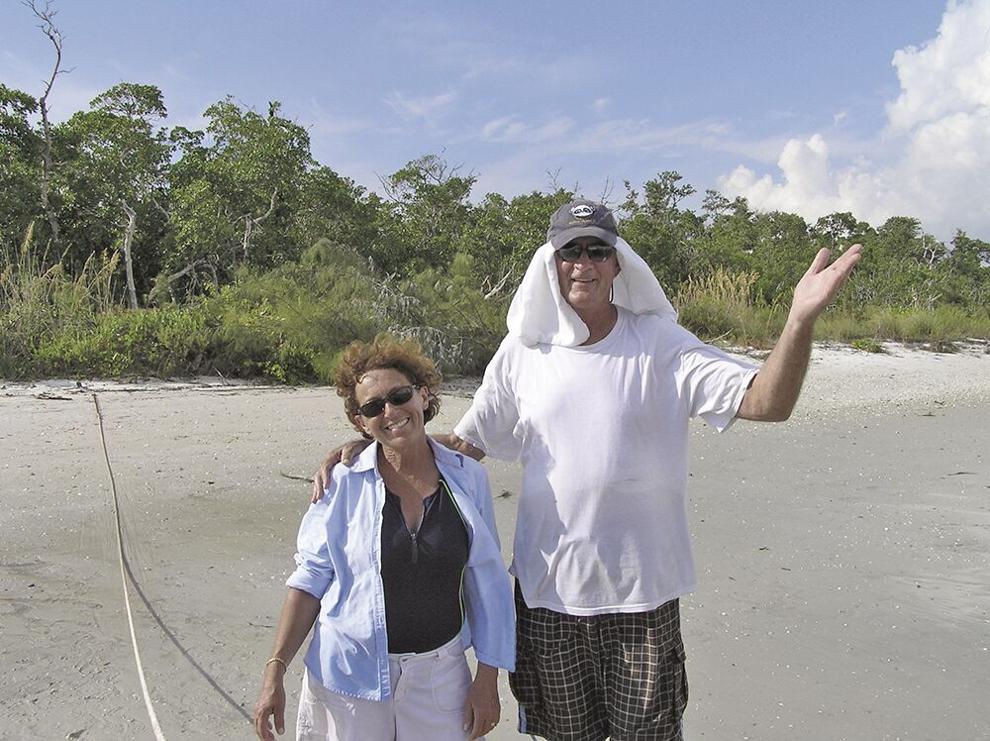 Quentin took an interest in everyone he interviewed. He left politics aside and focused on people. In the time that I knew him, Quentin was welcome in any discussion and joined in without prejudice on the subject. He shied away from criticism and cynicism. 
There are people we meet along life's way that we will always remember. I am very thankful that Quentin is one of those people for me. He was highly talented, motivated, centered in his beliefs and in the words of the many movies he reviewed, one of the good guys. 
---
Photography was His Love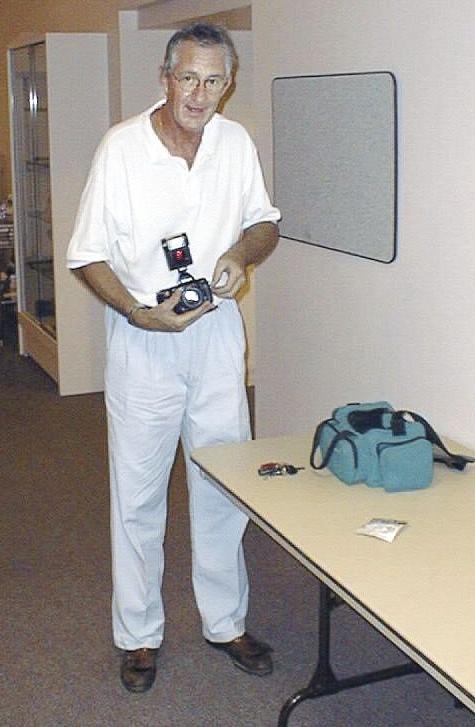 By Matt Roseboom
Quentin was a great friend and we stayed in touch via Facebook. I first met Q when we were both new in the editorial department at the Eagle. He was not only new to Marco Island, but also America, having lived in South Africa. He loved it here and would sometimes tell me about all the crime and bad guys where he was from. He couldn't believe you could leave your doors unlocked on Marco Island and still be safe. Even if you don't know him by name, you have seen his photos if you've lived on Marco Island anytime in the past 25 years. Although he was an excellent writer, photography was his love. I remember us both being frustrated with the quality of the very first digital cameras we received in the newsroom, not realizing the pixels just weren't up for the job yet. Even though we haven't seen each other much since I moved away, I'll miss chatting with him about the latest technology.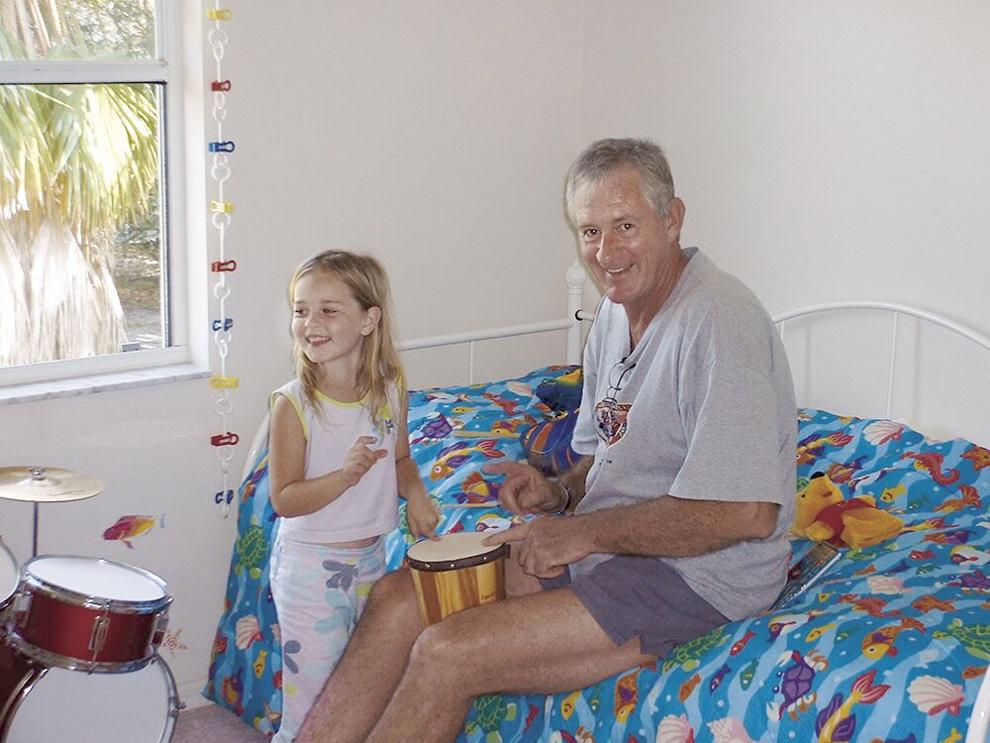 ---
The American Dream  
By Chris Curle 
In 2015, Quentin's daughter Maya, a Lely student, won the Daughters of American Revolution scholarship.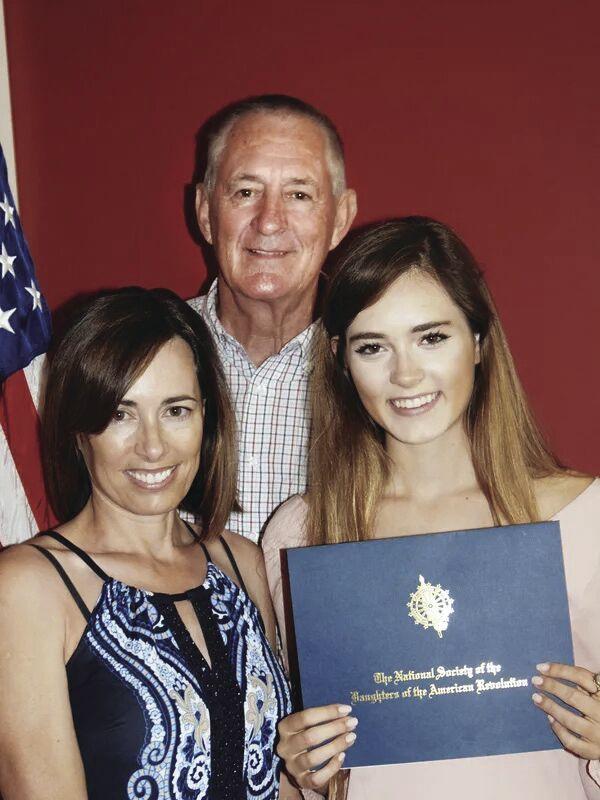 Maya's winning essay was titled, "What is Patriotism?" She included these remarks about her parents, Quentin and Hester Roux.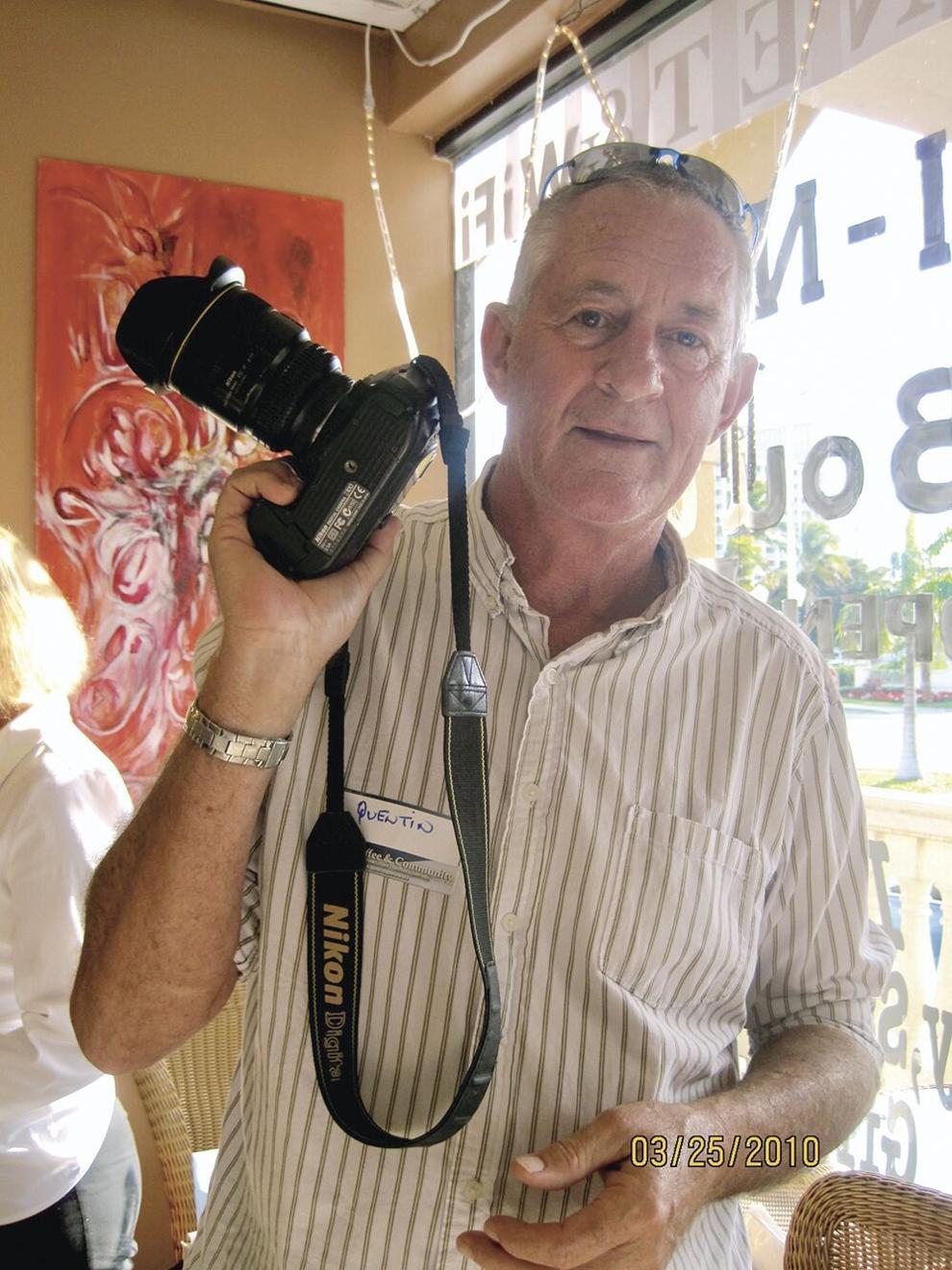 "I like to think that I am particularly patriotic, thanks to my parents. Twenty-one years ago, my parents came to America from South Africa with three suitcases in hand and hope in their hearts. They dreamed of providing a safe and successful life for the family that would follow and built themselves a new life here in Marco Island from the ground up ... I hope to continue my parents' American Dream and start my own. God bless the USA."
---
Appreciation for Openness 
By Don Manley 
It pains me to have to write these words because it means a dear friend is no longer with us. 
However, I also feel a sense of gratitude for having met Quentin Roux and for having spent untold hours with him during the years we worked together at the Marco Island Sun Times. When all is said and done, I'm so thankful for the honor of being able to call him friend and for the knowledge that he viewed me the same way. 
Yes, my respect for him was just that great.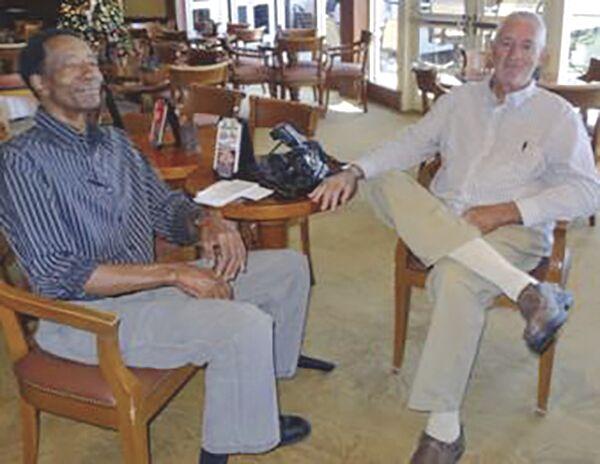 We shared laughter when possible and at times, commiserated, which usually involved him helping me when I was feeling down. We would help each other and have each other's backs when things were challenging. We exchange tips about writing (I greatly admired his deft touch) and photography, an area in which he was expert. But most importantly, we got to know each other as people. 
I appreciated his openness and his genuineness. There was nothing phony about Q, no hidden agenda. It seemed that all he required was decency and respect. Our backgrounds were so different, him a White South African and me, a blue-collar Black guy from Pittsburgh. But there was no problem in finding common ground because of our shared humanity. 
He was one of those people who didn't have to say he cared about his fellow man and the state of the world. It was evident in how he related to others, the heart that went into his writing and photos. The way he lived his life made it crystal clear. 
We saw each other about three weeks ago. It was the first time in a long time we'd connected and chatted for about 45 minutes. I'll never forget how his fact lit up when talking about his daughter. He practically glowed with parental pride. As for me, I was elated to have the opportunity to spend some time and we parted with a promise to get together soon. 
I cherish that memory. 
My grandfather had a favorite spiritual entitled "May the Work I've Done Speak for Me." The second verse states: 
"May the life I live speak for me.
May the life (I live) speak for me.
When I'm resting in my grave,
There's nothing more to be said;
May the life I live
Let it speak for me"
I think of this song often, especially when someone as special as Quentin makes their transition. The life he led and his impact on this Earth speak loudly, in a way that will lead me and hopefully others whose lives he touched, to work to follow his example. 
Thanks Quentin, Q, Q-dog, for being my friend. I'll miss you….