---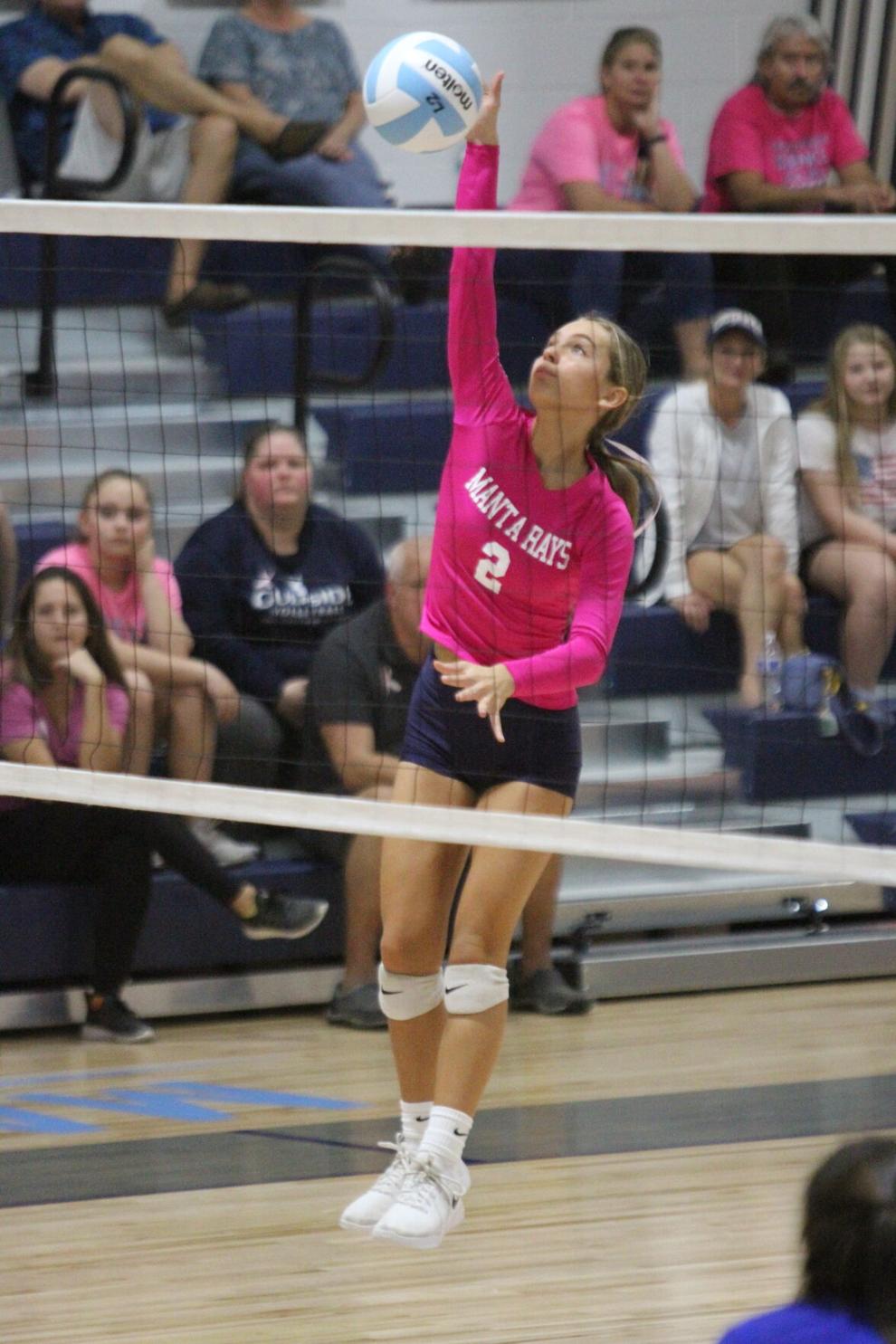 The Marco Island Academy volleyball team barely worked up a sweat Thursday night in their sparkling new home gym, downing Donahue Catholic and Everglades City in straight sets to claim their fourth straight Paradise Coast Conference championship.
The Rays improve to 17-3 with their easy wins. MIA dominated Donahue Catholic 25-8, 25-8, 25-16 in the semi-final before extinguishing the Gators 25-13, 25-22, 25-9 for the championship.
"It's always a good time," said Alyssa Stolinas, MIA's head coach. "It's something we've been a part of for four years and we've won it all four years. Everglades really put up a good fight. Our girls played really well. This is our last home game for this season. Kudos to Everglades. They've been right there with us all four years. They're a scrappy little team. They keep us on our toes."
"We're done with this now, and we're on to districts. They'll be held at Village School this year."
---