---
The Paradise Coast Sports Complex hosted a tailgate party dubbed Tailgate at Paradise Coast on Saturday, September 4, at their sprawling facility off of City Gate Boulevard in Naples, near Golden Gate. NCH Healthcare System was the event's sponsor.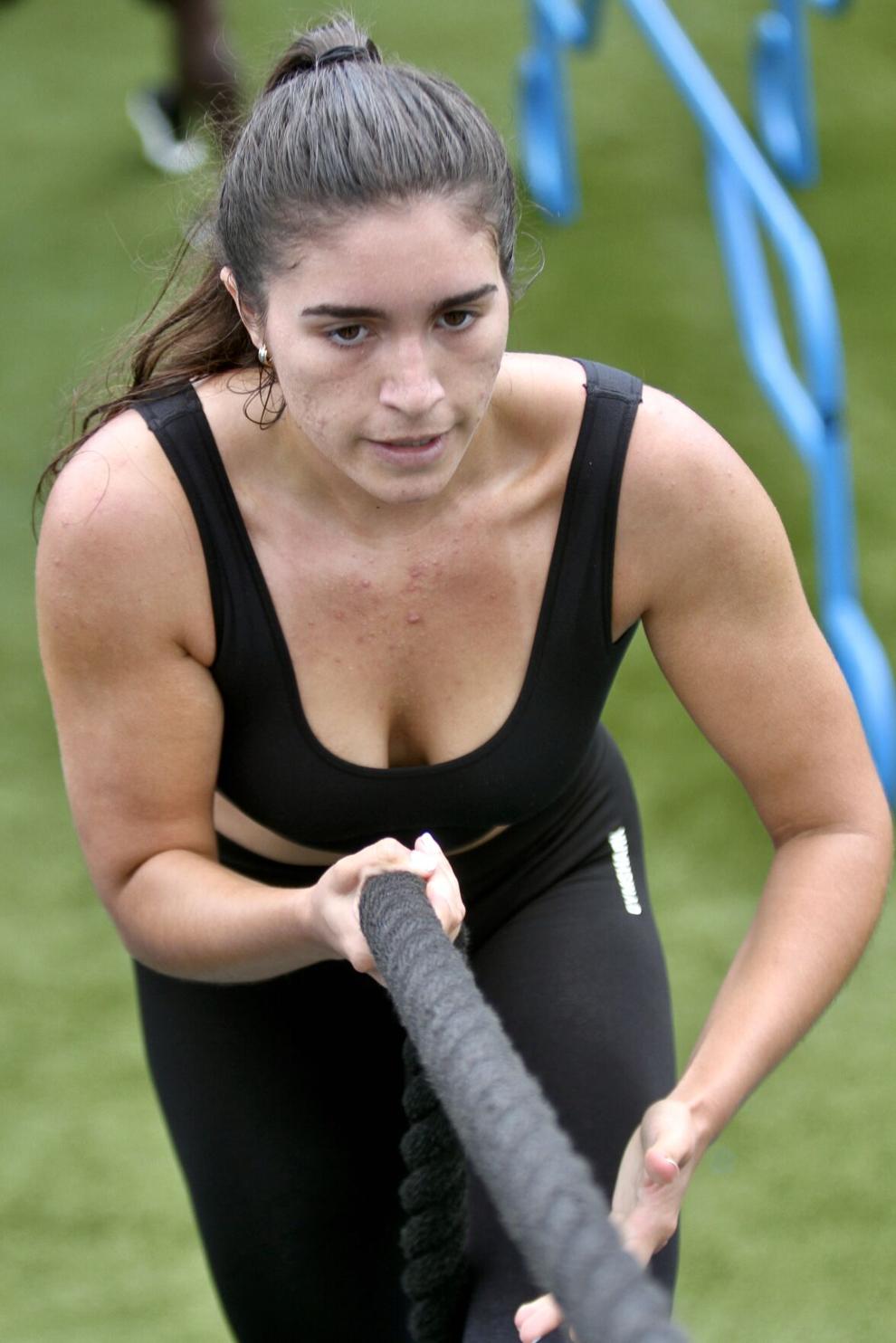 Attendees enjoyed a free bootcamp, where they competed on a MoveStrong Obstacle Course at the facility's open air fitness pavilion, The Factory.
Participants also enjoyed an axe throwing competition, organized by Chuck It Outdoor Axe Throwing.
A huge video board with a dynamic speaker system entertained visitors to the sports complex with some of the afternoon's exciting college football action. The double duty video board is in the end zone of the 3,500-seat stadium and also provides entertainment for viewers on the complex's great lawn, just outside the stadium.
The day's main event lived up to its billing as two nationally ranking high school football teams squared off in the facility's stadium. In the end, Bishop Gorman of Las Vegas edged Miami Senior, 21-20, when the latter had a game winning 35-yard field goal attempt carom off the crossbar.
To learn more about the Paradise Coast Sports Complex visit sportsforceparksnaples.com.
---