---
Two new teams took to the floor Thursday night for the Marco Island Academy Rays. A new-look varsity squad scored the first 33 points in its easy 63-26 win over Cape Coral Christian. In the warmup game, the newly formed MIA junior varsity downed Mason Classical Academy varsity in a thriller, 49-48.
The starters may not have broken a sweat against Cape Coral Christian, as Rays head coach Jim Watt recognized the mismatch immediately. The good news for the Rays is that every player on the roster appears capable of contributing.
"First game in the new gymnasium," an enthusiastic Jim Watt said after the game. "A JV and a varsity win. We've got the ball rolling. I'm excited."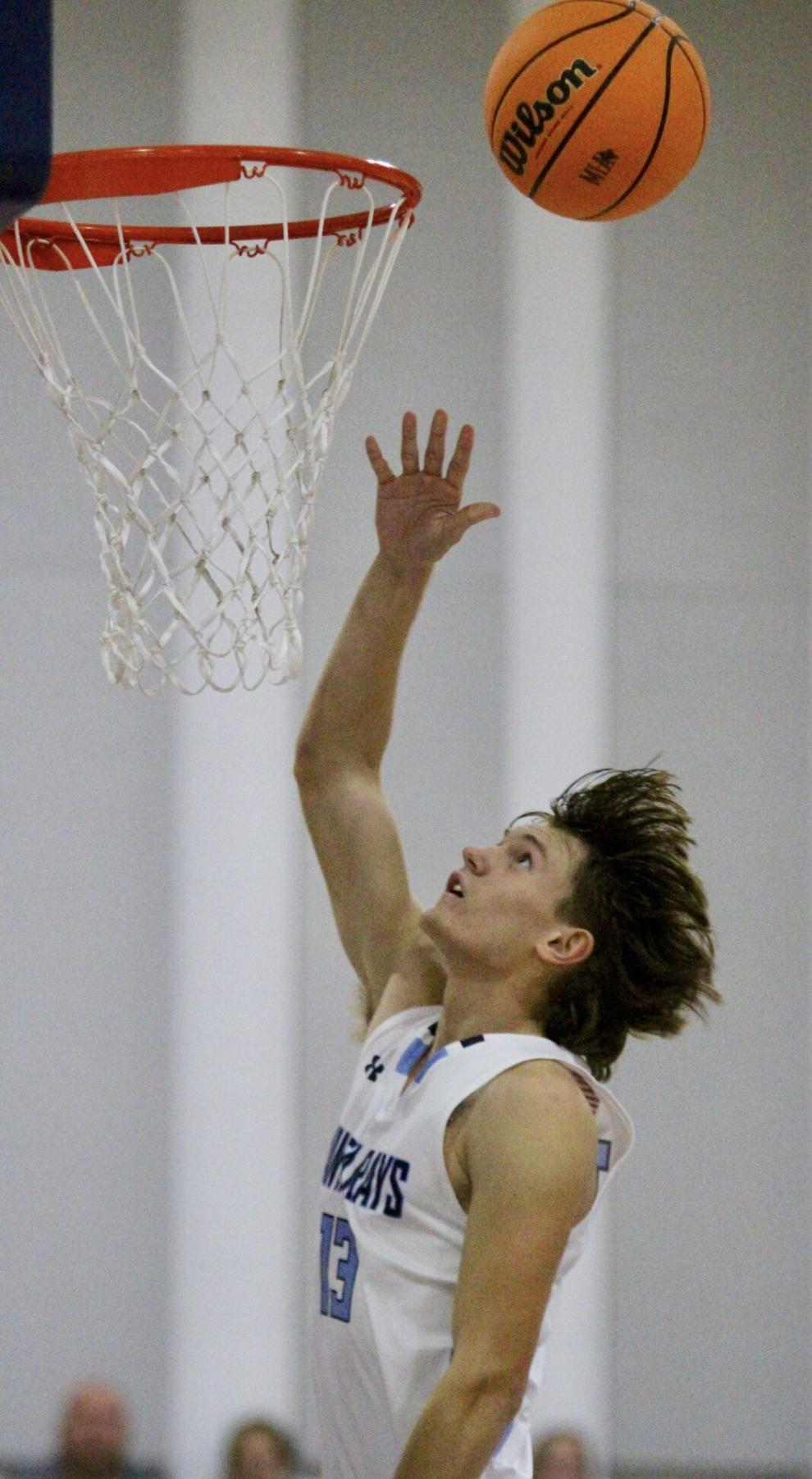 There is definitely a new look for the Rays, who are coming off back-to-back outstanding seasons. The Rays were 17-6 last season, 16-7 the year before.
Starting at the top, there was a coaching switch. For the past four seasons, Travis Barry was the head coach and Jim Watt was the assistant. Now Watt is the head coach and Barry his assistant. Barry will continue as head coach of the MIA girls. Last year the MIA girls finished 14-2.
"These kids are working hard," Watt said, "our practices are very, very, intense. And they're bringing it to the court. I'm really proud of 'em."
The Rays were always an aggressive, pressing team under Barry. They seem even more aggressive under Watt.
The Rays lost two of the best players in school history when Kevin Barry and Johnny Watt concluded their careers last year. But Watt's underclassmen have grown up.
"John Boxma is a completely different player," Watt said as an example. "They're all developing. They're all growing up. I'm loving it. Everybody can play. Everybody's intense. My main focus in practice is defense. I'm a defensive oriented coach. That's our main focus."
Two significant additions to the Rays are big man Xavier Parra, who played at Lely last year, and Brookes Vorderstrasse, who moved in from Colorado.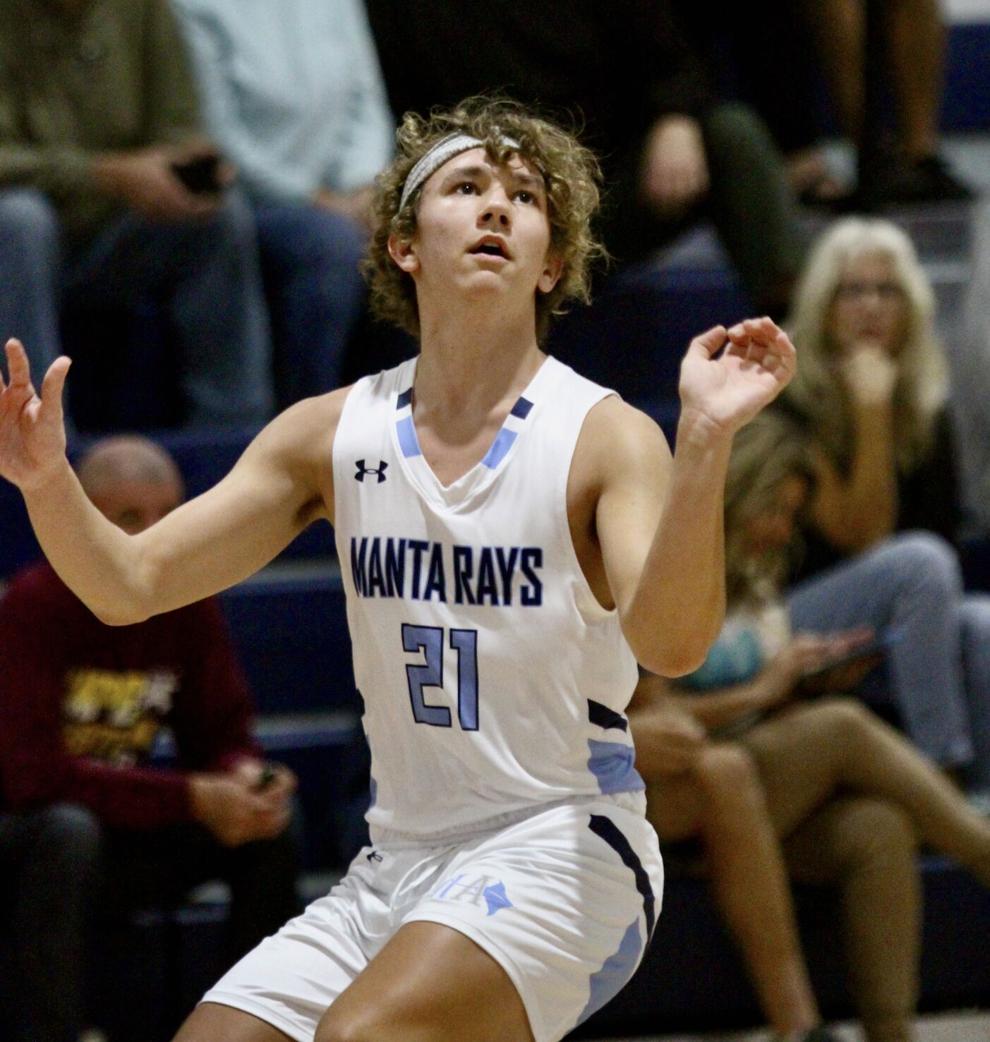 "Xavier is big, he's new," said Watt. "Brookes came in from Colorado. They both provide leadership. Xavier is a big, strong body under the hoop. Brooks is a utility player that I can play just about everywhere. And he does not just play each position well, he plays each at a high level." 
The Rays also return front line players Joey Reisinger, Quintin Fitton, and Tony Castillo. Boxma, Shamus Coyle, Nick Smithem and Lucas Hodgdon are likely to make big strides this year. Freshman Jake Watt and Gage Rice look like an aggressive backcourt tandem for the next four years.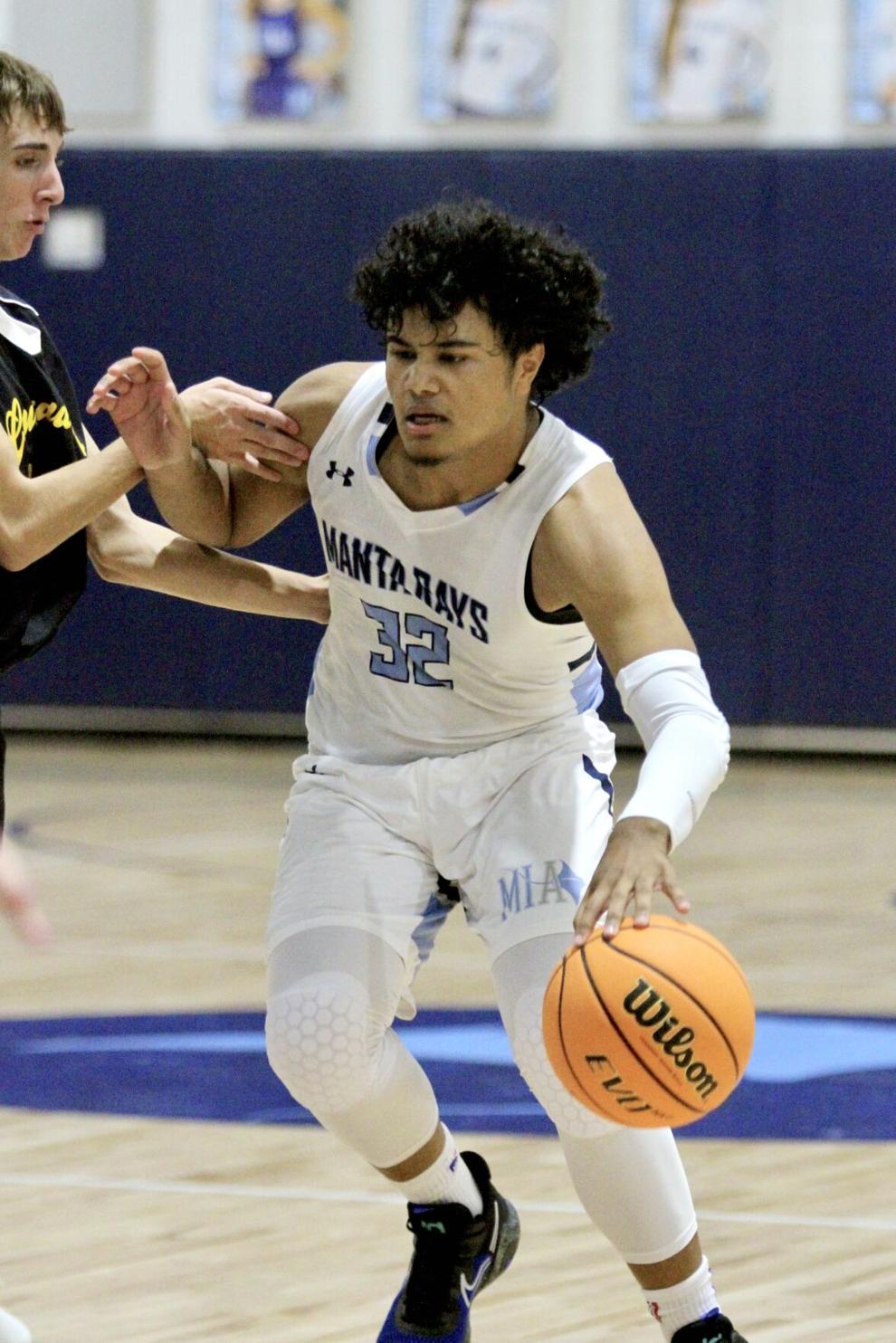 "They're going to be developing and getting better year after year after year," Watt says of his younger players.
The talent disparity in the opener didn't give Watt's varsity much of a game.
"For the first game," Watt said, "I thought it wasn't really a good tune up game because we were just so on top of these guys. But it's good to get out and run the offense a little bit. Get a look at everybody."
Watts is happy to have a solid senior class.
"I consider all my seniors captains," he said. "I sat down with them and went over it. We talked a lot not only about being a captain for this team but developing a younger program as well. All seven of my seniors are really developing the younger kids and helping me out with that a lot. 
The Rays return to action on November 30, when they travel to Everglades City. They return home to face North Fort Myers on December 2.
---