---
Some coaches like to schedule an easy win for their homecoming game. That way of thinking does not fit into Lely head coach JJ Everage's philosophy. He believes to be the best, you have to play the best. So, while Marco Island's Nicole Geddis was crowned homecoming queen, homecoming king Tyler Drake and his teammates were duking it out with one of the top teams in the state. The Trojans fought gamely in front of the homecoming crowd at Trojan Stadium, but just didn't have enough fire power, falling 51-22.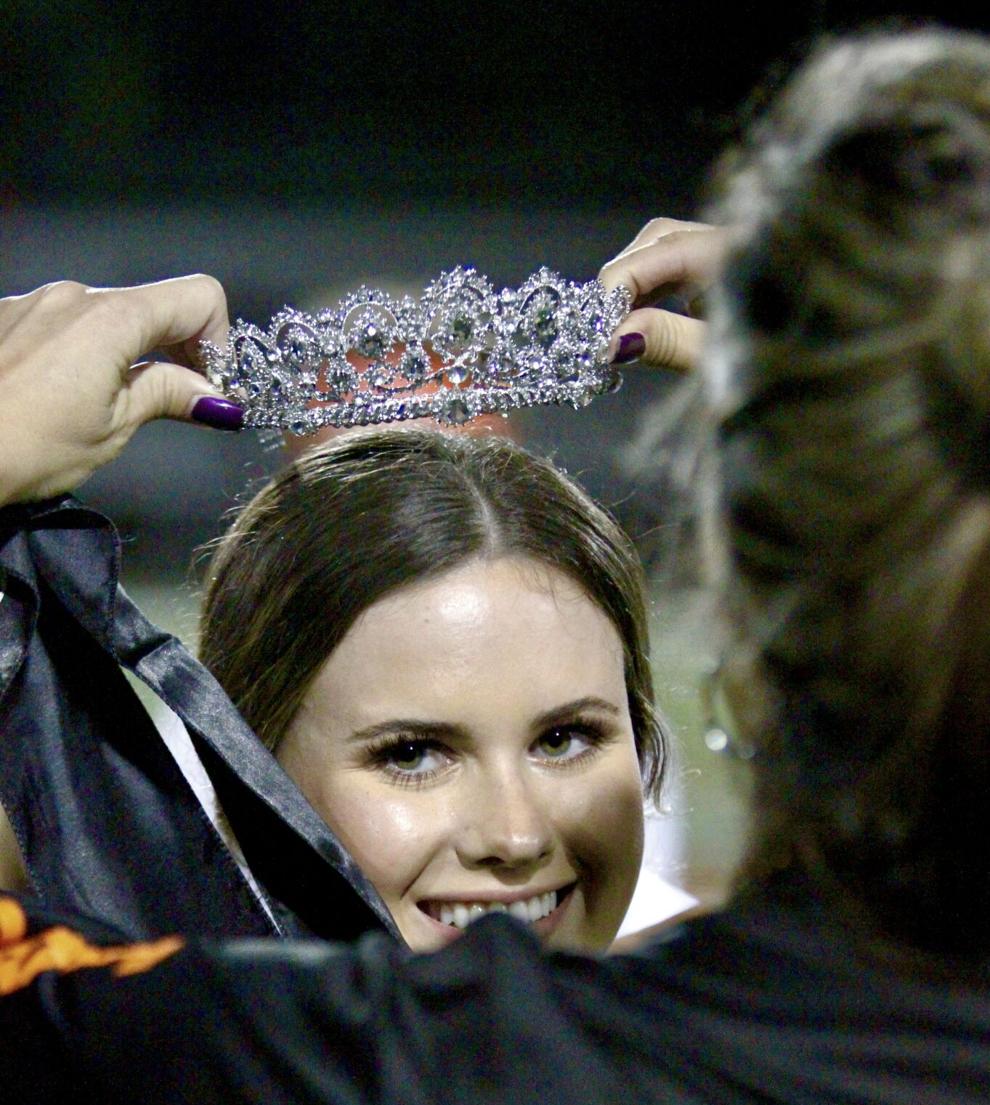 The Trojans actually didn't look outclassed by the east coast power from Hialeah, they just made a lot more mistakes. As Everage said at one point in the game, "this is Lely beating Lely."
"They're pretty good," Everage understated. "We just shot ourselves in the foot early, we drove the ball down the field, got inside the 20, fumbled twice, turned it over. We just can't do that against a good team, a championship team like Champagnat.
Champagnat (7-2) won Division 2A state titles in 2020, 2019, 2017 and 2013. They were state runner-up in 2021, 2018 and 2016. Their two losses this season are to state powers Miami Northwestern and Gulliver Prep.
Everage had high hopes for his team this season, but key injuries factored into a slow start. A four game mid-season slide dropped the Trojans to 2-5. But wins over rivals Golden Gate and Barron Collier had the Trojans in position to land a playoff berth with a win in their final game.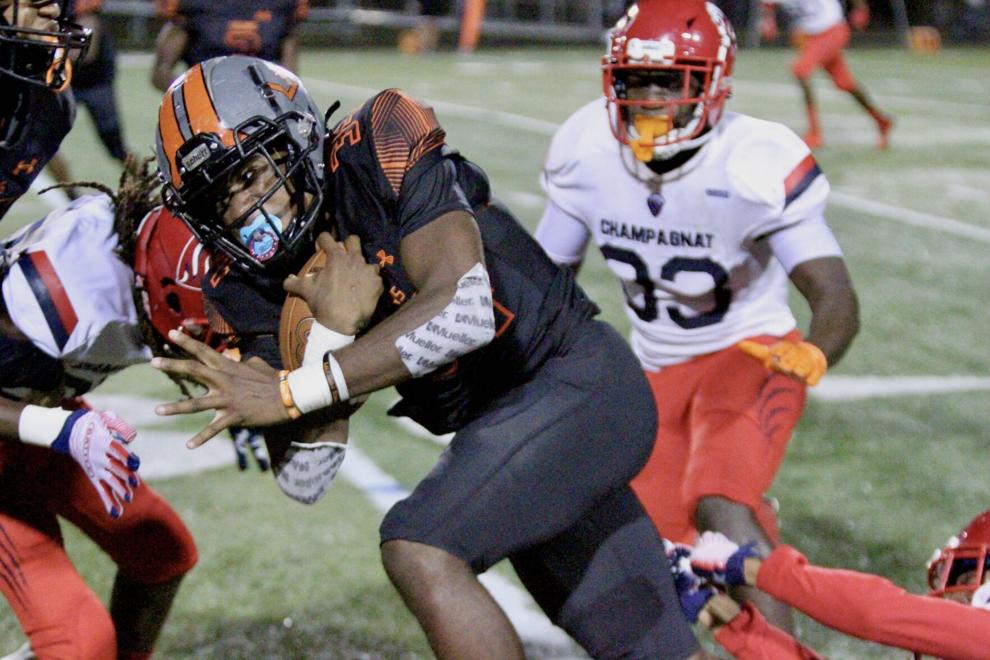 "I'm really proud of our seniors," Everage said. "The way it started out, all the adversity we faced early in the season. It was a credit for them to even be in this position, where if we win, we get in the playoffs. You can't count those Lely boys out."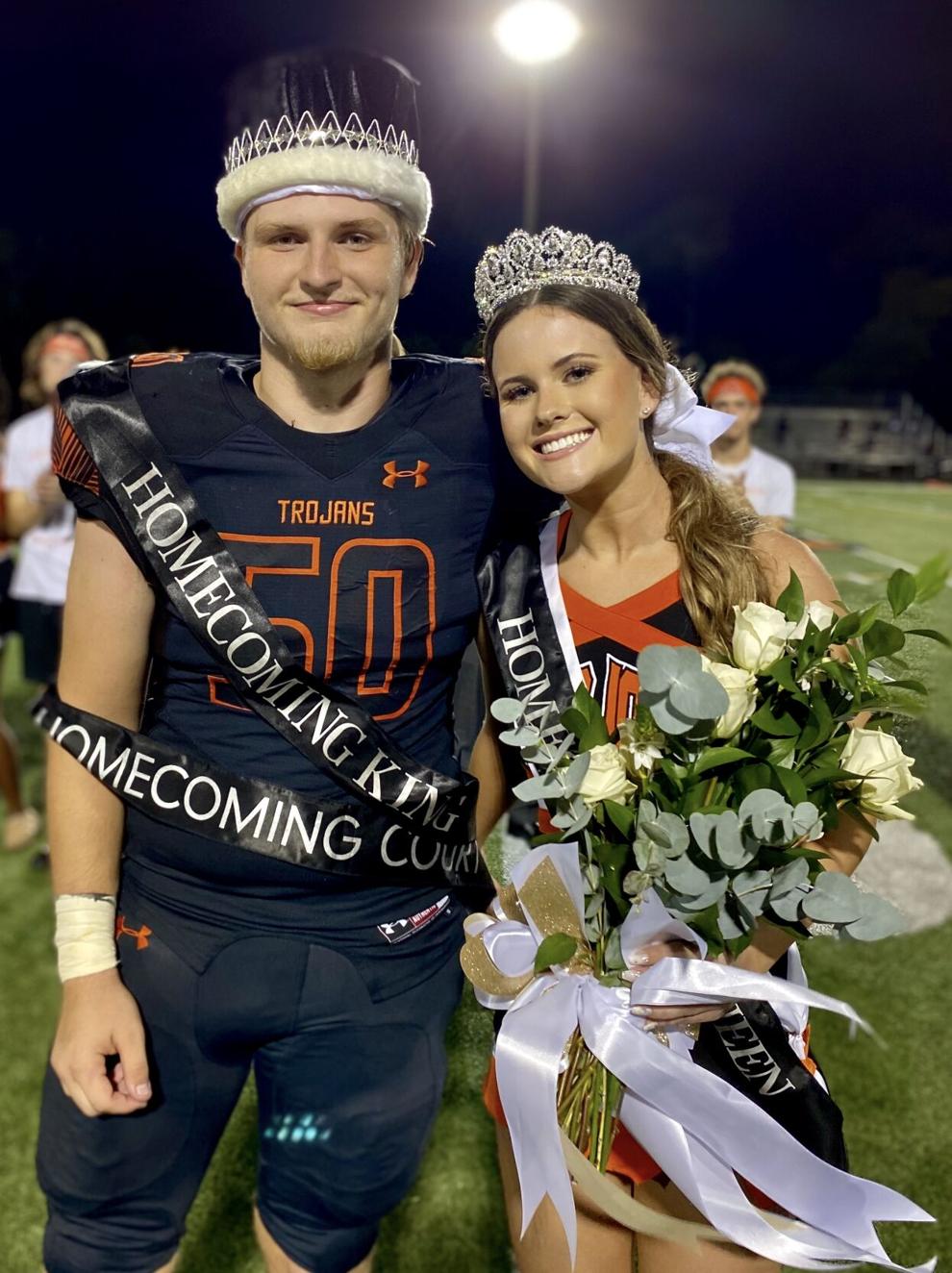 Everage is proud of the wins over Barron Collier and Golden Gate and Palmetto Ridge.
"The season, we got Barron, Golden Gate, we got some teams that didn't expect to lose to us. We had some great goal line stands. We made strides. So, I think overall, it was a good season for our seniors. You just hate for them to go out like this. But I've told them since I got here, we want to play the best of the best. And we did. Minus injuries, who knows how it would have turned out. It's one of those things you can't plan for."
Lely (4-6) took their lumps this season, but the future looks bright with a strong core of underclassmen returning next year. Brian Bachmann, a junior quarterback who showed improvement over the course of the season, running back Guerrier, Mark Belizaire, Omar Vilsaint, Joshua Philogene, Jakeem Tanelus, Stephane Napoleon, and Ynonel Chery-noel all return next season.
---