---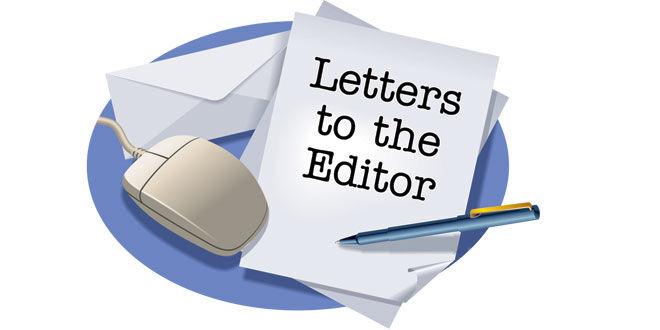 At 490 pages, the Harper's Water Quality Report is a behemoth! You can't easily read it on your computer, and it will cost you $300 printed at Staples.
The report is called a "Nutrient Source Evaluation",but I can't find a chart that shows the total amount of nutrients introduced into the Marco waterbody and the root-sources of these pollutants. I thought that was the purpose of the study.
What is NOT in the report is that the nutrients in the reuse water from the Wastewater Treatment Plant (WWTP) are feeding algal blooms to Marco's waterbodies causing a slow 
death of aquatic life in our waterways.
We are now at a tipping point - death of Black Skimmers; decrease of seagrass for the manatees to eat; less fish and other marine life visiting our canals. Algal blooms occurring more regularly. Just look at the "stuff" in your canal - those are algal blooms.
The single biggest recommendation in the Harper Report is to dredge and de-muck sediments from our canals at a cost of $189 MILLION!
Has Dr. Harper heard about the massive Collier County approved 20+ year restoration effort going on at Lake Trafford? Dredging Lake Trafford cost $22 million 18-years ago. Twenty years in with more massive spending and yet the root-sources of nutrients flowing into the lake have not been addressed.
Reuse water is a significant revenue source for the city. It is a cheap source of irrigation water for the golf courses, hotels, and condos. Do not be concerned with the "bird people"as Public Works Director Tim Pinter called the residents who care about the environment (City Council 8.23.21).
These same "bird people" (aka taxpayers) foot the bill for everything on this island, and now the City is asking taxpayers to consider Harper's $189 million dredging and de-mucking proposal.
There are no winners in this prohibitively expensive proposal. And there is no guarantee spending $189 million to dredge our canals will restore the health of our waterways.
Charles Lamb
Marco of Island 
---