---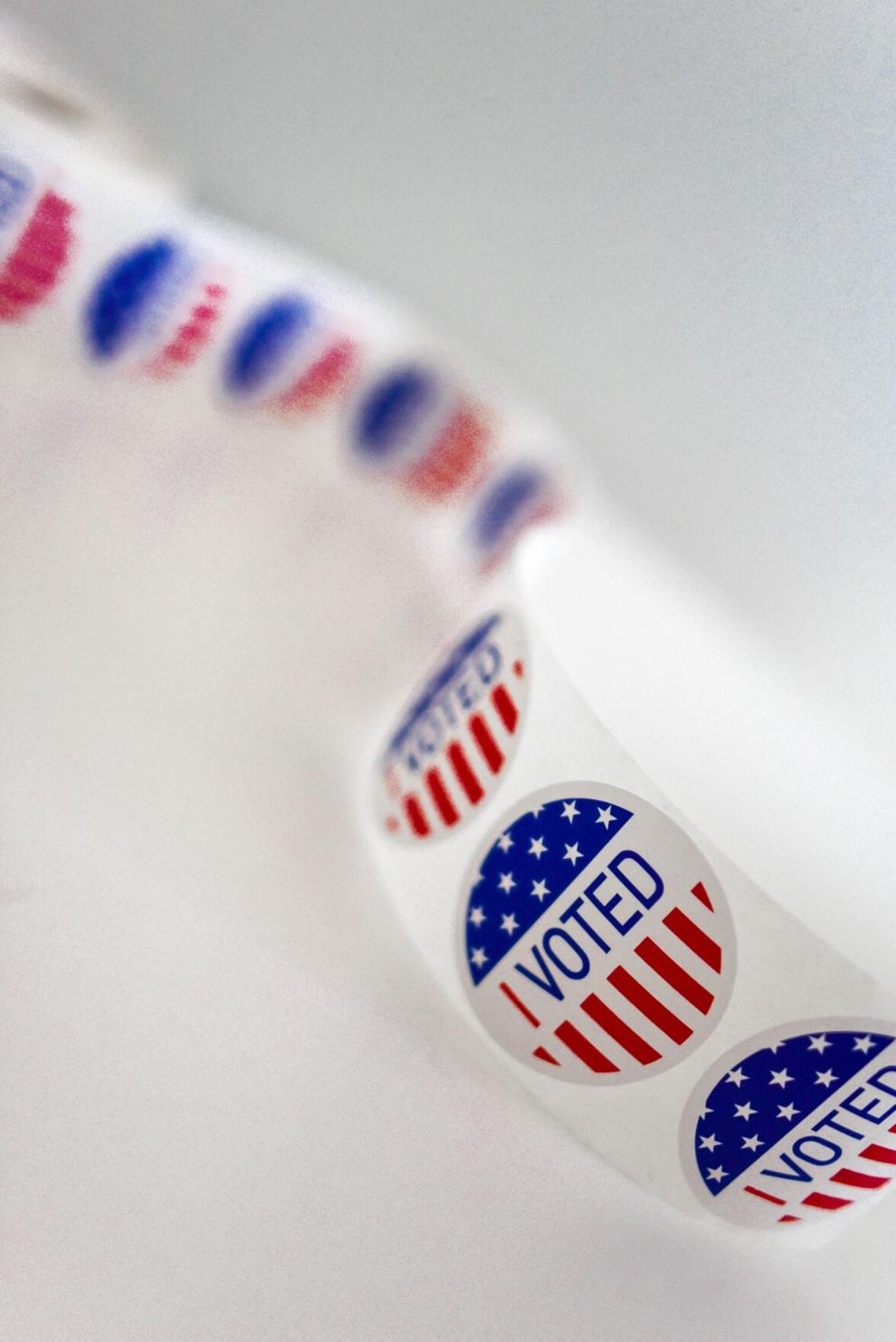 The Collier County Supervisor of Elections office has posted the voter turnout tracking feature on their website for the 2022 City of Naples Election. A variety of graphs and charts are available to display total ballots cast (not votes counted). This information is transaction-based and will continue to update throughout the election with voter check-in totals. 
The voter turnout feature allows website visitors to view a summary of ballots cast by mail, during early voting and on Election Day. Viewers may also track ballots cast by party, by date and by precinct.
The first preliminary election results will be posted at www.CollierVotes.gov on Tuesday, February 1 at approximately 7:30 PM.
For more information, visit www.CollierVotes.gov or contact the Supervisor of Elections office at 239-252-VOTE (8683).471/0
---