Since approximately 2019, the Collier County Board of Commissioners have been working on a short-term rental (STR) registration ordinance. At their November 9, 2021 meeting, by a 5-0 vote, the board passed an ordinance approving such legislation.
The ordinance does not seek to restrict STRs, but instead requires any person or entity that engages in home rentals of six months or less to register the homes with Collier County. This will only affect unincorporated areas of Collier County, and not the cities of Marco Island, Naples or Everglades City.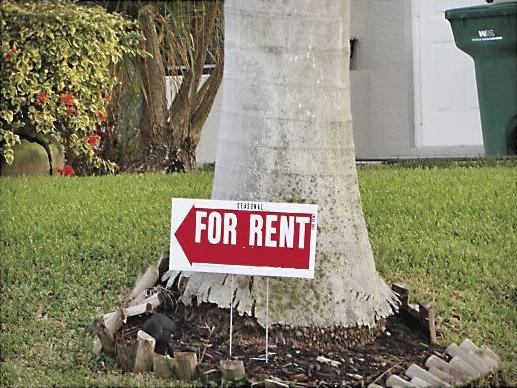 Danielle Hudson, the Naples Board of Realtors Vice President for Public Policy, testified that they have been engaged with the county on just such a requirement. "We are in favor of the intent and spirit of this legislation to encourage the proper management of these properties," said Hudson.
Hudson suggested additional language to provide a more concise definition of rental property. She recommended that the board look to Florida State Statute Section 509.242.1C for guidance. The additional language would clarify who would be required to register under the new ordinance. Hudson also suggested items to inform present STR owners of these changes.
Brad Estes of the Poinciana Civic Association came forward to support the proposed legislation. Problems with trash, parking and noise complaints are issues that the association encounters with regard to the STRs in their area. "It is a threat to our community's character," said Estes.
County Attorney Jeffrey Klatzkow explained that the registration process allows the county to have a solid point of contact. "Right now, we have investors purchasing residences all over the county and Airbnb is renting them out, and we have no solid point of contact," said Klatzkow.
County Commissioners agreed to add a reference into the ordinance for Florida State Statute Section 509.242.1C, and approved the amended language by a unanimous vote.
Collier County will go live with these requirements, with the information available online at www.colliercountyfl.gov.