---
One of the easier tasks the Marco Island City Council had to accomplish at its September 7, 2021, meeting was setting the millage (tax) rate for this next year. Sometime in the early summer months, the Collier County tax assessor reports to the state and communities within the county the total taxable property valuation within their jurisdictions.
The City of Marco Island saw a substantial jump in its total assessed valuation over the last year. The Assessor's Office reported to the city that the new number for the 2021-2022 budget cycle would be set at $11,848,619,361, and yes, that is with a "B" - an increase in valuation of $535,038,577. The previous year, the city's total valuation was $11,313,580,784.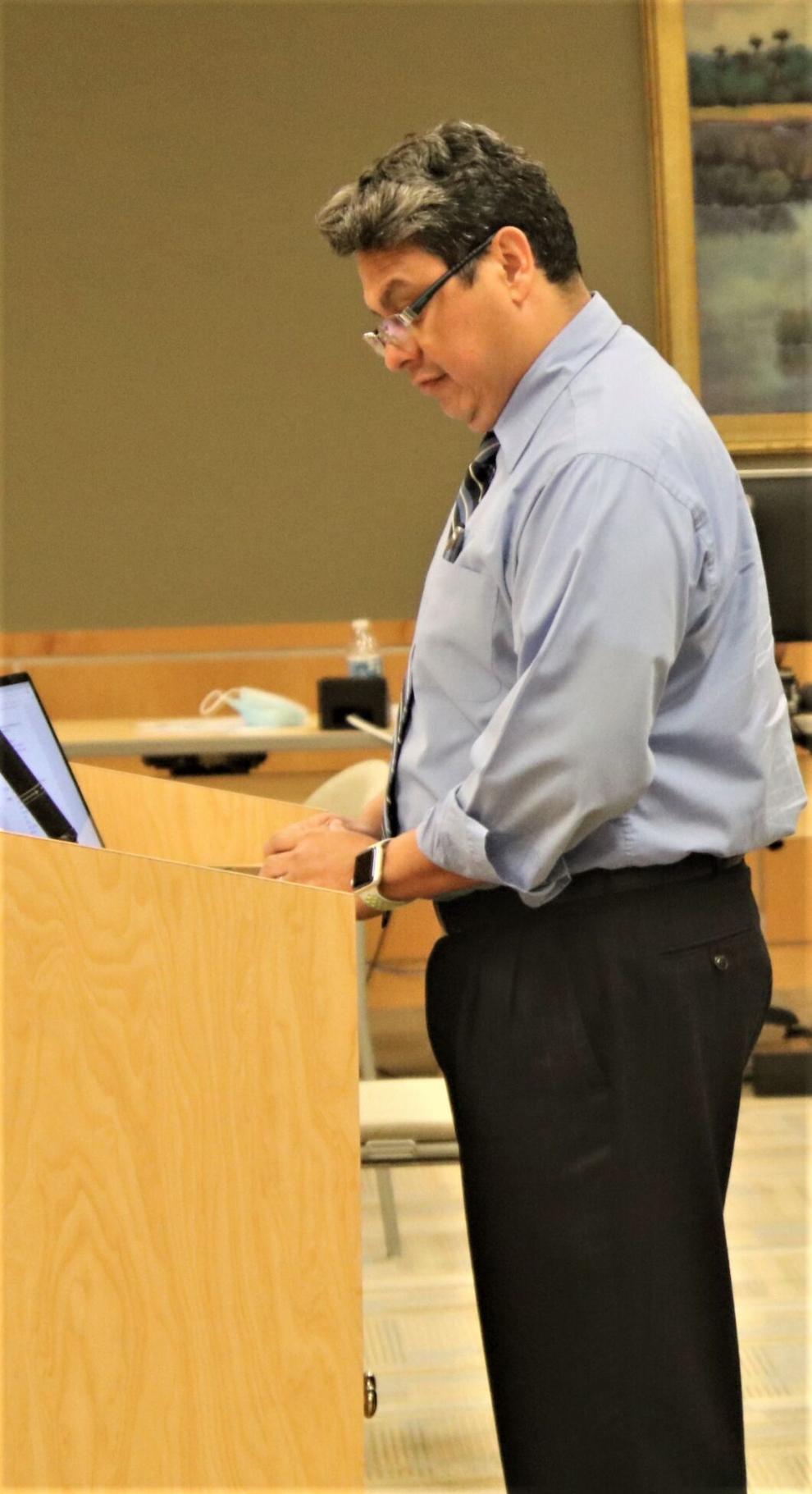 Council chose to maintain the "roll-back rate," meaning it will collect the same amount of revenue as it did during the last fiscal year. As such, council has set the tax rate for this coming fiscal year at $1.7088 to collect those funds necessary to cover the operating expenses of the city beginning October 1, 2021, through September 30, 2022.
This year the city will collect $19,538,278.00 in revenue to cover its General Operating Requirements.  Simply put, that is the cost of running all of the city services. Funding for fire-rescue, police, parks and recreation, public works, finance, building services, growth management and other items such as city council, city manager, city clerk and human resources all are included under that umbrella.
The city's water and wastewater operations are self-funding, and considered an "enterprise fund." As such, they are required to collect from rate payers for those services, and for funding those short and long-term bonds for capital projects.
The city also approved a millage rate for the Hideaway Beach Special Taxing District. This special district was set up to allow the owners within Hideaway Beach to tax themselves under the authority of the city.  The funds generated are utilized for maintenance along its beach area to prevent erosion and deterioration of those assets. That special millage rate was set at $1.500 per thousand and is anticipated to bring in $865,486, which can be utilized for referendum-approved capital projects.
Final adoption of these numbers will be done at the September 20 meeting of council, which will convene at 5:30 pm in council chambers.
---