---
What's happening to the old Bank of Everglades?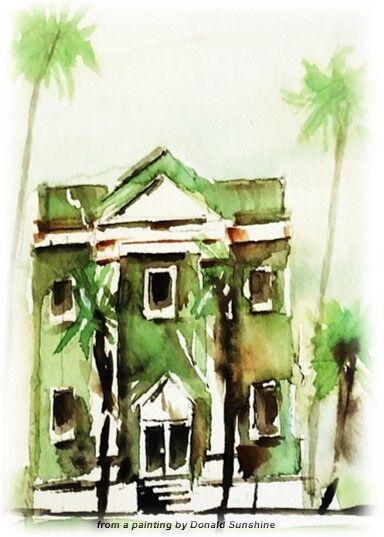 Winter visitors might have missed the good news that the historic building has been donated to the local historical society. Their plan is to renovate it back to its former glory, a dignified landmark in our first County seat on the fringe of the Everglades. 
Exclusive tours, limited to only ten people, have been scheduled on the last Saturday of the winter months. The next one is on January 29, 2022.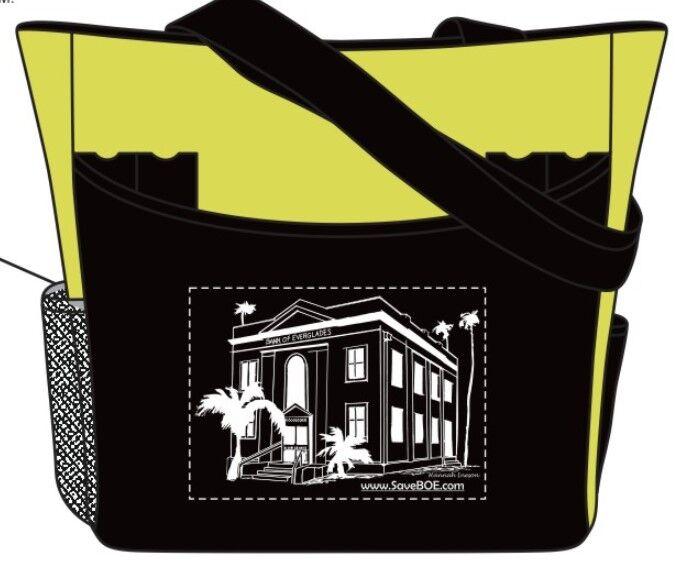 The day starts in the Rod and Gun Club, itself the oldest structure in Everglades City, with a talk about the background of the Bank, followed by lunch on the screened porch. After that, it is a short walk to the Bank where participants will be guided around the building and told of possible plans for its future use. 
Guests receive a BOE souvenir tote bag containing a framed limited-edition print, a signed "Brief History" book, note cards, and a new BOE koozie. 
The event is hosted by the Everglades Society for Historic Preservation, a 501(c)(3) not-for-profit. To book your places at $150 each, visit www.SaveBOE.com. For information, phone Marya at 239-695-2905. 
---