---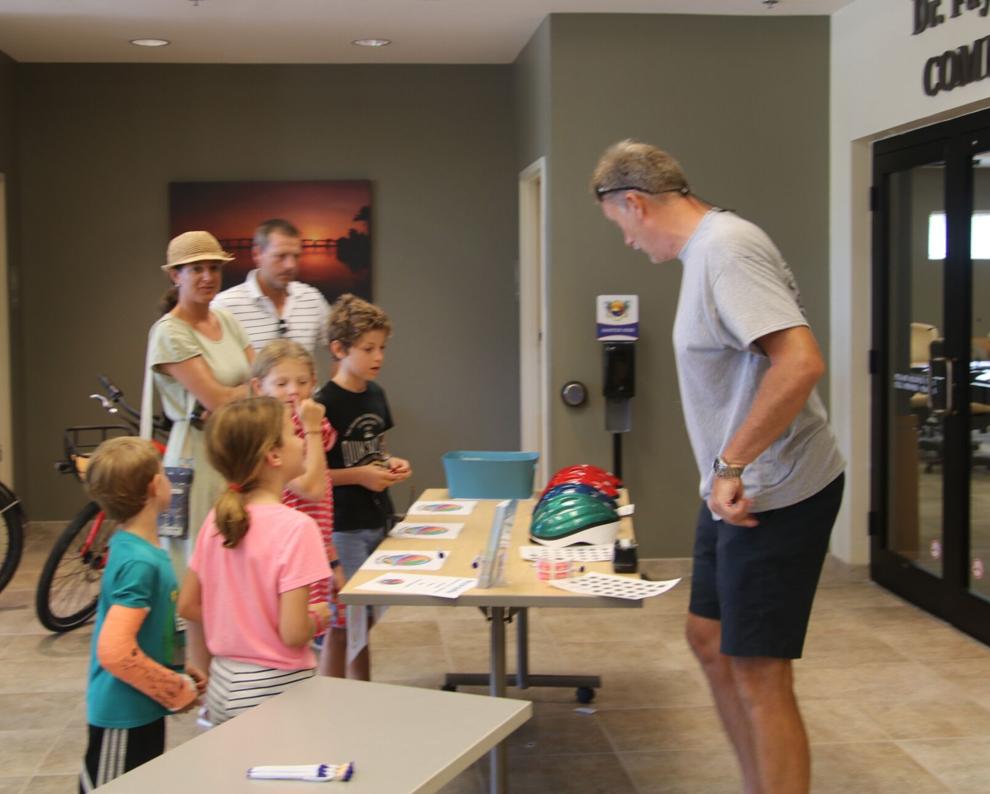 The Marco Island Police Department hosted a bicycle safety open house on Saturday, October 9, in conjunction with Marco Fun and its owner, Martin Winter. Marco Fun rents regular pedal bikes, electric bikes, street-legal golf carts, paddle boards and the classic British/Caribbean Moke open-air cars which are also street legal.
Sergeant Mark Haueter, who oversees the city's school resource officer program, Officer George Guyer, who also is assigned to the schools on Marco Island, and Education Specialist Tristan Ashby assisted with the open house.
During the open house, parents accompanied their children as officers spoke to them about the importance of safety while riding bicycles, as well as the use of safety equipment, such as lights, reflective clothing and the importance of wearing helmets while riding bikes.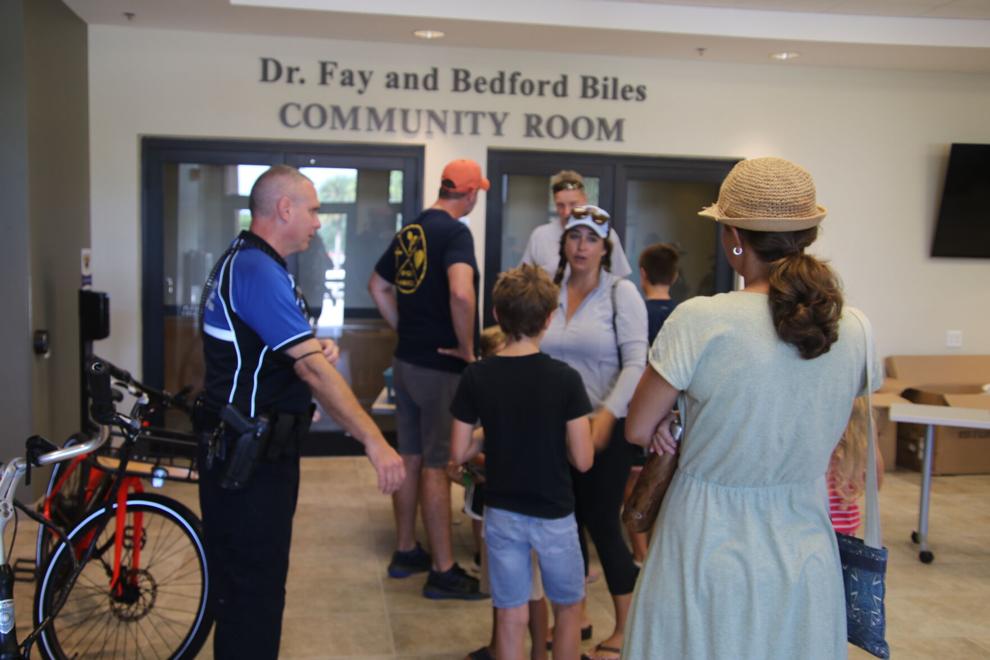 Free helmets as well as other safety devices, reflective equipment and educational material for both children and adults were given away during the two-hour open house.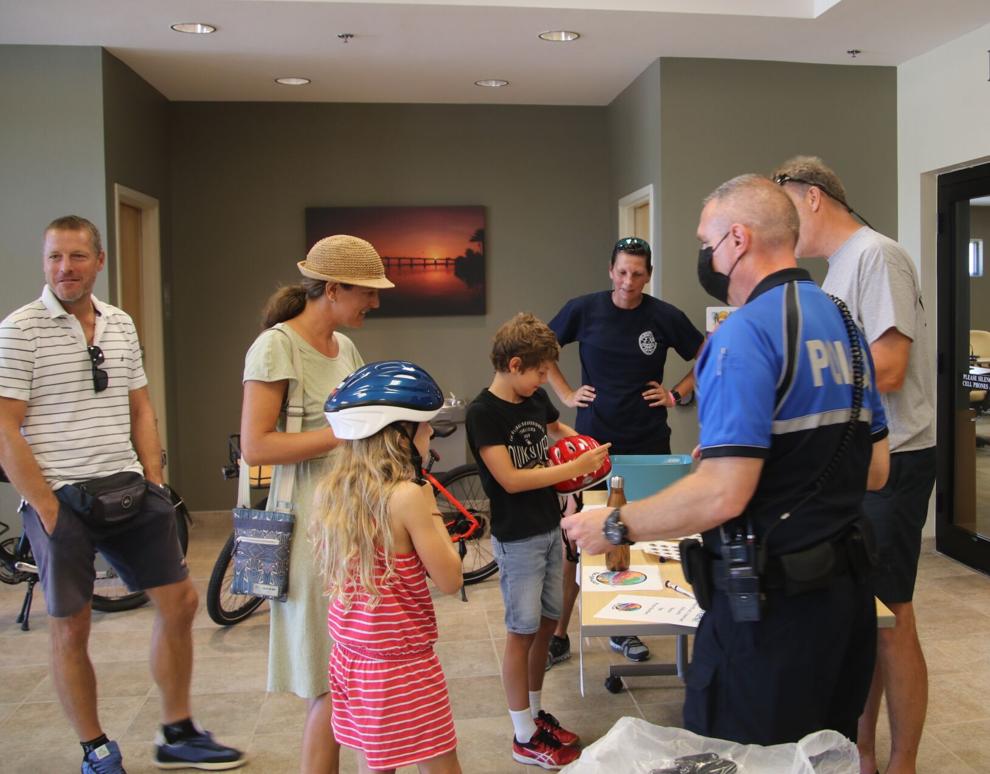 Police Chief Tracy Frazzano visited with those in attendance and thanked both parents and youngsters for helping to reduce accidents and improve safe biking habits while out in public.
Martin Winter demonstrated some of the newer electric bikes which his company rents and discussed some of the other products his company provides. Marco Fun will deliver recreational equipment to your residence for use by visiting family and friends. Visit www.MarcoFun.com for more information on his company and the equipment and services they supply.
---