---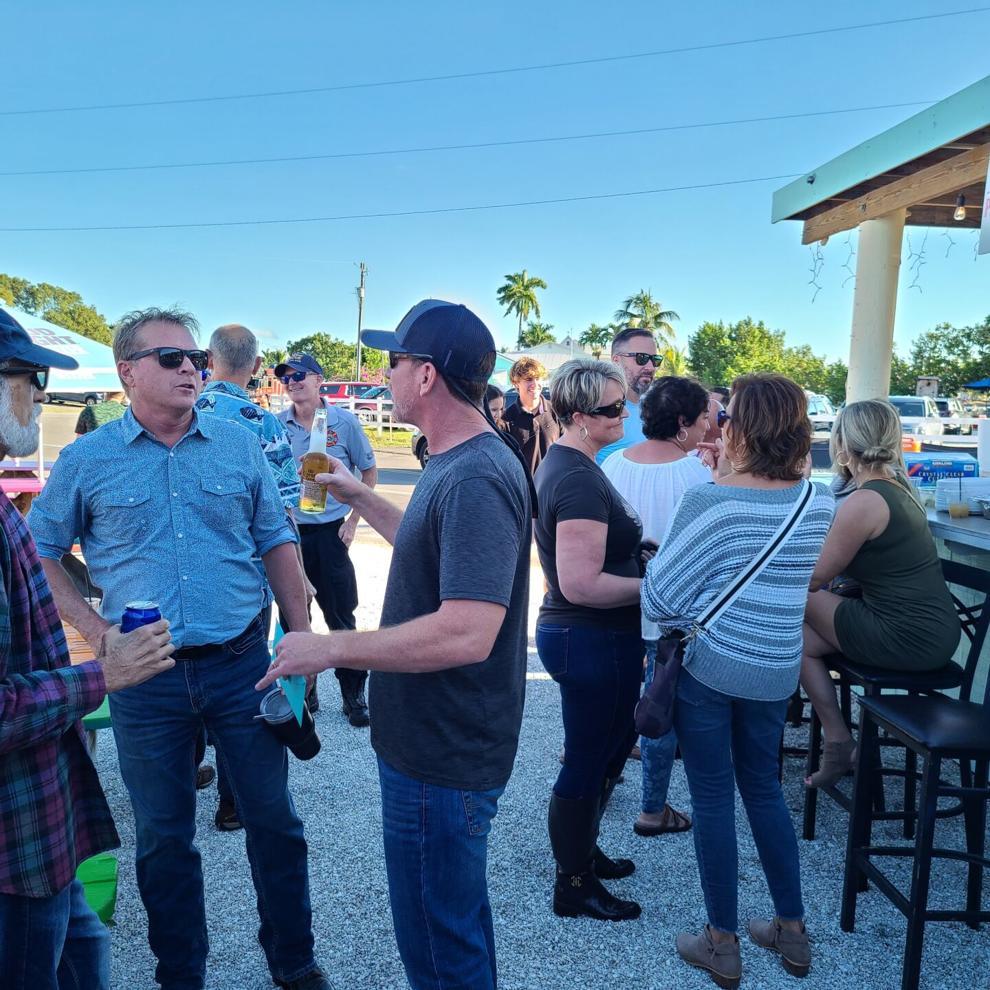 You can read a number of job descriptions regarding what is expected of a person applying for the job of firefighter for a community. They don't vary much but may call out some specific duties to fit the special needs of a community.
However, there are aspects of that profession that are difficult to explain to the everyday person. Yes, you can write a job description for the position, but the one thing you can't do is speak to the dedication and sacrifice that it takes to spend 25 to 30 years and say you've survived all that it takes from you.
A firefighter will most often miss more of his son's or daughter's extracurricular activities on a regular basis, but they will try to make up for it as best they can. That doesn't mean there is a substitute for seeing your daughter have her first dance recital or your son his first homerun. It doesn't mean you'll be there when they fall off their bike or if your spouse needs a hug, for they too take on the job of two when their significant other can't, making them very special people.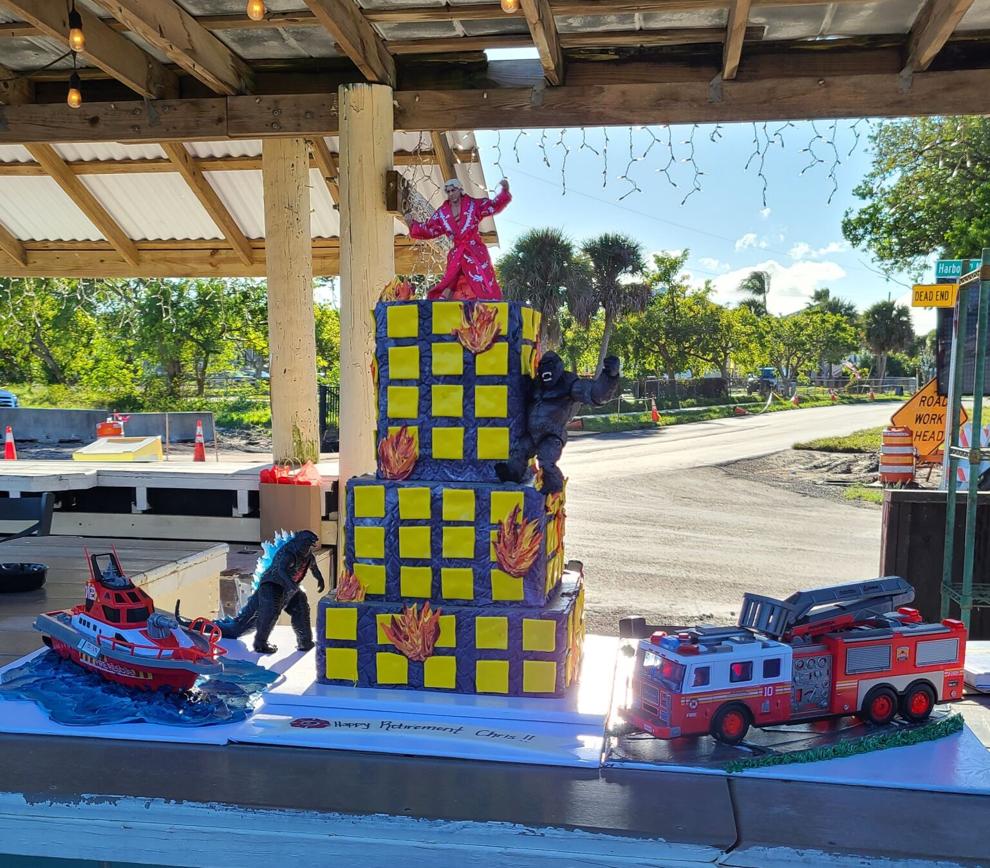 When a hurricane approaches, your spouse and children worry about your safety, as well as the dad or mom left on official duty worries about the family that has had to evacuate, when he or she can't be there to reassure them everything will be okay.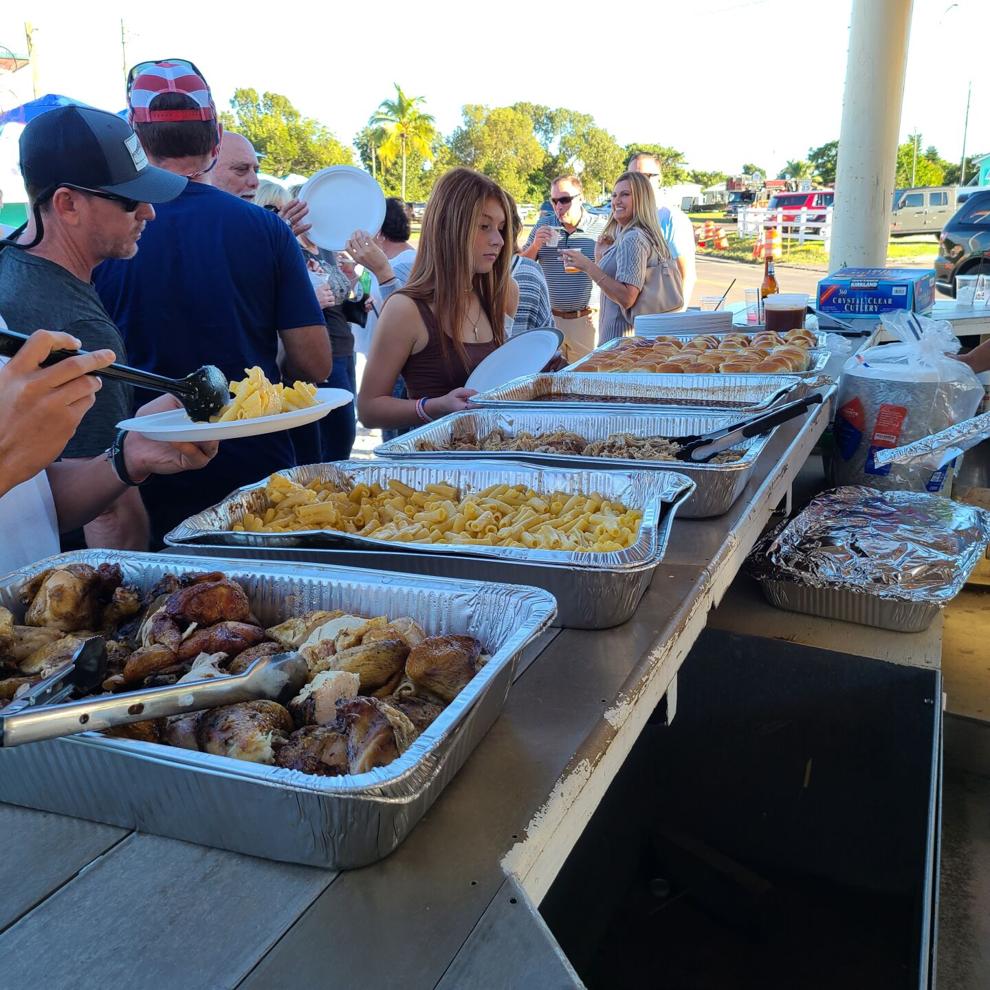 On Saturday evening last week, two of Marco's own had a get-together with their primary and secondary families to celebrate retiring after a combination of 56 years of service to our community. Their firefighting family, together with their own families, gathered to raise a glass to both of them. That evening, Division Chief Chris Crossan and Captain Jim Pope basked in the well wishes and love of their families, as well as their second families from the firehouse, who were accompanied by their significant others.
It was a wonderful gathering of great folks, good food, excellent music and a great many funny stories. Other retirees also were on hand, for although they may have not been together for a while, they will always share a sacred bond of brotherhood that is hard to understand unless you've answered the call.
The Coastal Breeze News and staff wish them the best as they write the next chapters in their lives.
---