---
January 2021 arrived with the stench of dead fish courtesy of red tide. Experts say that harmful nutrients such as nitrogen and phosphorus from fertilizer combined with animal and human waste feed the growth of Karenia brevis red tide blooms as they move closer to shore.
Upside/Downside: Marco Island's Fertilizer Ordinance was approved in March 2016 and calls for a summertime ban on the use of fertilizer from June 1 through September 30th. The ordinance contains many elements with the potential to minimize major sources of nutrients from negatively impacting Marco's waterways. Unfortunately – it is not being enforced.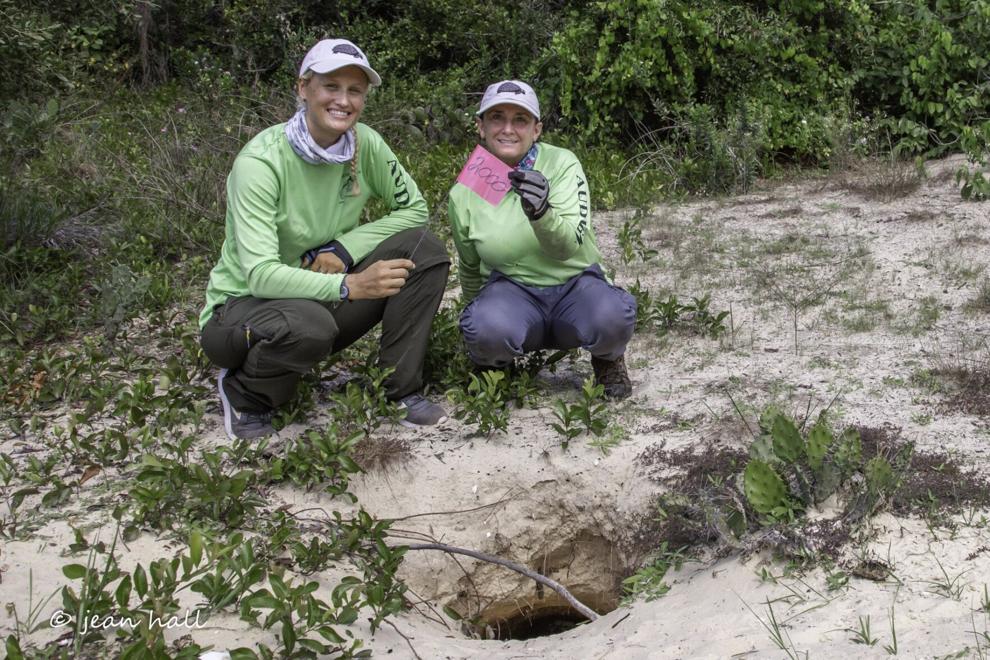 Clean Waterways Act, SB 712: Signed into state law on June 30, 2020 to protect Florida's water resources, it focuses on minimizing the impacts of known sources of nutrient pollution from septic tanks systems, wastewater treatment plants, stormwater runoffs and fertilizer. Key words are "identifying major nutrient sources." Though the Act was a step in the right direction, a year later, it is still mostly words on paper.
Did you know that the Clean Water Act preempted local governments from passing Rights of Nature regulations that recognizes species and entire ecosystems as entities with legal rights of their own? A movement to watch in 2022 and beyond.
In February 2019, voters in Toledo, Ohio, approved a ballot question asking whether Lake Erie, which has been suffering terrible effects from pollution, should be given rights normally associated with a person. The measure got 61 percent of the votes.
Marco's Water Quality Report aka, Harper's Report: The "Marco Island Nutrient Source Evaluation Project's Final Draft," dated August 2021, was finally completed by Environmental Research and Design (ERD). See graph with list of recommendations.
Manatees: 2021 was a bad year for the manatees in Florida. From January 1, 2021 to December 31, 2021, there were 1,101 reported manatee deaths in Florida, with most dying of starvation, according to a report released by FWC. Cause of death: depletion of seagrass beds at their winter feeding grounds at the Indian River Lagoon due to poor water quality which led to growth of harmful algal blooms.
Burrowing Owls 2021 season on Marco: There were 65 volunteers monitoring 378 sites. They recorded 179 pairs of owls; 159 nests fledged with 471 chicks. Burrowing owls are trying to adapt to living closer to developed homes by using starter burrows. Owl Watch of Marco is estimating losing at least 80-100 owl sites due to development for 2022.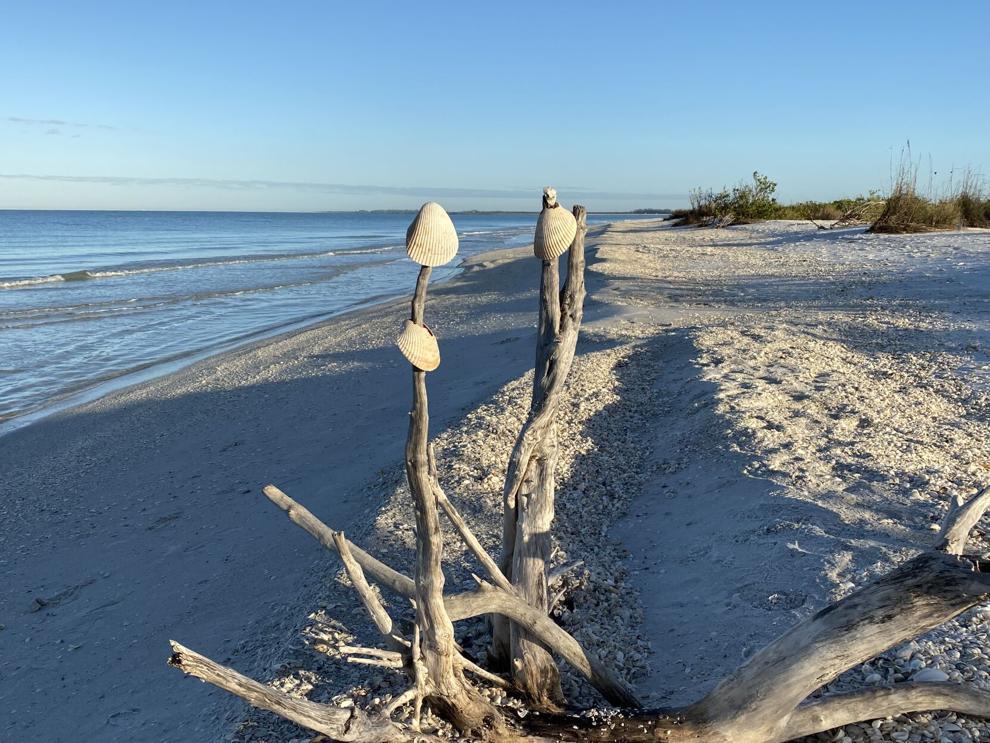 Gopher Tortoise: Audubon of the Western Everglades (AWE) completed 184 surveys and counted 2,296 potentially occupied gopher tortoise burrows and 345 abandoned burrows. AWE is continuing its surveys and working on a Comprehensive Management Plant for gopher tortoises in Marco Island. The biggest threat to gopher tortoise is rapid habit loss and vehicular strikes.
Sea Turtles Season 2021: For the third year, Marco Island recorded the highest disorientation of hatched nests in Collier County with a total of nine. Marco Island had 98 nests: 162 false crawls and 67 hatched nests. For 2021, 45 sea turtle violations were brought before the Code Enforcement Magistrate and $4,550 in fines were collected.
Black Skimmers: Newly hatched chicks on Sand Dollar Island survived early July's Tropical Storm Elsa as it swept across Southwest Florida. Adults nested on high grounds and were safe from the storm surge's reach.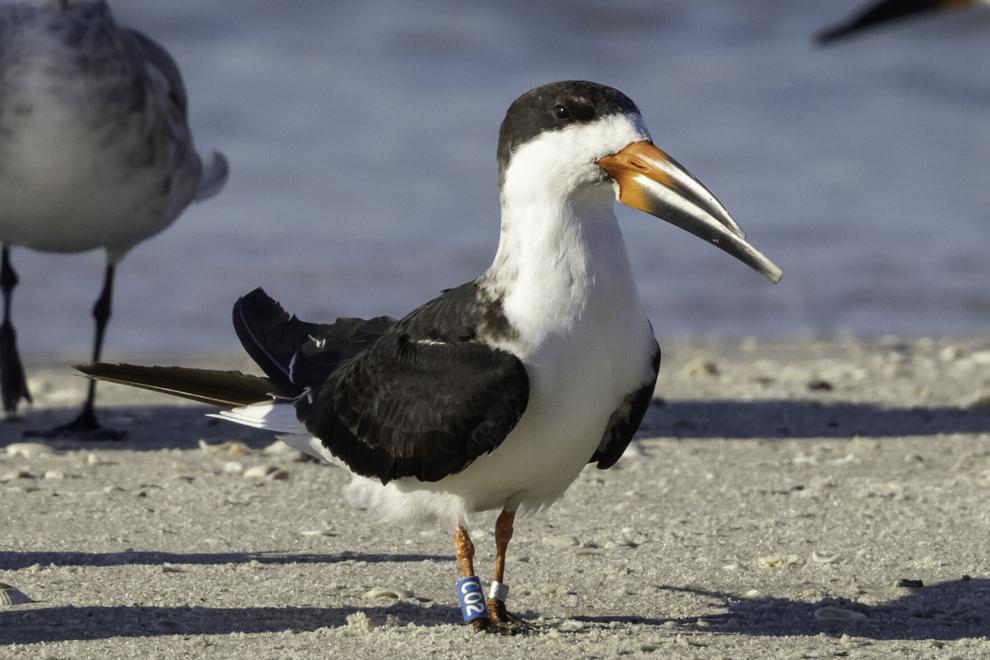 Black Skimmers Chicks Die-Off for a Second Summer: By mid-July, limping chicks with swollen ankles were collected and FWC had contracted with the Southeastern Cooperative Wildlife Disease Study at the University of Georgia for tissue analysis of dead birds and FDEP collected water samples. We still don't know what killed two-thirds of the skimmer chicks from 2020 and we don't know what killed the black skimmers in 2021.
Tigertail Lagoon Restoration Project: The total project cost: $3.5M. According to the City of Marco Island, "The City, through Hideaway Beach Taxing District, applied for an FDEP grant of $1.75M for the Tigertail Lagoon/Sand Dollar Island Ecosystem Restoration project. The matching funds for the project will be paid for by the Hideaway Beach Tax District. This is part of a Resilient Florida Grant application. The project would dredge and recycle sand to build up a section of Sand Dollar Island which would create over 11 acres of restored bird and turtle habitat and will improve tidal flow by 70%, improving water quality. If the project moves forward, the anticipated construction would occur between November 2022 through February 2023 (prior to shorebird nesting season)."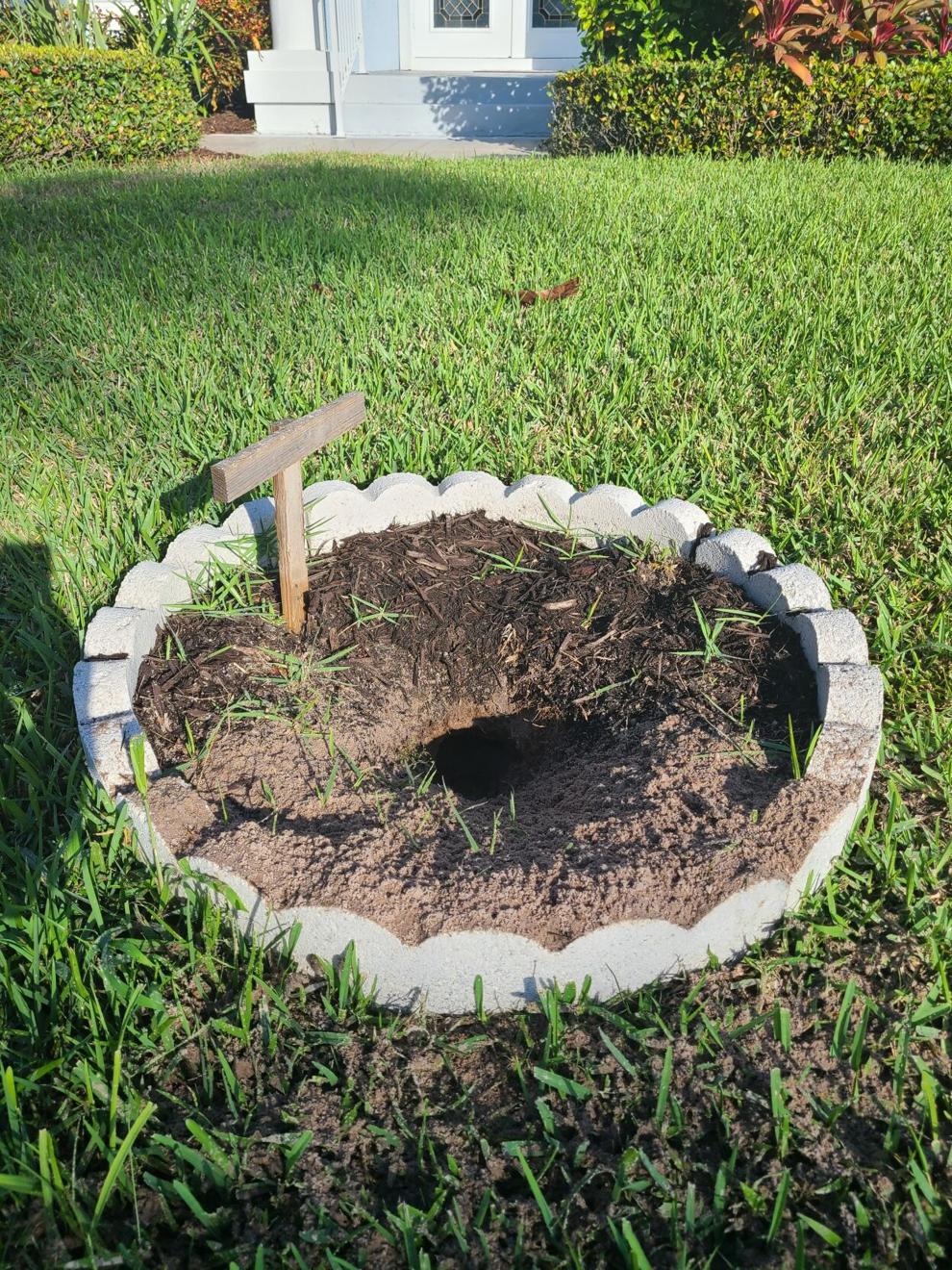 Environmental Concerns: The north end of Sand Dollar Island is the only significant large colonial beach nesting bird habitat in Collier County and host to hundreds of threatened Black Skimmers in addition to Wilson's Plovers and Least Terns. Audubon believes there is no suitable replacement for this habitat if removed and replaced with a "sand trap."
Conservation Collier:  Received 77% of voter support in 2020. In December 2021, four Marco Island properties were under consideration for the tenth Conservation Collier Active Acquisition List. Two properties were recommended for the final acquisition. The Otter Mound Preserve on Addison Court is a Conservation Collier Acquisition.
---