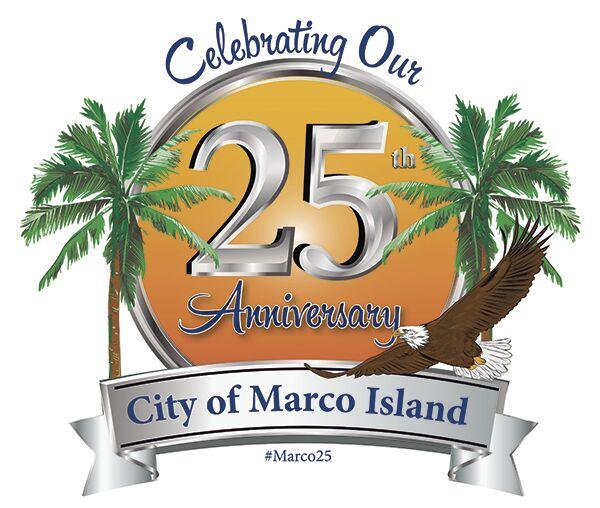 If you never had the opportunity to hear Craig Woodward speak about the history of Marco Island, make sure that you do. A crowd of around 50 people were hanging on his every word Thursday afternoon, August 25, as the longtime Marco Island attorney and historian presented a sweeping one-hour history at the Marco Island Library. Woodward's presentation was part of the City of Marco Island 25th Anniversary Celebration.
It's hard to say whether Woodward is more well-known on the island as an attorney or as an historian. Suffice to say he's well respected as both. Woodward's credibility is further enhanced by his firsthand knowledge of the island's history, much of which he participated in. He moved to the island with his parents in 1968, nearly 30 years before it became a city in 1997.
Woodward starts off by telling of a developer from the mid-1920s going bankrupt in 1935 after selling only eight lots. He explains to the already enrapt audience that the famous Key Marco Cat was actually found in Old Marco, not at the modern-day Key Marco development, located next to Marco Island Academy.
Woodward poses a question to the audience, "Why did Marco Island go undeveloped from the 1920s until the 1960s?"
He cites a lack of access to the island.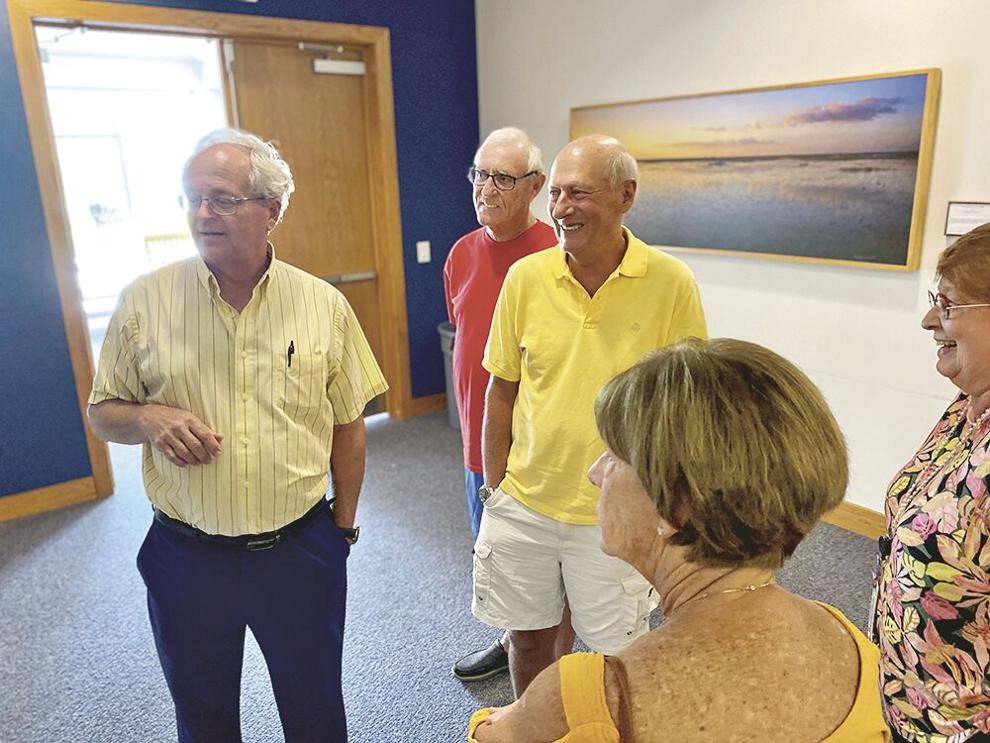 "The access to the island in the pioneer times, the old Marco road, went through the future Isle of Capri," Woodward tells the audience, with a power point presentation accompanying his words. "There was a ferry that crossed over the Marco River. That was the access to Marco. The ferry started in 1912. Before that you had to take a boat to get to Marco - there was no other option. It operated until 1938. It started as a one car carrier then it became a four-car ferry. The Atlantic Coastline Railroad crossed by where the Jolly Bridge is now. Those were the two means of access."
Woodward said there were five miles of road on Marco Island in 1918.
"We had five miles of road on Marco and 15 cars," Woodward deadpans. "What were they doing, going back and forth? I don't know."