---
When you open a Priority Mail envelope and you see that someone has sent you an unsolicited check for $500, $1000 or more, what do you do? If you're smart, you're very suspicious, especially if it is from someone or an organization with which you have no affiliation.
Captain Richard Stoltenborg, of the Marco Island Police Department, hopes that you'll give the MIPD a call to ensure you won't be sorry, even though you think it looks official. Last week, the Coastal Breeze News received a call from an individual who wanted us to be aware of a possible scam circulating. We obtained the piece of suspicious correspondence from the resident and immediately met with MIPD to make them aware of the possible scam.
In this particular case, the correspondence came via a Priority Mail envelope which made the mailing look official. Inside was a cashier's check for $1950 from a reputable Florida credit union, along with specific instructions as to how the recipient should proceed. The only problem was it was fraud. It looked like the real deal but, fortunately, the recipient was suspicious and provided us with the fraudulent documents. Captain Stoltenborg confirmed the suspicion, and the recipient was saved from embarrassment and financial loss.
In this case, the scammers supposedly were paying the person to go out and purchase gift cards, and follow up with a survey of how the buying experience was with that company. An unsuspecting recipient would purchase the gift cards by depositing the fraudulent check into his or her bank account and then purchase the cards with cash from that account. The instructions said that the recipient could keep $400 to $500 of the fake check as payment for cooperation, while using the remainder of the cash to purchase the gift cards. 
The recipient was told to email the details of the purchased gift cards back to the scammers with all of the information, including photos of the cards, just purchased. This actually allowed the scammers to duplicate fraudulent cards with those numbers.
Unfortunately for the recipient, the cards had been purchased with his or her money and the check that had been deposited bounced. This is only one of a number of scams circulating around the nation. 
Have you been contacted by the IRS or Social Security by phone lately? That is another scam going around that asks you immediately to clear up a matter or face large fines and penalties. Neither agency will do this. If they have a problem, it will be dealt with via official correspondence.
Stoltenborg went on to explain that this year alone, internet scammers are expected to steal over $2 billion. There are numerous ways they do this, but your safety can be accomplished by being suspicious of mailings, emails, phone calls or internet messages.  
---
Keeping Your Homes Safe
Local law enforcement agencies also warn homeowners to be smart in keeping your homes and vehicles  safe. 
As part of that effort, they recommend the following:
Always lock your vehicles.

Even if parked in your garage, secure those keys to your vehicles

Keep valuables out of sight.

Never leave a weapon in your vehicle.

Never leave cash in plain view.

While home, always keep your garage door closed and the valuable items inside out of view of thieves that might cruise the neighborhood.

Get in the habit of locking doors and windows.

Have motion detector lights outside and a lamp on a timer inside.

If you have a boat on your lift, take precaution to secure valuables such as expensive electronics that may be an easy mark for thieves, and never leave the keys in the craft.

Make sure you have a motion detection light outside to illuminate your boats or other watercraft.

Make sure if you leave for the summer that you secure your home, watercraft and materials on the exterior of your home in case of tropical storms or hurricanes, especially if you're not going to be here for one month or a number of months at a time.
Your safety and security of your home are first and foremost your responsibility. If you have questions don't hesitate to contact your local law enforcement agency.
---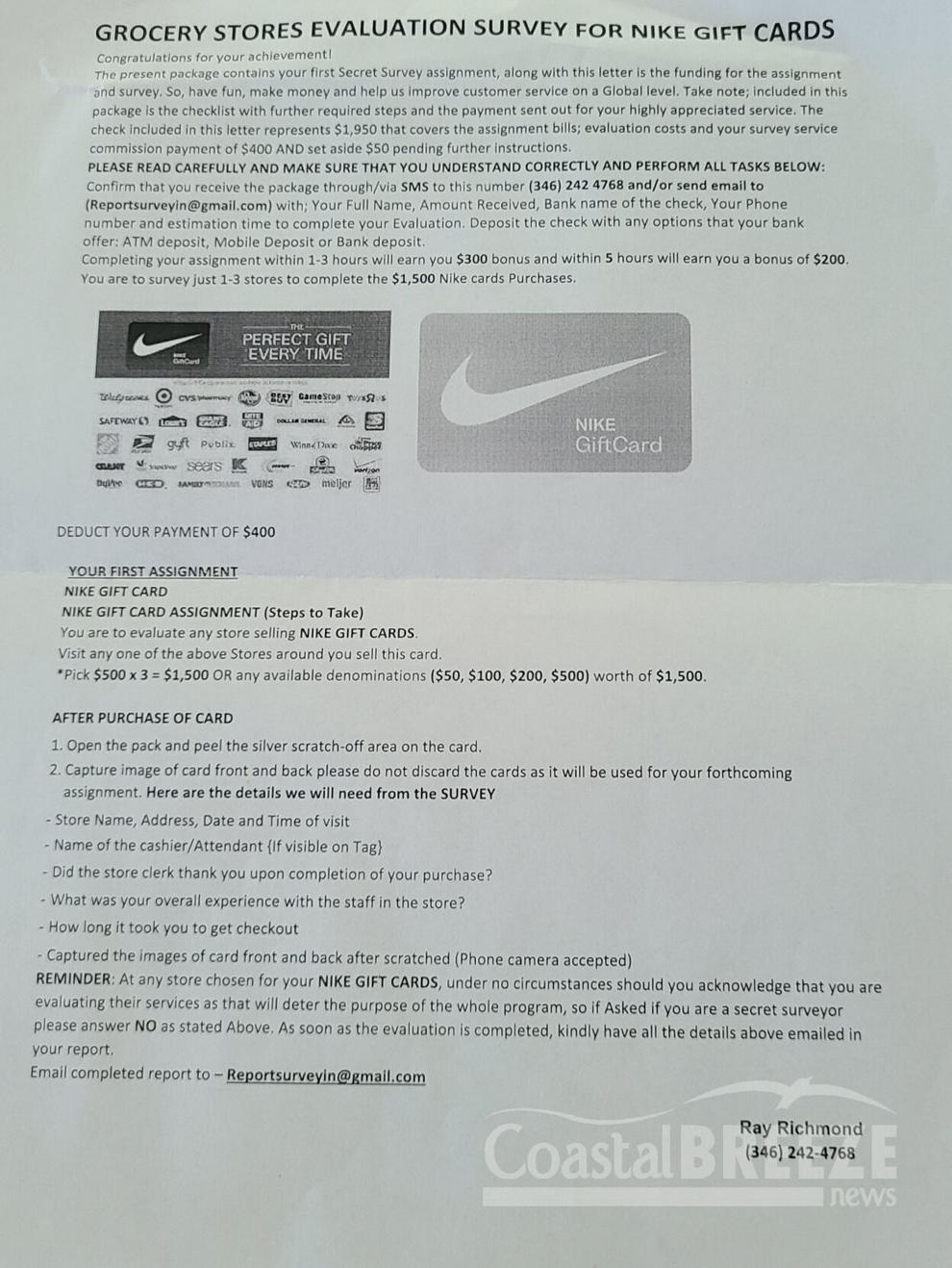 ---