Per the August 2021 Monthly Beach Report as presented to City Council on October 4, 2021:
"Officers were on scene to more beach events this year versus last year (approximately a 50% increase). Litter pickup remains one of the largest events performed on the beach, up almost a third versus July 2021. The number of incidents per activity this month remains consistent compared to last month."
"The top offenses are glass on the beach, dogs on the beach and filling holes in the sand. To help educate the public of our beach ordinances, Marco Island Police leverages social media to post reminder messages. "
The report also added that "a less publicly known activity performed by our officers is aid to injured marine and wildlife. Our officers work with the appropriate wildlife organizations for their capture and transport to rehabilitation facilities. Most recently, Community Service Officers Chris Citarella and Anthony Ferraro rescued an injured Osprey and assisted the Conservancy of Southwest Florida for its safe transport to the von Arx Animal Wildlife Hospital in Naples."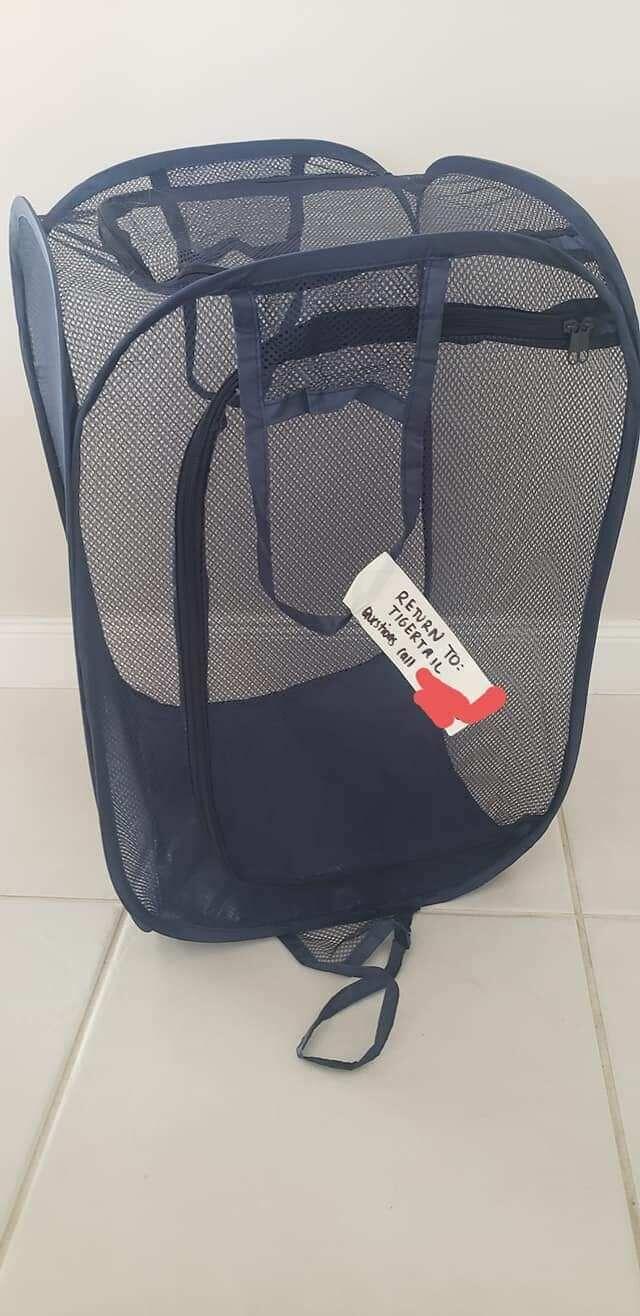 Wildlife rescues from the beach happen quite often, according to Brittany Piersma, shorebird biologist for Audubon of the Western Everglades. Just recently, she rescued two birds that were both hooked and stuck together as beach goers walked by them for hours not knowing they were both injured. Piersma stated that It is NOT normal for two birds to be sitting side by side not moving away as you pass by.
If you see an injured bird at the beach and you are able to capture it, please bring it immediately to the Conservancy's von Arx Wildlife Clinic. Also, there are collapsible laundry baskets for bird rescue available at Residents Beach and Tigertail Beach – just ask the staff.
What harm could an abandoned fishing line have on wildlife? Just last week, Maura Kraus, Principal Environmental Specialist for Collier County, shared disturbing news that Sea Turtle Monitors in Naples rescued two tiny hatchlings wrapped up in discarded fishing lines.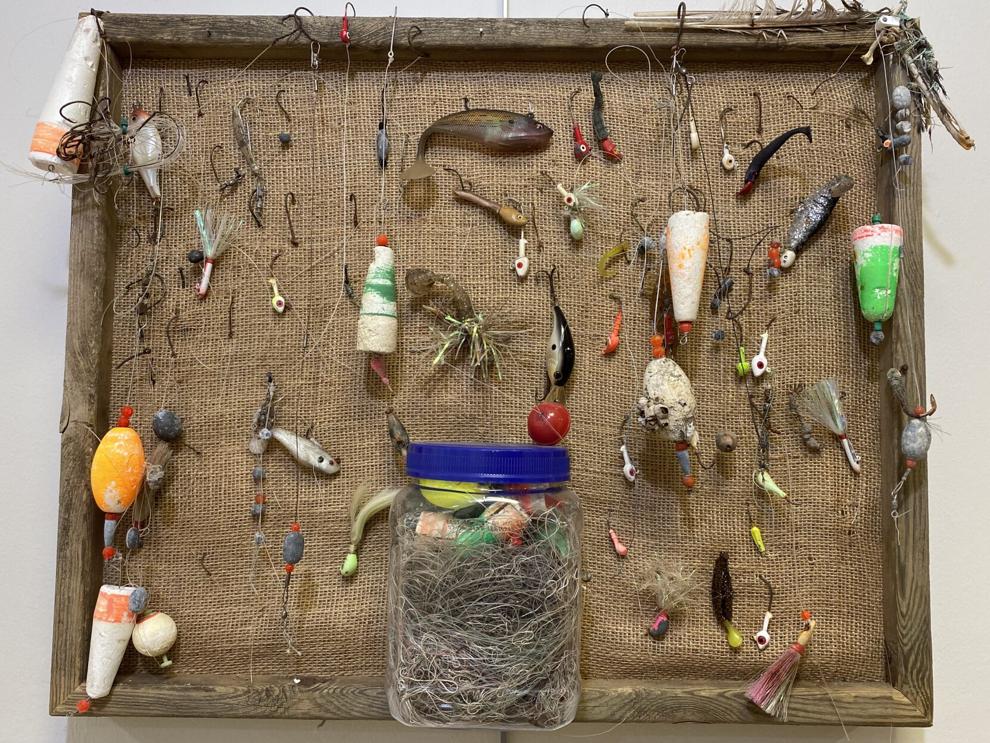 MIPD reported four Shorebird Flushing Enforcements. This is a very important time of the year for many migratory birds on Marco's beaches. All shorebirds such as piping plovers, red knots, black skimmers, least terns, snowy plovers, gulls, and pelicans are all protected by the U.S. Migratory Bird Treaty Act. They are also protected as State Threatened by Florida's Endangered and Threatened Species Rule and Marco's Protected Species Ordinance 19-01. Flushing is not only harmful to the birds, but it is also illegal.
MIPD reported eight bike/scooter enforcement. According to Section 54-36(d) Regulation of Use and Conduct on the Beach, "bicycles are NOT allowed on Marco's beaches."  
MIPD reported 21 Dog on Beach Enforcements. Hotel guests enjoy taking their "best friend" for an early swim. Though it is well meaning to remind visitors that dogs are not allowed on our beach, I suggest NOT to engage with them - even in a friendly manner. Most are not very friendly and not worth ruining your morning as many morning regular beach walkers will attest. Best to leave it to law enforcement to issue the warning.
Ask Me About the Birds. Most early mornings, shorebird volunteers Lin Taylor and Pam Fawcett are both on the beach counting the birds and sighting banded birds. Most beachgoers want to know where the large flocks come from.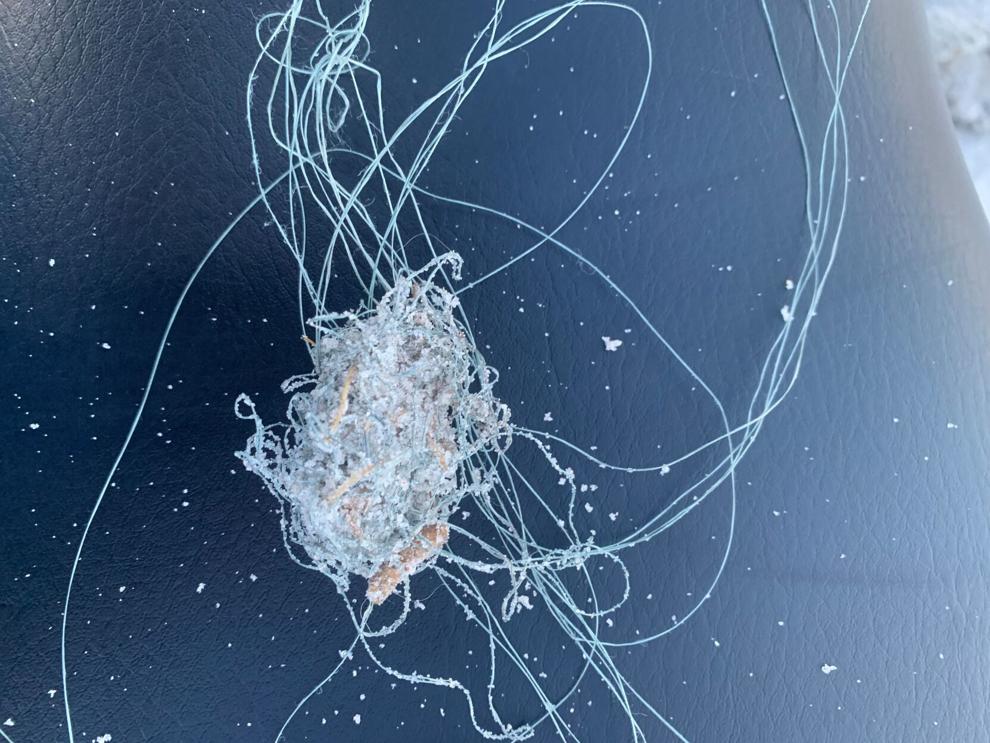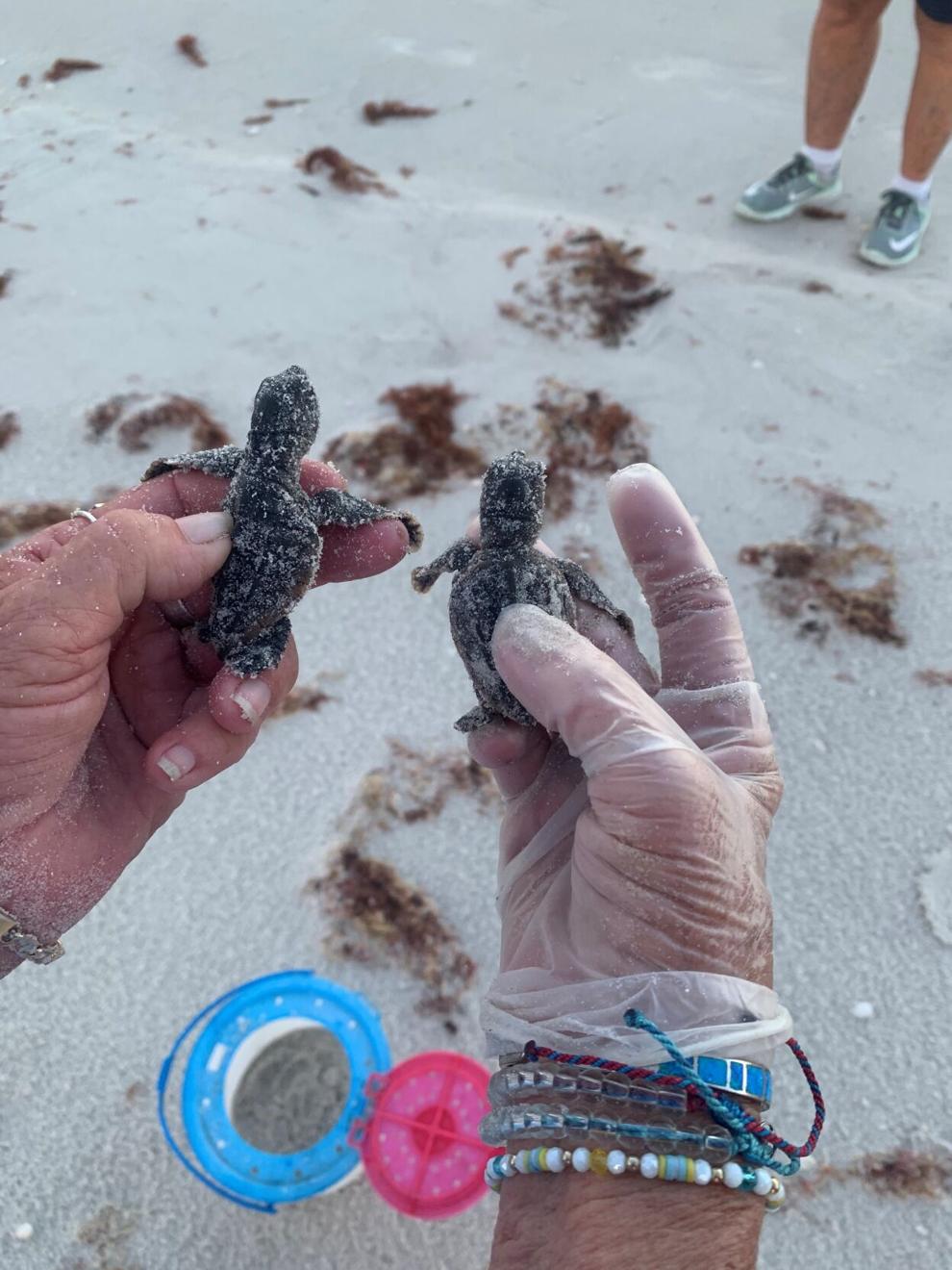 ---
MIPD August 2021 Activity/Events
| | |
| --- | --- |
|   | Events  |
| Pick Up Debris & Litter  | 148  |
| Patrol Activity  | 112  |
| Information / Directions  | 73  |
| Warnings Issued  | 71  |
| Community Oriented Policing Activity  | 37  |
| Glass on Beach Enforcement  | 29  |
| 911 Call  | 27  |
| Check Beach Signs  | 27  |
| Dog on Beach Enforcement  | 21  |
| Fill In Holes in Sand  | 16  |
| Bike / Scooter Enforcement  | 8  |
| Injured/Sick Animal  | 8  |
| Transport  | 7  |
| Turtle Lighting Notice of Violation Issued  | 7  |
| Code Violations  | 6  |
| Medical Call  | 5  |
| Traffic Problem  | 5  |
| Citations Issued  | 4  |
| Lost / Found Property  | 4  |
| Shorebird Flushing Enforcement  | 4  |
| Fishing License Check  | 4  |
| Youth Badge / Photo  | 3  |
| Turtle Nest Check / Fence Repair  | 3  |
| Marine Emergency Response Team  | 2  |
| Animal Complaint  | 2  |
| Drone Complaints  | 1  |
| Detail  | 1  |
| Disabled  | 1  |
| Follow Up Investigation  | 1  |
---