---
The "Dogs Days of Summer" are noted for those wicked hot days in Southwest Florida. We have always associated the summer months with heat and humidity and refer to this time of the year as the "Dog Days of Summer."
Why dog days and not some other domestic animal? There is historical reference to the concept which goes back to Greek and Roman times. Originally, it ran from July 24 through August 24. It was thought that this was an evil time; the sea would boil, wine would turn sour, diseases would be on the rise and the DOGS would go mad!
At City Hall, the art theme for summer through mid-October is "Dog Days of Summer and Pets of Marco Island." Thanks to all the contributing artists: Carolyn Burger, Vera Ripley, Joe Parisi, Marjorie Pesek, Barbara Parisi, Karen Saeks, Judith Chinski, James Robellard, Ann Megna and Pamela Shudes. According to Casey Lucius, Assistant to the City Manager, "the employees love this new theme."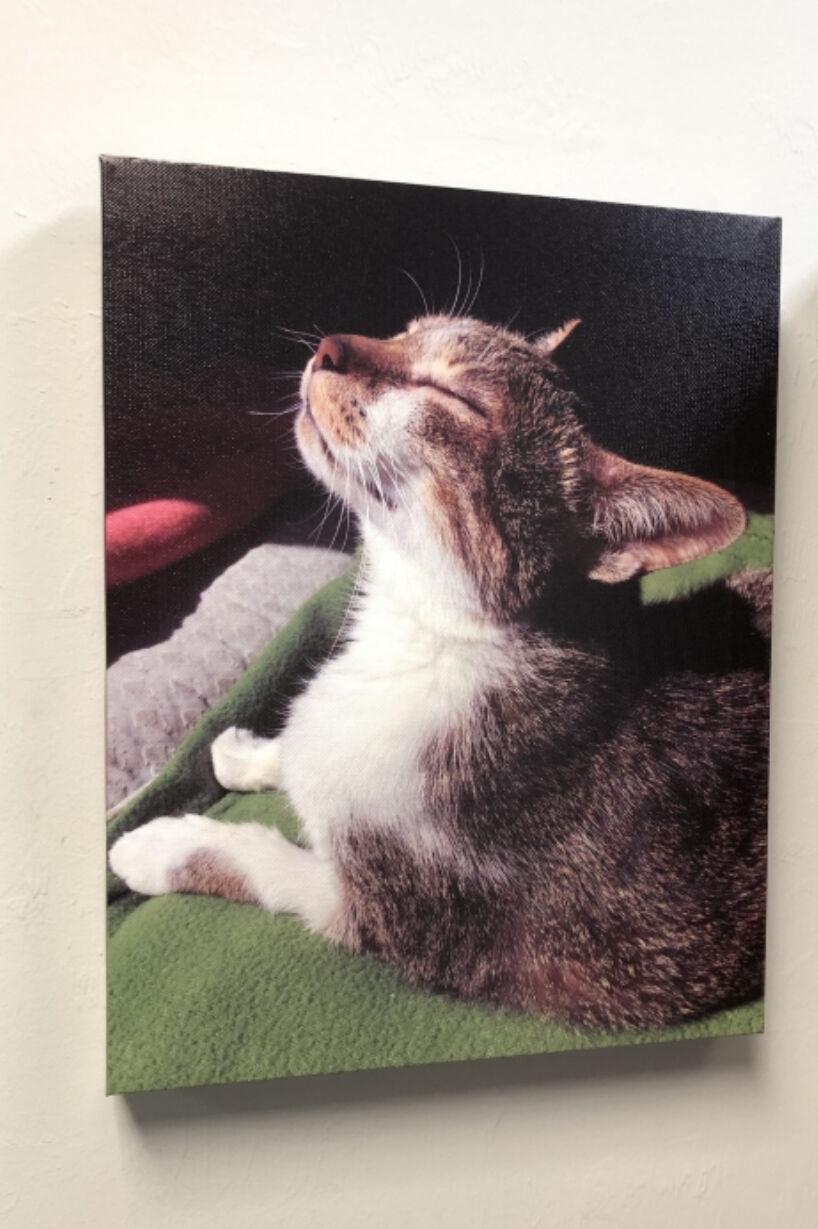 It has been the goal of the Art at City Hall to feature Marco's local artists and to transform City Hall into an artistic showcase. The first-floor conference room and second floor waiting area and hallways also displayed artwork from local artists.
Walking down memory lane: Also on display are photo collages of Mutts and Martinis where hundreds of people from Marco and Naples and their many pooches attended the annual "Mutts and Martinis" Yappy Hour at the Esplanade.
"Mutts and Martinis" was the signature fundraiser for Bedtime Bundles, which was established in 2006 to meet the most basic needs of migrant children and their families living in Collier County. According to Founder Karen Saeks, they received the support of many local congregations and businesses on Marco Island. From organizer, Dianna Dohm, "this was a mission of love."
Sadly, Bedtime Bundles closed, and the YMCA of Southwest Collier took over the annual "Mutts and Martinis" at CJ's on the Bay; each purchase of a martini by a human had half of the cost going towards the Y's summer camp program.
This popular doggie event was recently renamed "Mutts and Margaritas" and is a "howling success" each March at the Esplanade. Dogs of all sizes and pedigrees take their humans out for the evening.
Caution: During the dogs days of summer, never leave your best friend in the car with the windows closed when temperatures can rise to a dangerous level; or if you are outside with Fido, please make sure you have plenty of water.
Art at City Hall started its first exhibit on September 2, 2020, and featured the hottest pink bird in all nature, the Roseate Spoonbills. Twelve local artists shared their artwork in a mixture of sizes and mediums.
The second theme, "Sun and Storms" Exhibit, had 31 local artists sharing their artwork. The art submitted featured Florida's many stunning sunsets and explosive lightning shows.
At the last exhibit, twenty-two amazing artists contributed their art of "Iconic Images of Marco Island." "The Dogs Days of Summer" exhibit will be on display until mid-October, with an open house to be scheduled mid-September, according to Lucius. According to Barbara Parisi, art curator for the project, the next exhibit will be about "People of Marco Island."
---