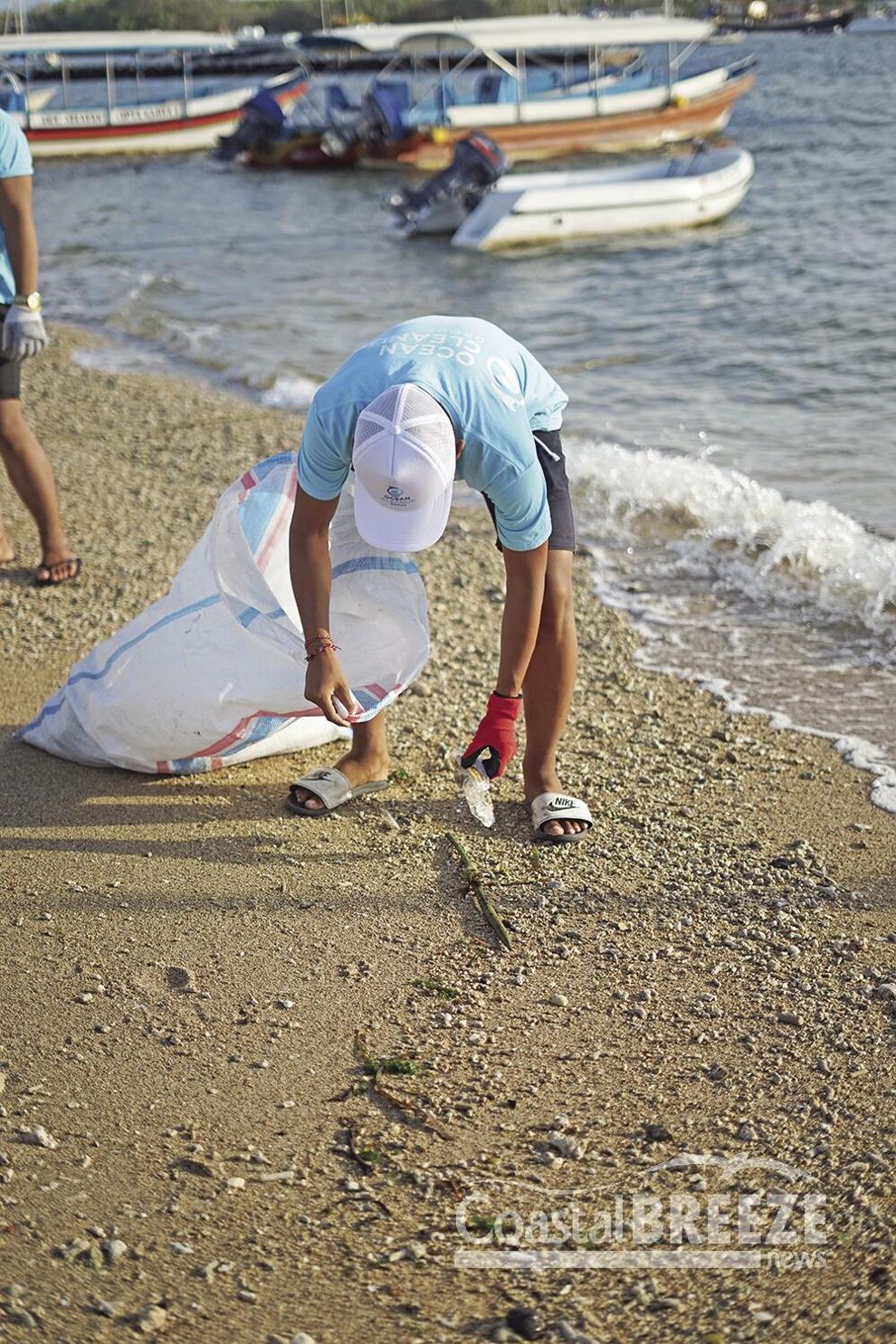 When you speak to Jack Winnik, the newly-sworn-in President of the Marco Island Area Association of Realtors (MIAAOR), you quickly recognize that he is a professional who looks forward to making a difference in the community he has adopted as his home.
As such, one of his first objectives is to protect the beauty of the beaches we all walk on, as well as the shoreline of Marco's waters, where we enjoy boating.
Winnik is committed to continuing MIAAOR's involvement with realtors from throughout the State of Florida. The organization will continue its participation in the Clean Up Our Waters by Boat Event, which will be held on January 29, 2022 in the greater Marco Island area.
Volunteers with boats are needed to join with local realtors to help clean up the shorelines abutting the place we call home. "We all have a huge stake in helping to keep this area as pristine as possible. This is truly a community effort, one in which we all have a responsibility to participate in, not only on this one particular weekend, but throughout the year," said Winnik.
Those interested in volunteering to help protect our environment should call Jack Winnik at 847-652-6525 or Caroline Charde at 239-394-5616. Please provide information on the type of watercraft and your name. Volunteers will be transporting realtors around the waterways and assisting with the clean-up by picking up unwanted trash. An early sign-up by those providing vessels is needed so that the assignment of volunteers can be arranged.
Winnik and many of the realtors who are volunteering their time are passionate about the marine life that also enjoy the beauty of the Gulf of Mexico, as well as the waterways and bays in our special area. This event is a reminder of the unintended consequences that trash creates in our waterways, and how it can seriously impact marine life.
Everyone who participates will be invited to an after-event celebration on Coconut Island, where they will join with local friends and neighbors.
If you would like to donate or help to sponsor the event, please call the Marco Island Area Association of Realtors at 239-394-5616.