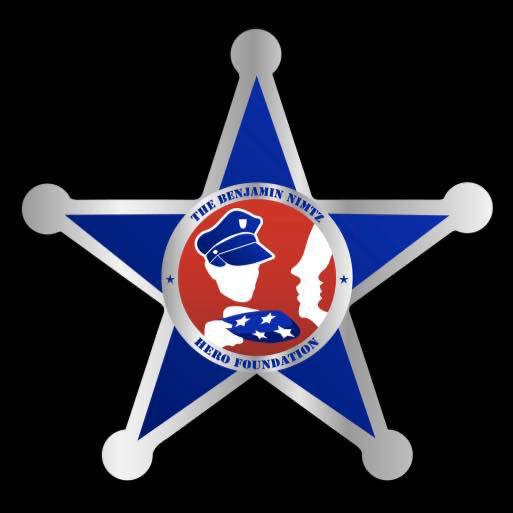 For Arne Sandberg, the loss of his nephew in July of 2019 was a bitter pill to swallow. Benjamin Nimtz was a law enforcement officer in Broward County who lost his life while responding to a domestic call. Tragically, he was killed when his patrol vehicle was struck by a truck that ran a red light at an intersection in Deerfield Beach, FL. That driver subsequently was charged with DUI and Vehicular Homicide in that fatal accident, in addition to 11 other counts and infractions, and presently still is in jail awaiting trial.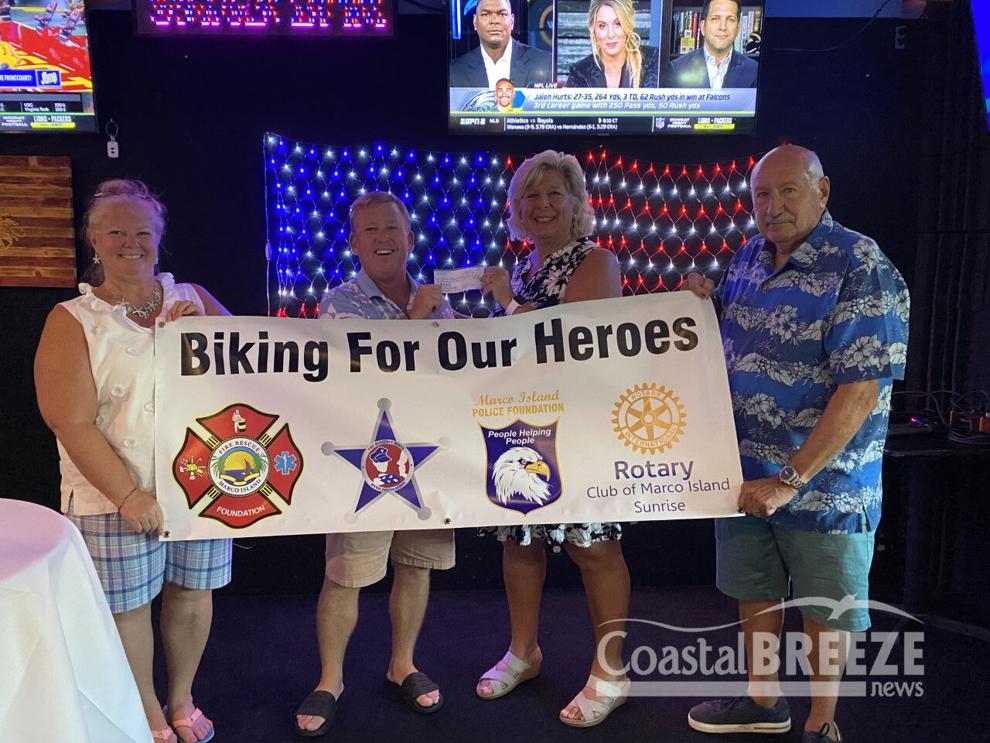 An Army Veteran, Nimtz had served in Afghanistan and Iraq. He was married and the father of two young children. He was only a few days away from his final shifts in Broward County before leaving Florida to accept a position with the Fishers Police Department in Indiana, where he was on the short list to be hired. He planned to rejoin his family there, as they already had transitioned to that area where he was planning to continue his career in law enforcement.
Sandberg and his wife Jill have felt duty bound to honor his nephew and, as such, will be leaving Marco Island on November 5 for a 240-mile bike ride to Key West in honor of Nimtz. The 240 miles symbolizes the 24/7 that law enforcement professionals always are called upon to be prepared to perform their duties.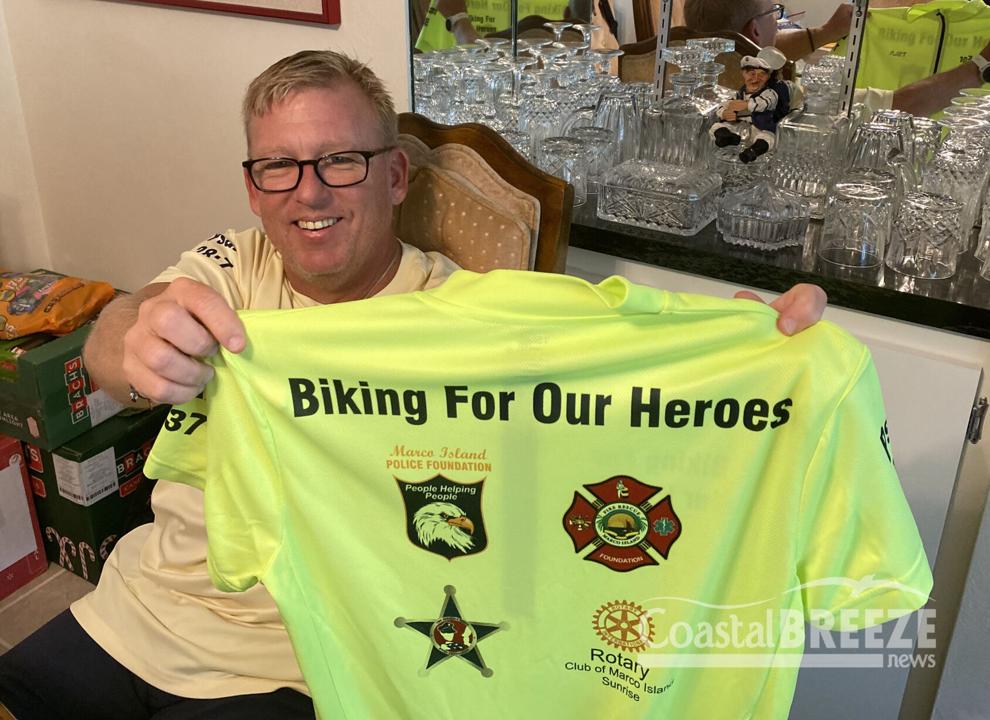 Sandberg often can be seen riding around the island as he stays in shape to compete in Ironman Competitions which have become his passion over the years. On this 240-mile ride, Sandberg will be accompanied by his wife Jill on the two-day trip, which on its first leg will take him off the island on County Road 92 (San Marco Road), where he will intersect with U.S. Highway 41 East, to SR 997 (Krome Ave) South to Homestead, and then into Florida City. At that point, he will turn onto Card Sound Road, where he will intersect with County Road 905 and on to US 1 in Key Largo for the evening, completing approximately 130 miles of their journey.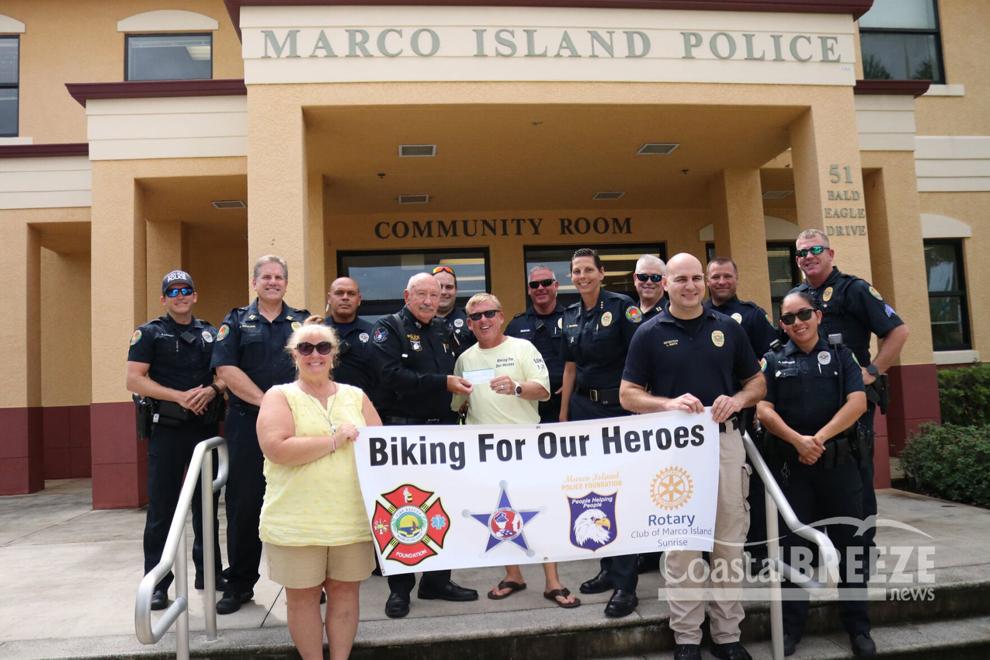 The second day will take them the final distance across the picturesque Overseas Highway through the Florida Keys and on to their final destination at the iconic Mile Marker 0 in Downtown Key West. 
In addition to honoring his nephew, Sandberg will be raising funds to benefit four charities of his choice. The Benjamin Nimtz Hero Foundation, The Marco Island Police Foundation, Marco Island Fire/Rescue Foundation and the Sunrise Rotary Club of Marco Island. Donations may be made via a GoFundMe page found at https://www.gofundme.com/f/biking-for-our-heros?utm_campaign.  Those monies will be equally distributed among the four charities.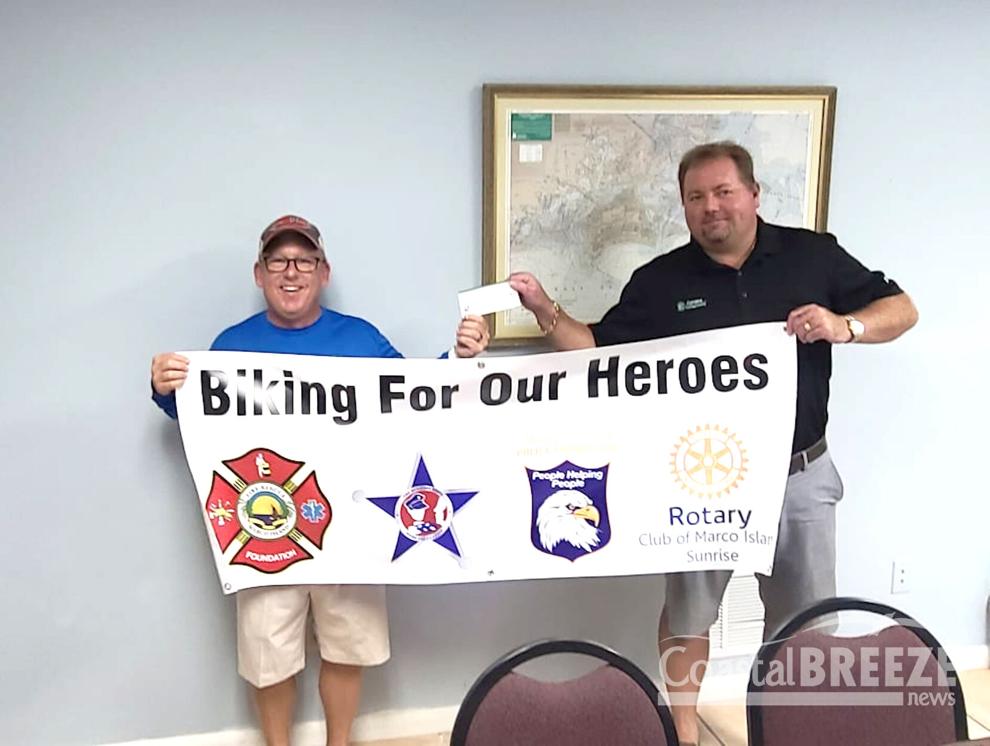 None of the monies raised will be used for support of the ride or any expenses. It is anticipated that Sandberg will be joined by a number of local First Responders from Marco Island as he makes the ride leaving the island out to U.S. Highway 41.