---
The Marco Island Historical Museum has been recognized as a 2021 Tripadvisor Travelers' Choice Award winner and named among the top 10 percent of attractions worldwide. This achievement celebrates businesses that consistently deliver fantastic experiences to visitors around the globe, having earned positive reviews and ratings on Tripadvisor over the past 12 months.
"We are honored to be recognized by Tripadvisor for the second year in a row," said Marco Island Historical Society Chief Executive Officer Pat Rutledge. "Last year, the Marco Island Historical Museum was recognized by Tripadvisor as being among the Best of the Best of History Museums. To now have the Museum recognized in the top 10 percent of attractions globally is an amazing achievement and a statement on the quality of our Museum and the visitor experience we provide. To be rated so highly by those who visit the Museum is incredibly rewarding. The Marco Island Historical Society and Museum staff look forward to continuing to welcome visitors to our award-winning museum to explore 10,000 years of Marco Island's history."
"Congratulations to all the winners of the 2021 Travelers' Choice Awards," said Kanika Soni, Chief Commercial Officer at Tripadvisor. "I know the past year has been extremely challenging for tourism businesses. What has impressed me is how businesses adapted to these challenges, implementing new cleanliness measures, adding social distancing guidelines, and utilizing technology to prioritize guest safety. The Travelers' Choice Awards highlight the places that are consistently excellent — delivering quality experiences time and time again even while navigating changing customer expectations and new ways of working."
The Marco Island Historical Museum is located at 180 South Heathwood Drive. The Museum is open Tuesday through Saturday, from 9:00 AM to 4:00 PM. Admission is free, and the site is handicapped accessible. For general information visit www.themihs.org or call 239-252-1440.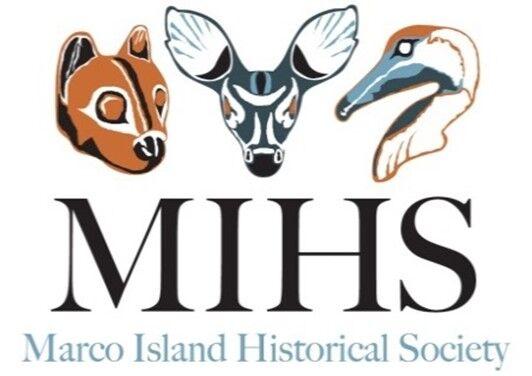 ---