---
Visitors and locals alike gather at Margood Harbor Theater to hear award winning songwriters play original Florida music.
J. Robert's "10,000 Songs from the 10,000 Islands" will return to the stage for a fifth season with new songs and stories.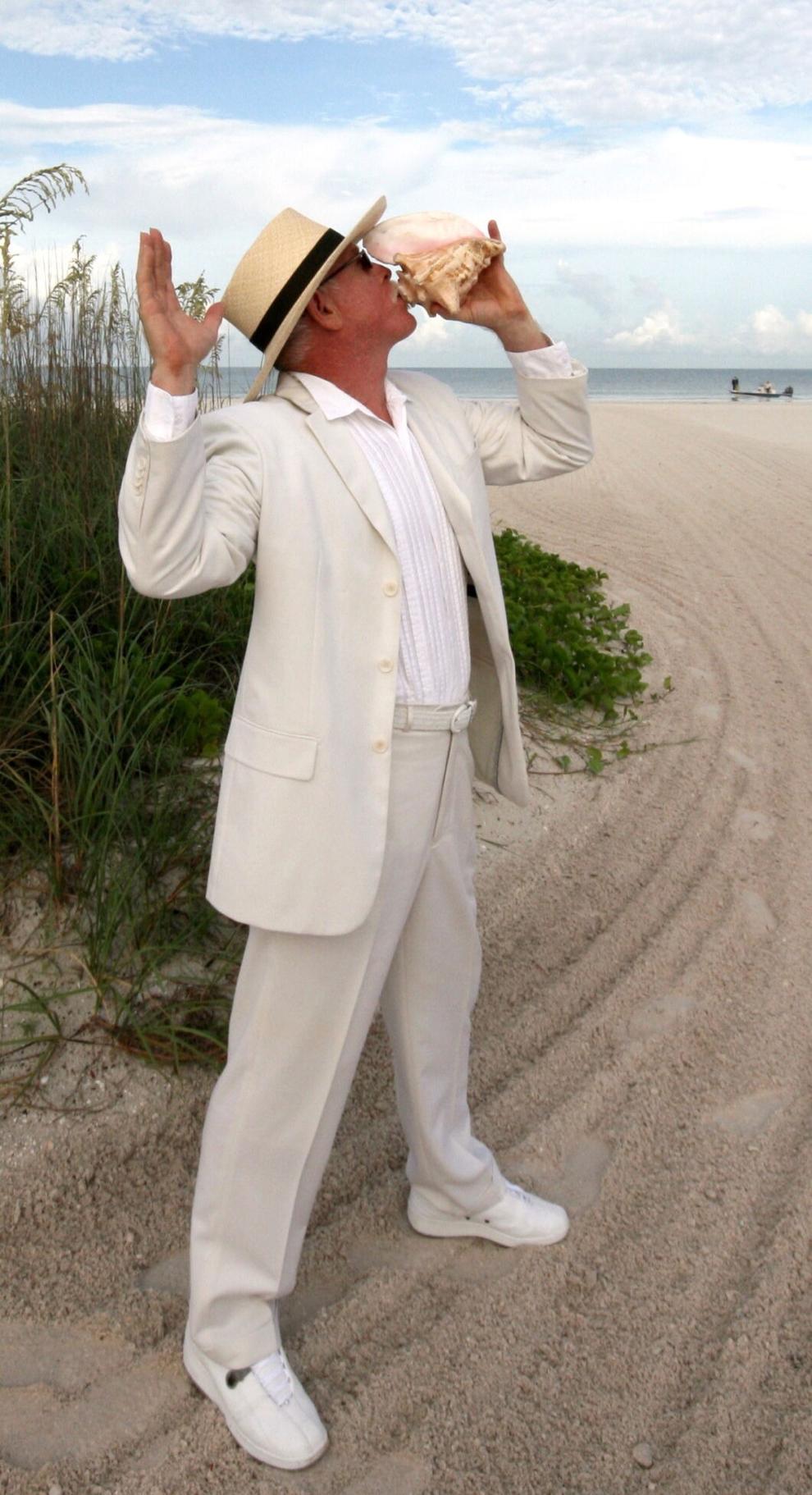 "It all starts with a song…but the stories keep people coming back," says J. Robert. Thanks to the support of the Collier County Parks and Recreation, "10,000 Songs" is home at the Margood Park Theater, located in Goodland, Florida. "It was an empty stage waiting for a special show and a special crowd!" he continued.
Performers for this first show of the 2021 - 2022 season on December 6, 2021 include:
John Butler, an award-winning Americana writer and humorist.
Merrill Allen, a favorite Goodland Balladeer personality.
Marie Nofsinger, a Florida Outlaw Songster.
Margood Harbor Park Theater, in beautiful Downtown Goodland, Florida, with its pavilions and playgrounds wrapped around a charming harbor, is a perfect backdrop for this live music and local flavor event.
---