The Marco Island Sail and Power Squadron, which is now known as America's Boating Club/Marco Island, held its annual Wine & Hors d'oeuvres Party on Friday, January 28 at the San Marco Catholic Church Parish Hall. The event is a fundraiser for boating education and safety classes for local mariners. The popular event returned after a one-year absence due to the COVID-19 Pandemic.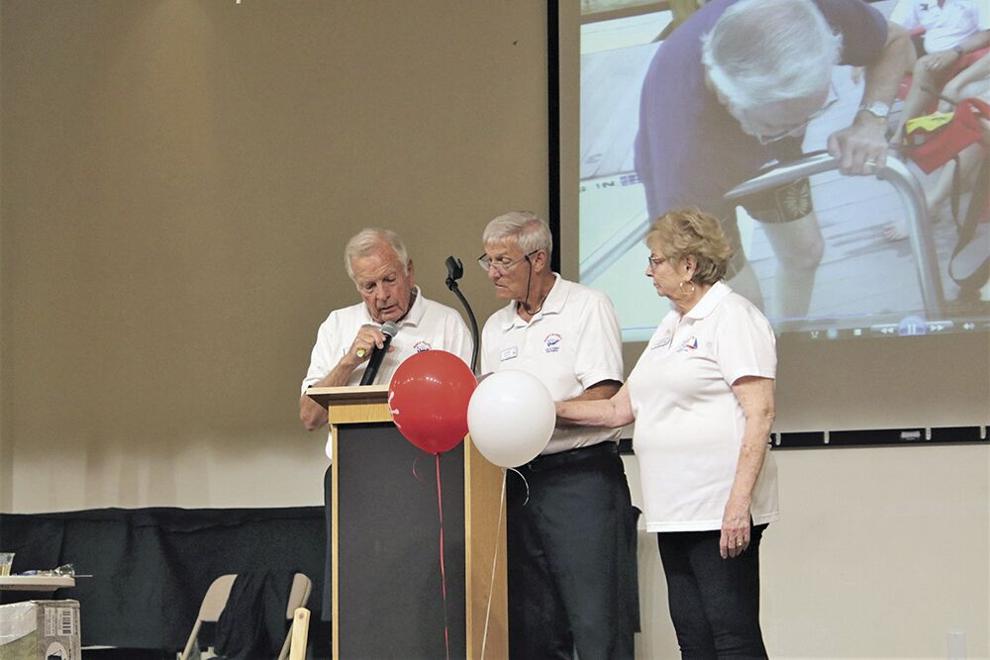 The organization has been in existence for over 35 years and has approximately 180 members. It acquired its own educational facility, where members meet and classes are held, on the second floor of the Chamber of Commerce Plaza on North Collier Boulevard. (There is an elevator in the hallway leading to the Speakeasy Restaurant, which provides ease of access to the building's second floor.)
In addition to the club's educational responsibilities, members also promote boating and watercraft skills for boaters while out on the water, with a strong emphasis placed on safety. Monthly dinner meetings are held, and informative speakers make presentations regarding various subjects for their membership.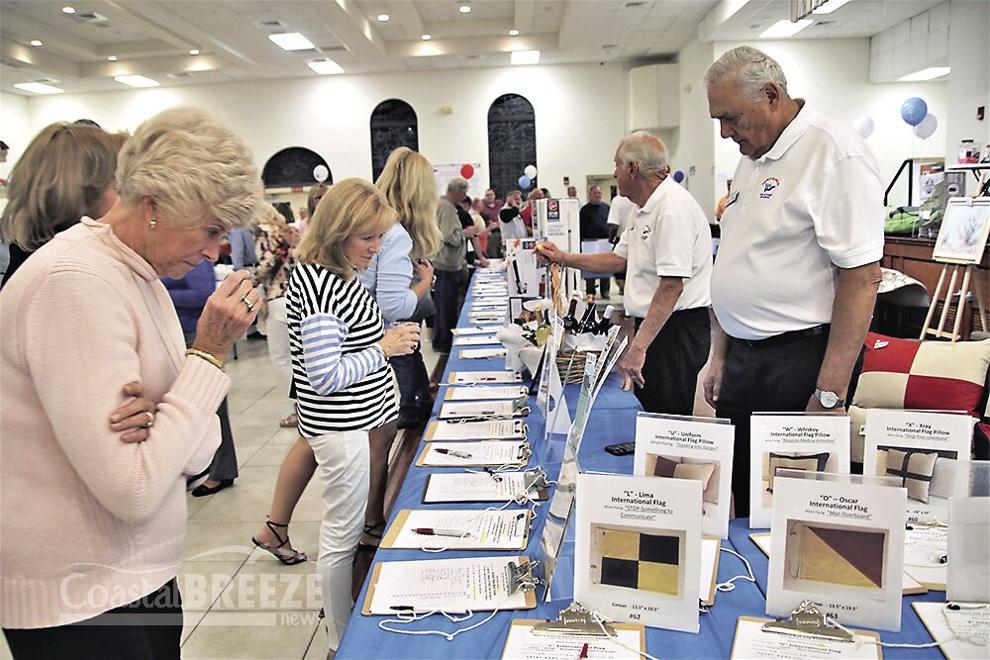 Proceeds from the January 28th event will help fund various club activities and services, focusing on its goal to provide educational support for safe boating. The club also promotes other nationally-recognized boating courses which are taught on Marco Island. 
The event's major sponsors are Cocomo's Grill, Rose Marina, Siegel Dental and approximately 95 other businesses and individuals that made donations and cash gifts.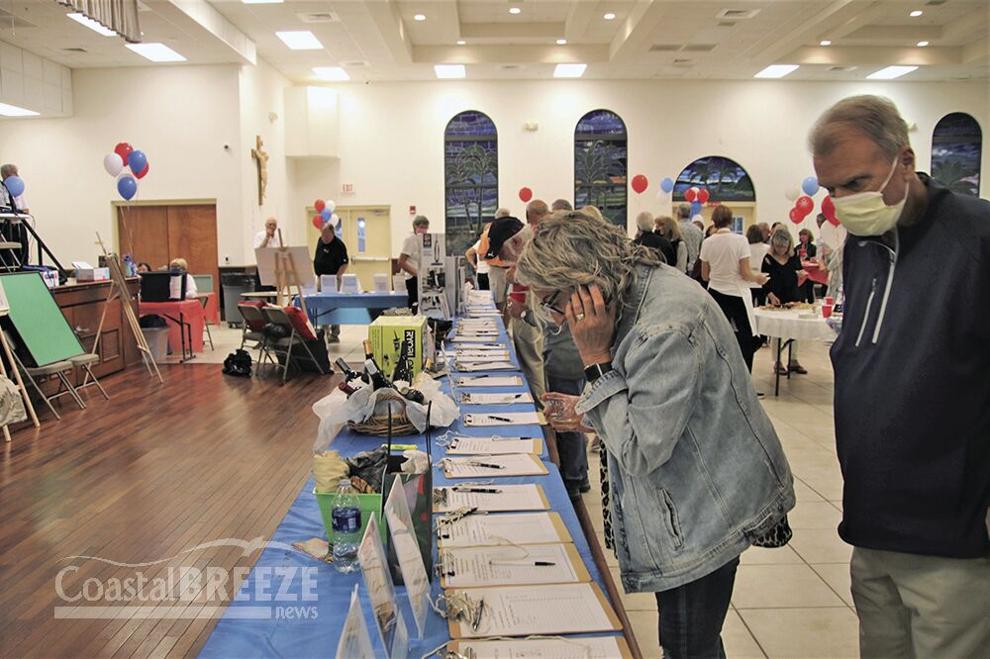 As well as educational courses, the club performs free vessel checks for mariners. "We realize that it can be confusing for new boaters, and our goal is to assist them in making sure they have the necessary safety equipment onboard in case of an emergency. It is up to the owner of the boat to ensure they have those items. We'll be glad to return and issue them the appropriate sticker that identifies that. We want to be helpful and assuring to those families out on the waters," said Wanda Burson, this year's Commander of the Marco Island club.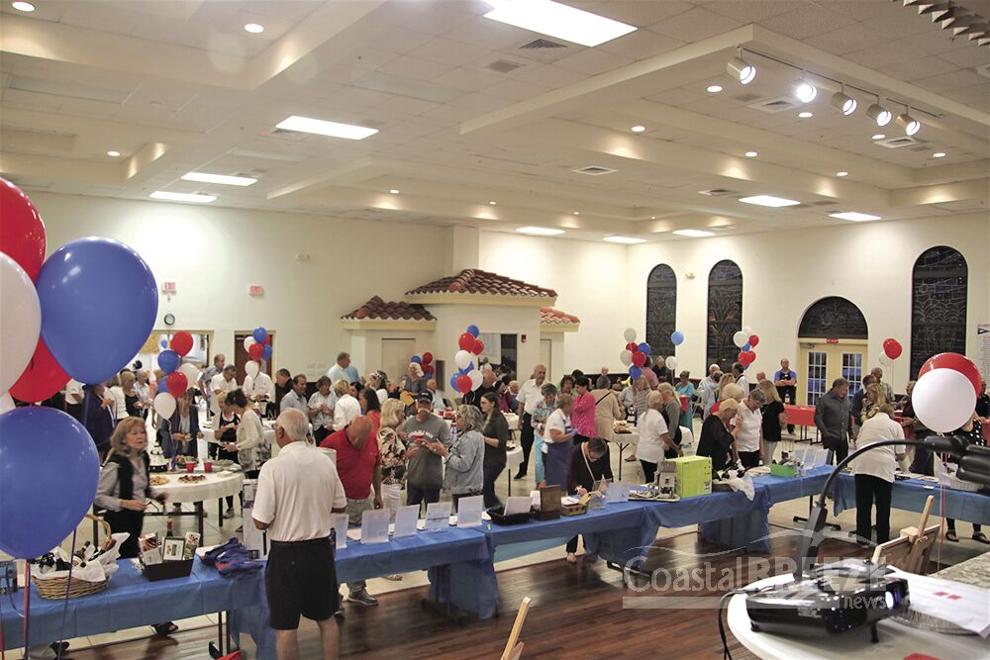 Club members are also involved in the volunteer surveying of our navigational aids. After every large (or even smaller) storm, those aids to navigation may be impacted. They in turn report those down markers to the appropriate authorities, whether it be Coast Guard, the county or city officials.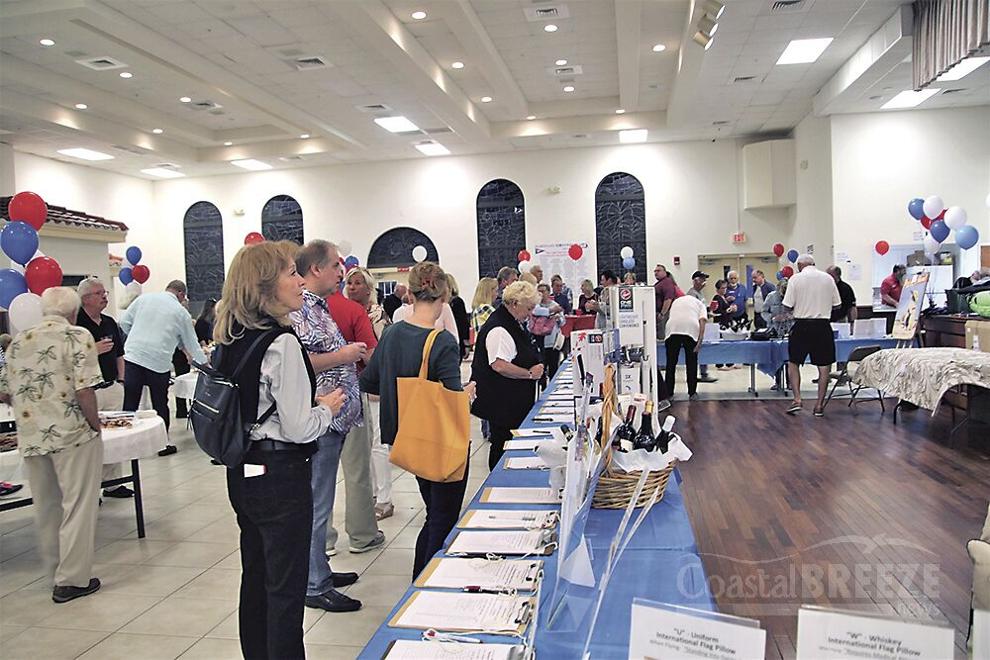 By going to www.marcoboatingclub.org you can click on the three bars at the top left of the screen and scroll down and click on the link called "Aids to Navigation" (ATON). There you'll find information regarding damaged or missing ATONs.
By clicking on that menu bar you will find links to other important information such as the club's newsletter, boating courses, vessel safety checks and membership.