---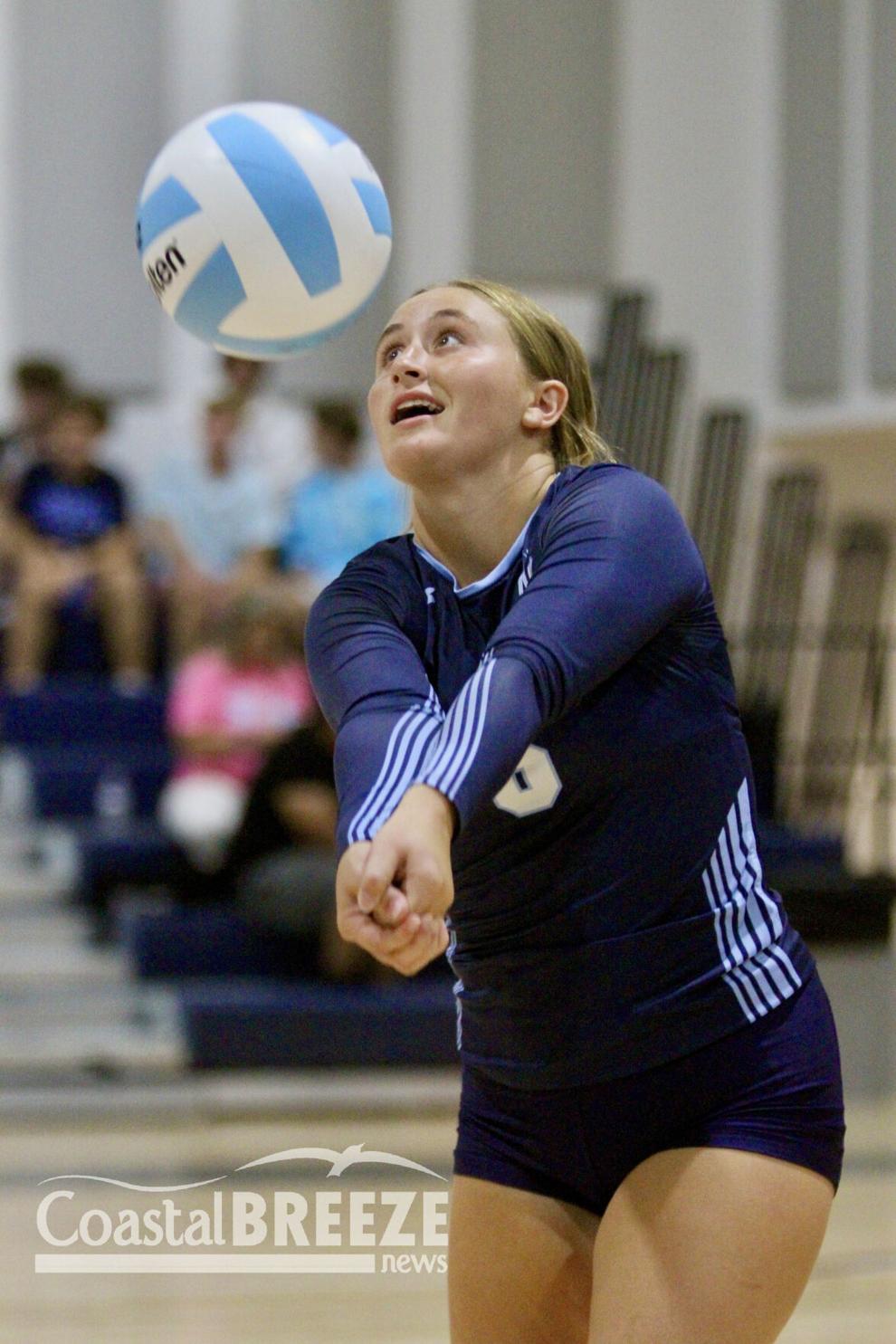 St. John Neumann arrived at the MIA gym Friday afternoon hitting on all cylinders. The Marco Island Academy Rays were reeling. After winning the first set in convincing fashion, 25-17, the Celtics (3-3) appeared on their way to an easy win.
But the Rays (7-1), undefeated in their new gym, fought back, point-by-point, gaining confidence and ultimately winning the best of five match, 3-1.
The Rays won the second and third sets in overtime, 28-26 and 27-25, before finishing off the Celtics, 25-23, in the finale.
"We started out a little rocky," said Alyssa Stolinas, MIA head coach. "But once we work as a team, and everything goes the way it should go, we're decent. I thought we could be blown out after that first set, but I know we're better than that. I knew we weren't playing to our full potential. I think it was nerves. They're girls, they have their feelings. I think they know how tough of a match it is with Neumann because we've been very comparable teams."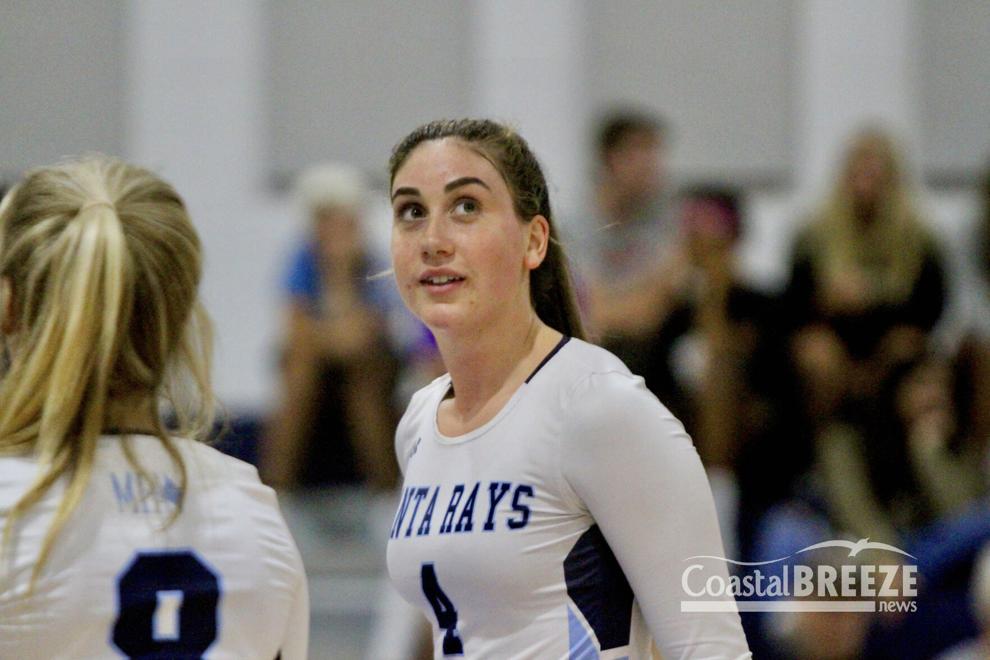 "We went 1-1 against Neumann the past two years," Stolinas continues. "They're always a great match, a tough match. We had two easier opponents before them. It took a little longer than expected to step up the level of our play. But we got there just in time and finished in four."
Stolinas saw several players step up against Neumann.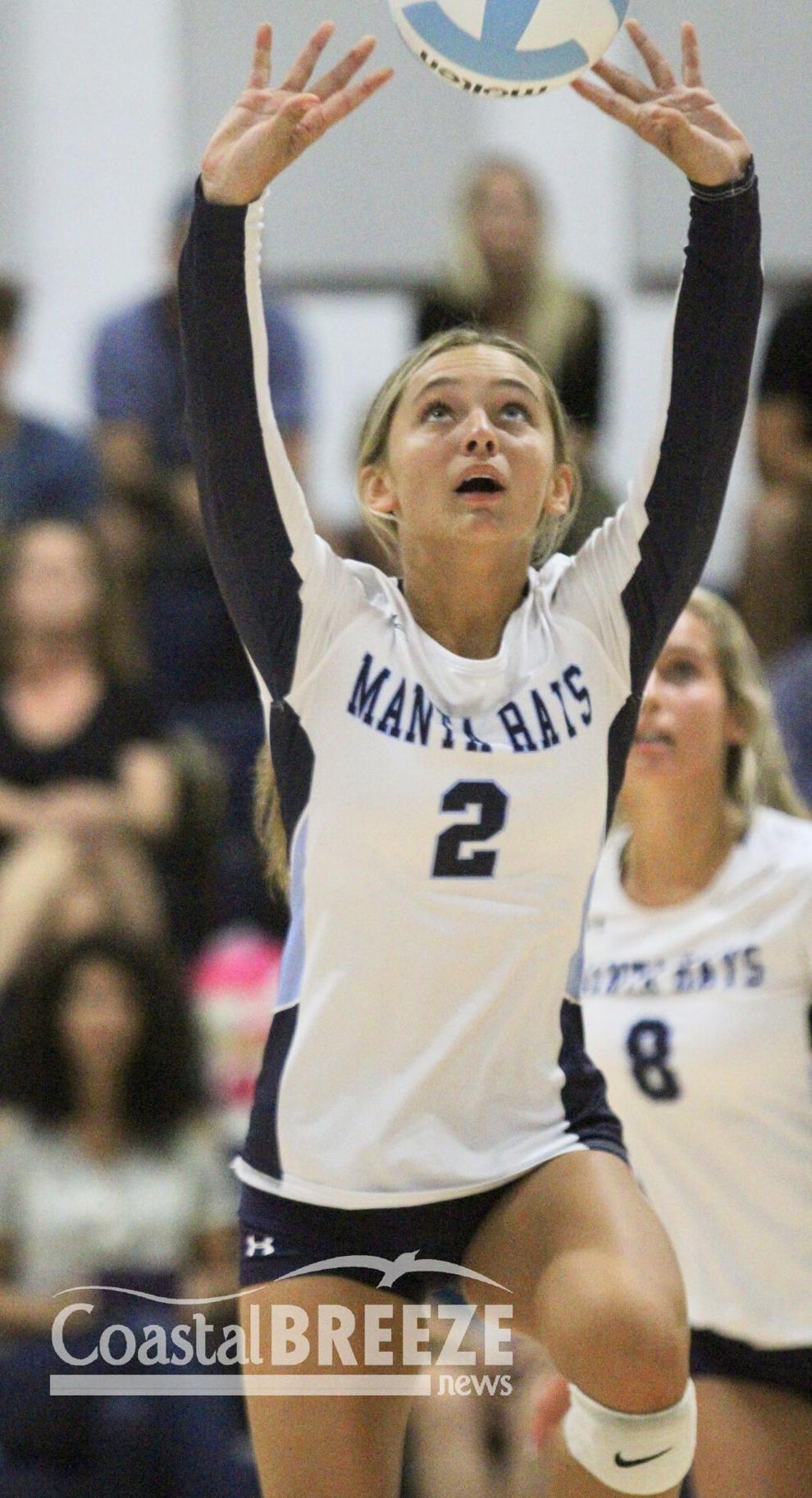 "Jenna Ragan really came through," Stolinas said. "Skye LaButte, with her blocks that last set, was phenomenal. She got up there. She wanted it. Our libero, Sophia Shea, played great. We started a sophomore in the middle, Grace Ribbe, she moved here from Illinois this year. She's new to our program. She's normally a starter on our JV team. Her sister Lauren is our other libero on the bench."
MIA, like Neumann, is a 2A school. They just added two games against 5A Lely. They already have 6A Palmetto Ridge and 5A Golden Gate on their schedule.
"We just got Lely on the schedule," Stolinas said enthusiastically. "We play them September 29 at home. Then we'll play there on Oct 13. So, we're about to face some really tough opponents."
---