---
The Marco Island Police Foundation held its 18th annual golf tournament this past Saturday at Marriott's Hammock Bay Golf and Country Club. The tournament itself was renamed the Dick Shanahan Memorial Tournament to honor the original chairman of the event for his dedication and support of the Foundation and its goals.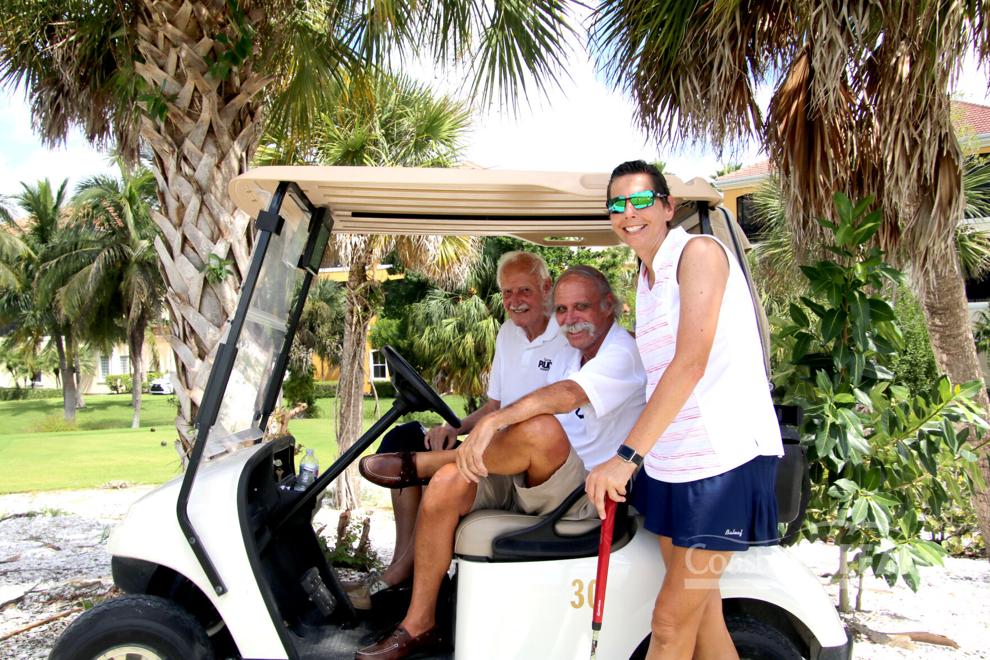 The Foundation, which has been in existence since 2001, is a 501(c)(3)Corporation that assists officers, families of officers, and employees of the department during their times of emergencies. They also have a scholarship program for officers who wish to further their educational pursuits, as well as for their family members.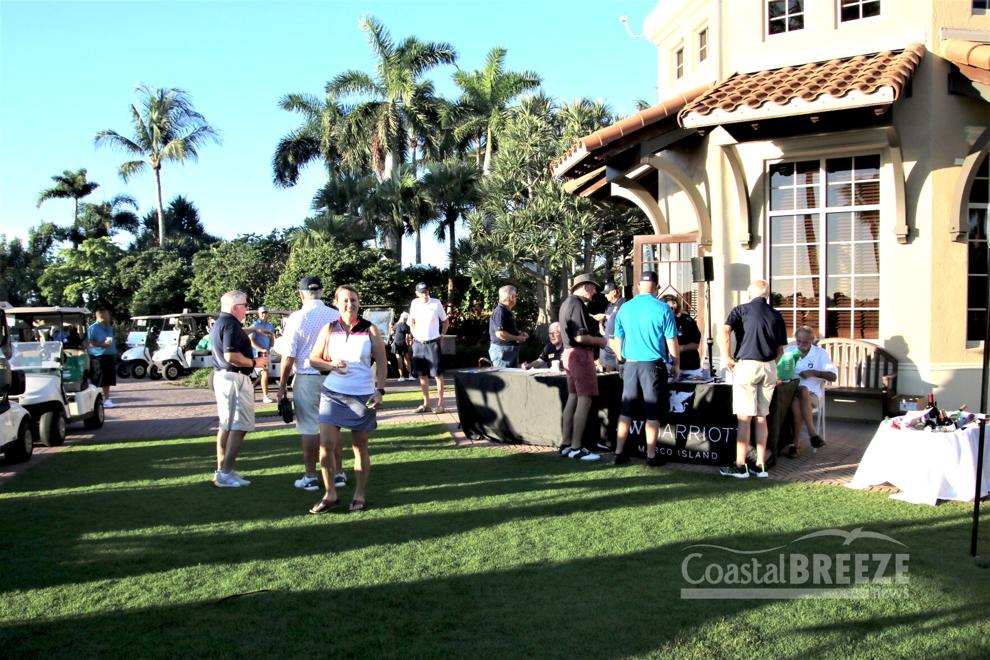 The Foundation established a Neighborhood Watch Program shortly after its formation. Members who wished to avail themselves of specialty training such as crowd and traffic control have been utilized to assist in large community events such as the Christmas Island Style Parade and the Annual Tree Lighting. In addition, you will see them at other events such as the July 4th celebration held at Residents' Beach, the annual Seafood and Music Festival, and other events where their assistance is called upon.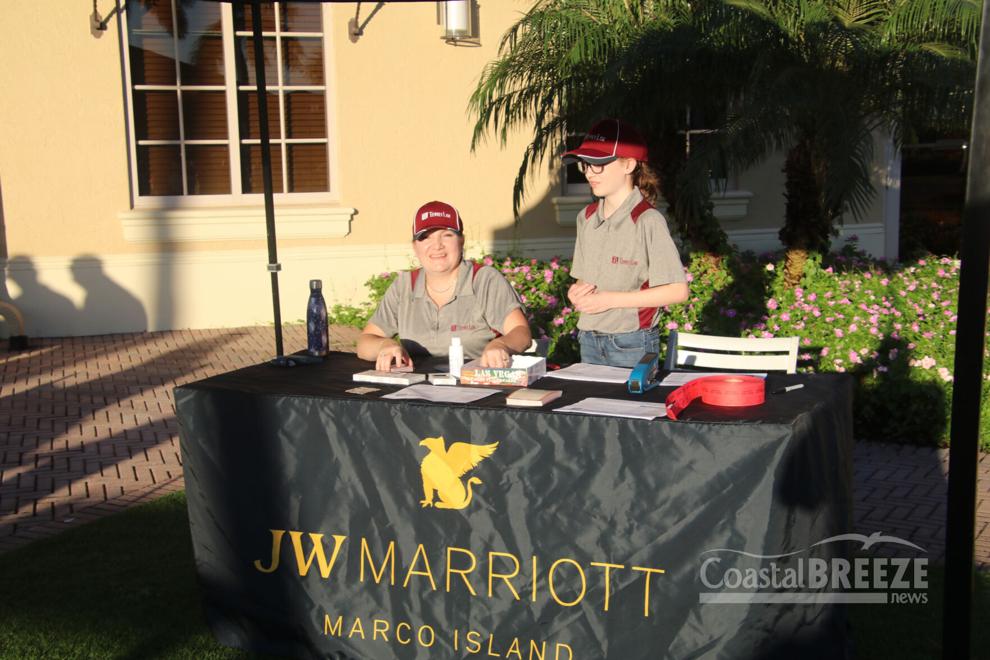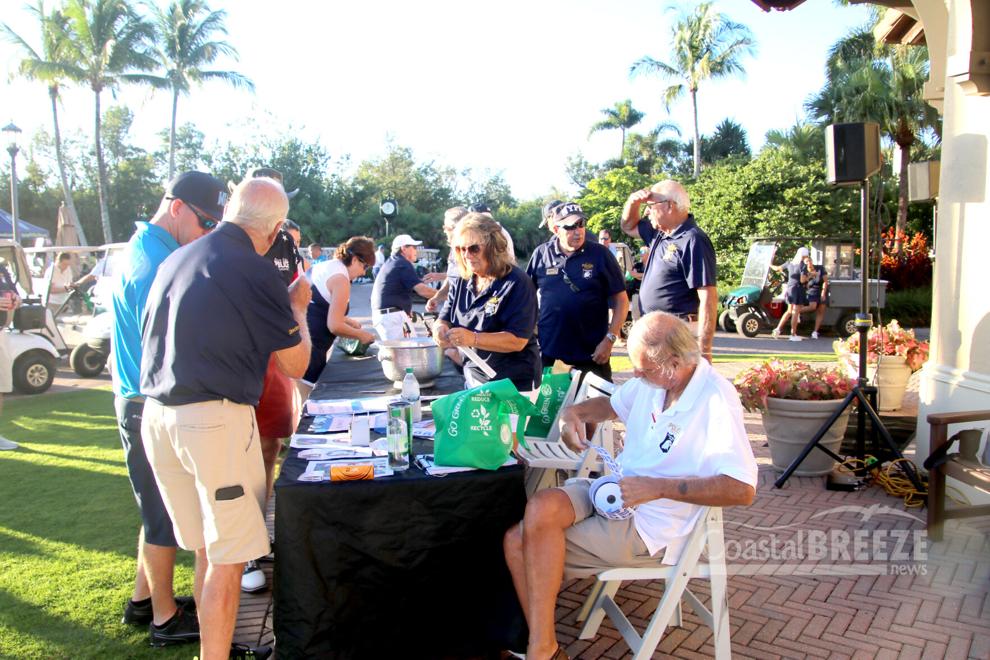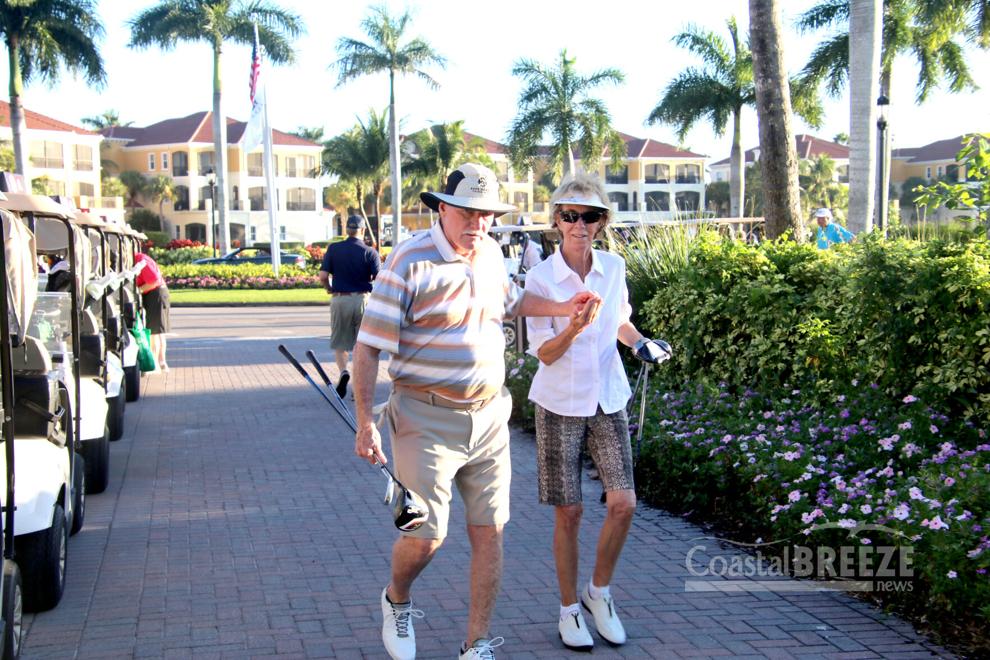 As with other nonprofits, their ability to raise funds to support their many projects has been seriously restricted due to the COVID-19 Pandemic. This was done out of an abundance of caution for its members as well as the general public.
Vernon Geberth, President of the Foundation, spoke of the appreciation which he and other members of the Foundation feel for the support of the community during these difficult times. "The support the Foundation has from our members, our corporate sponsors, businesses, members and our community has been overwhelming," he said.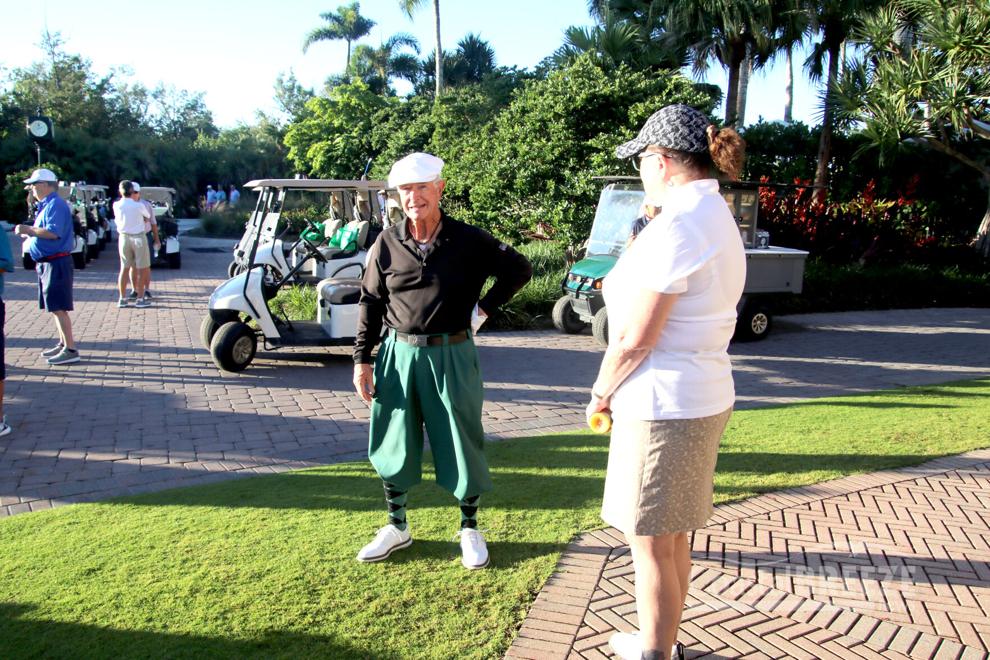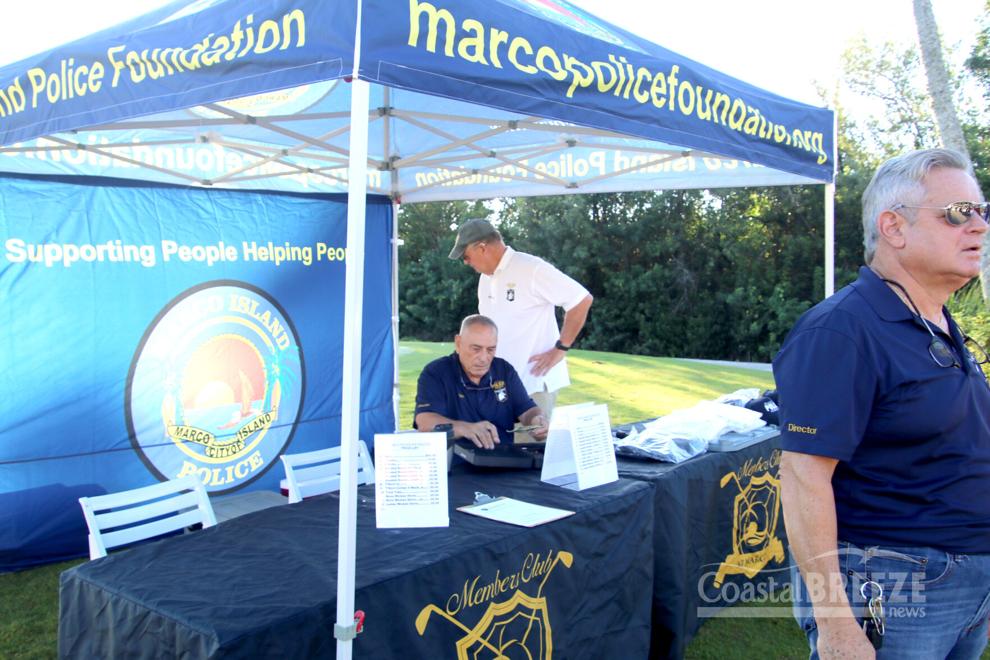 He pointed out the major sponsors of the golf event, which include the infamous F-Troop from the Island Country Club, Bill Young, Risk Strategies, Condee Cooling and Electric, CJ's on the Bay, and Dr. Richard Siegel, as well as close to 100 individual hole-sponsors.
The 92 attendees were especially pleased to see Chief Tracy Frazzano present and playing in the tournament.
Top Scorers of the Event Were:
FIRST PLACE  (-17)
Sean Shea, Marc Canady, Neils Stone and Jon Deroscher
SECOND PLACE  (-14)
Vinnie Visco, Richard Shanahan, Vip Grover and Brian Henry
THIRD PLACE  (-14)
Tracy Frazzano, Colleen Callahan, Gerald Shannon, Kevin Callahan
CLOSEST TO THE PIN
Men:       Vip Grover
Women:  Kris Zimmer
LONGEST DRIVE
Men :     "Rako" Steve Rakoczy
Women: Colleen Callahan
Drawings for a number of door prizes and miscellaneous donations were also held as the players enjoyed a delicious lunch and cold beverages after the event at the Hammock Bay Country Club's main dining room facility.
---