Marco Lutheran Church welcomed over 160 seniors at their Senior Luncheon on January 18th. Marco Island Fire Chief Chris Byrne was the guest speaker and gave an update on the department. Chief Byrne calls Marco his hometown having started his career at the age of 19 as an entry-level firefighter on Marco in 1983. He was promoted to Deputy Fire Chief in 2001 and after 33 years of service, Byrne retired in 2016. He was called back in 2017 as Safety Officer for Hurricane Irma. When Fire Chief Murphy retired, Byrne was appointed Fire Chief of Marco's Fire Rescue Department in 2020.
What does a Fire Rescue Department do? Byrne said they are Jack-of-all-trades. They are here to solve problems and not just respond to fires and medical emergencies, which is the core of what they do.
According to Chief Byrne, "when you dial 911, you are not inconveniencing us - we do non-emergency work all day long. You are not abusing or overloading the system, 24/7, we are here to serve you."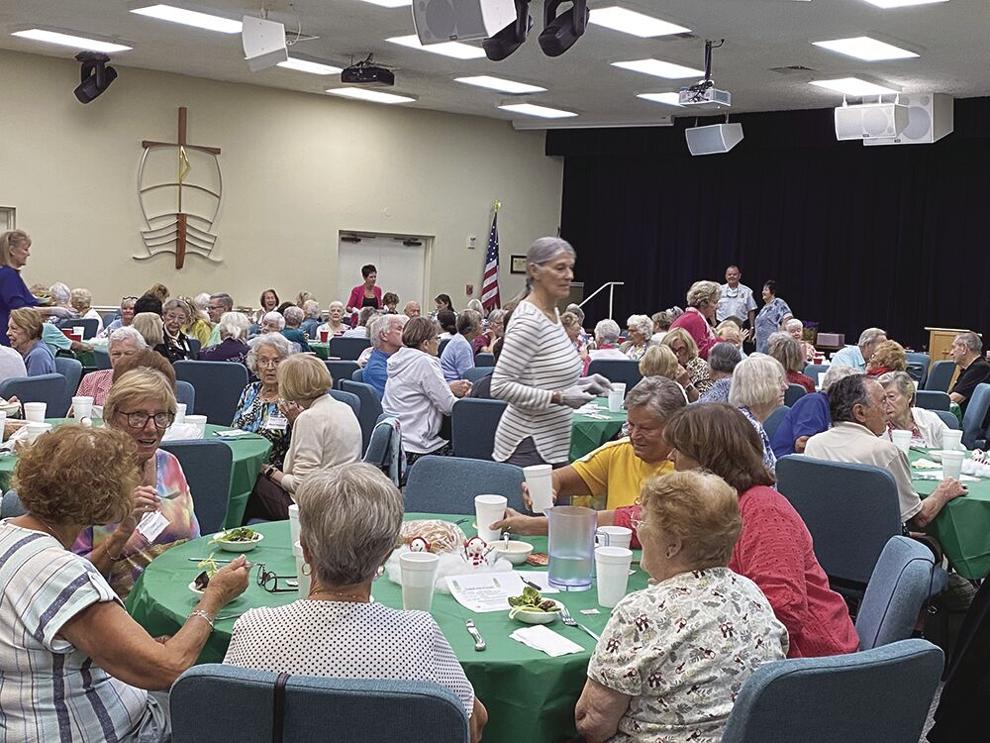 They do "lift assist;" when somebody has a simple fall and often is not injured. But by trying to get up they can injure themselves or, if a family member or friend tries to lift them, they can also become injured. "Don't take chances with injury - call us," said Byrne. "Our firefighter paramedics are highly trained."
The year 2022 set a record as the busiest in the history of the department. They've had over 4,000 emergencies which averaged 11 per day. May and July, 2022 set records for call volumes, as did October and December due to the tremendous community growth and activities with people relocating here.
The Fire Rescue Department has three divisions:
Operations: Firefighters, trucks, responses with 12 firefighter paramedics on duty all day. Every fire truck is equipped with the same life saving medication and equipment as an ambulance and can treat you on the scene but they can't get you to the hospital.
They also operate a fire boat - the US Coast Guard's response time from Fort Myers is about 90 minutes. This is not going to work when there is a vessel emergency. Firefighters are rescue divers and are also hazardous material technicians.
Training: When not responding to an emergency, firefighters spend all day training and learning to keep up their skills.
The biggest challenges relate to recruitment and retention due to the high cost of living and rent. Continued growth is also up there with increased demand for services and the need for additional personnel.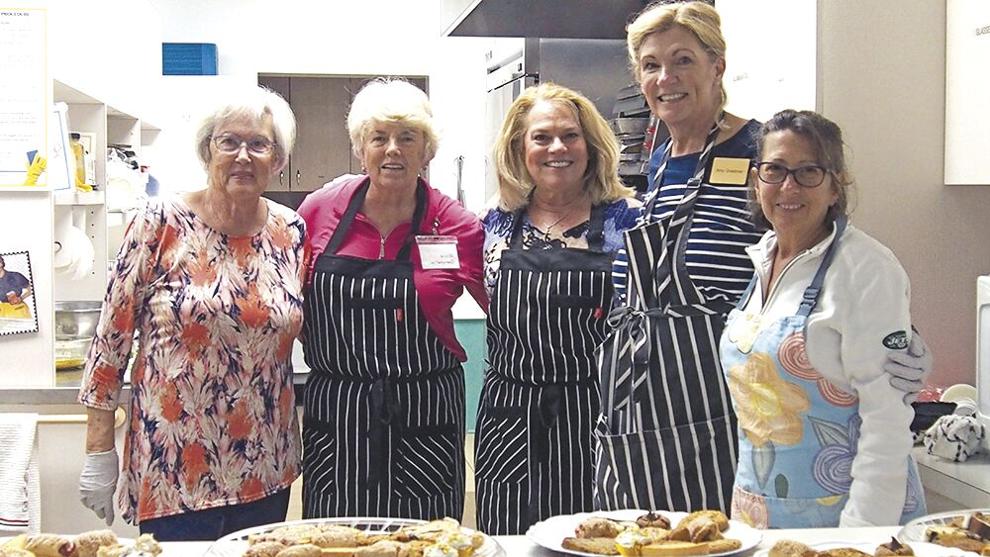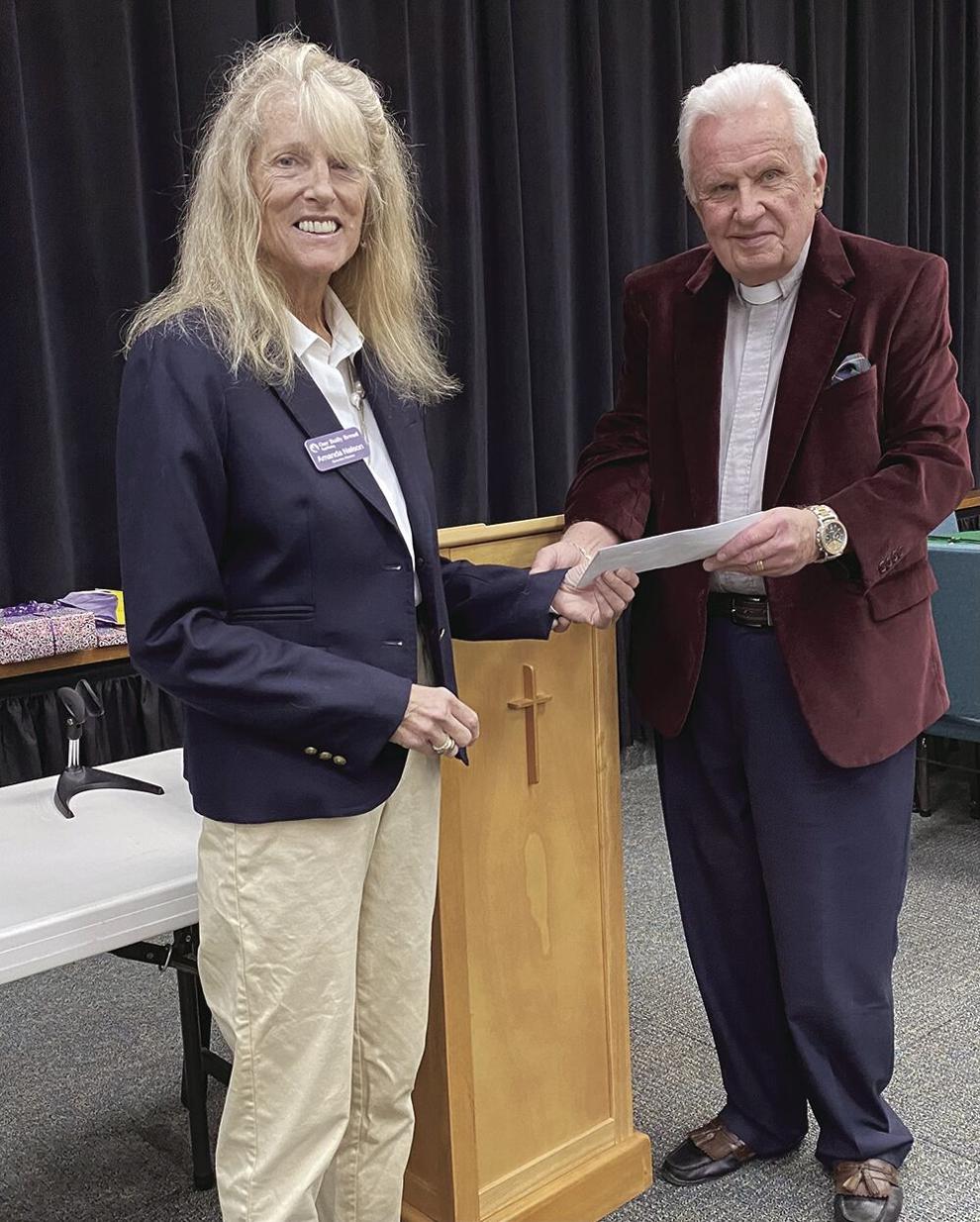 Chief Byrne gave an update on the new fire station. It is built above code and protects against wind in excess of 200 mph. There is an anticipated opening at the end of April. The building will house the City's IT infrastructure and City's Emergency operation center.
When asked if the new building would be a hurricane shelter, Chief Byrne responded that "we cannot have a shelter on a barrier island."
Another question asked was "When you call 911, why do you need both the firetruck and the ambulance?"  According to Chief Byrne, the firetruck is the first to get dispatched to the scene as the ambulance may be off island transporting an emergency. The police officers will also respond and assist in managing traffic – it is a team effort.
When asked how many full-time ambulances are on Marco, Chief Byrne responded that "we have one full time ambulance on this island and it is not enough. Several years ago, then Councilor Petricca fought very hard for a second seasonal unit for 12 hours, which is a great help. As a barrier island we are the farthest from the mainland and once that ambulance is off the island, they are gone for several hours. Other ambulances will rotate out here if they are available." That was then, but this is now and Byrne hopes the community will "have an opportunity to again address the need for a hometown fire department where residents have a say in their standard of care."
Chief Byrne is hopeful that the Fire Rescue Foundation will bring back the pancake breakfast at the new fire station before the end of season.