Yep, there goes another transport truck, bringing the cars of more winter residents back to our paradise, Marco Island. These vehicles likely belong to "snowbirds," or winter homeowners, here for another escape from the cold, cold north for a few months.
But, if there's one thing that's constant in life, things change. Year 'round residents here are seeing an increase in annual escapees, now staying for the full 12 months. They are coming here because they have learned that Marco Island is not just a winter paradise, it is a tropical treasure that keeps on giving 365 days in a row.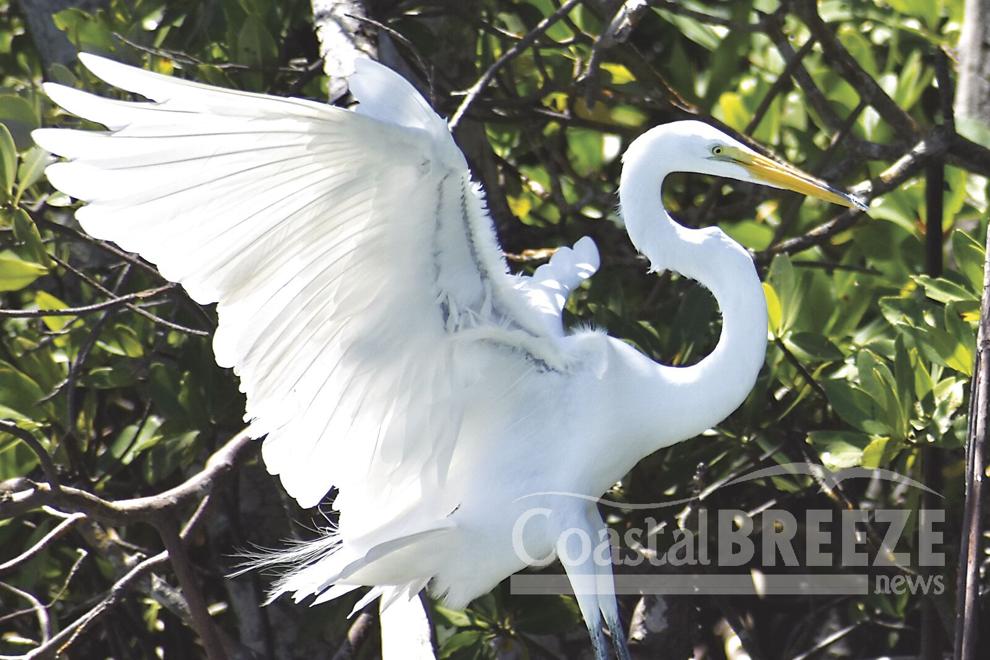 Marco's earliest settlers, the Calusa Indians, came here about 4,000 B.C., creating villages in the high areas of Key Marco. They were more than likely drawn here for the weather patterns, excellent climate and the abundance of food provided both on land and in the waters.
Massive mounds of shells and bones have served as burial sites, middens (trash mounds), and protective barriers from severe weather. These mounds have helped to recreate the history of these ancient natives from the findings of archeological digs, especially by Frank Cushing's finds in 1896.
Early settlers after the demise of the Calusa found the Marco area to be a great fishing destination and the first hotel on the island was built by Captain Bill Collier around 1890. Collier's excavation of the gardening soil led to the discovery of hundreds of well-preserved artifacts, some thousands of years old.
The news of fishing, hunting and historical value spread quickly, and Marco Island grew very fast. Egrets were hunted by the thousands for their white feathers while anglers caught a variety of fish in unlimited amounts. Black bears, deer, panthers and many more animals were also plentiful for the taking.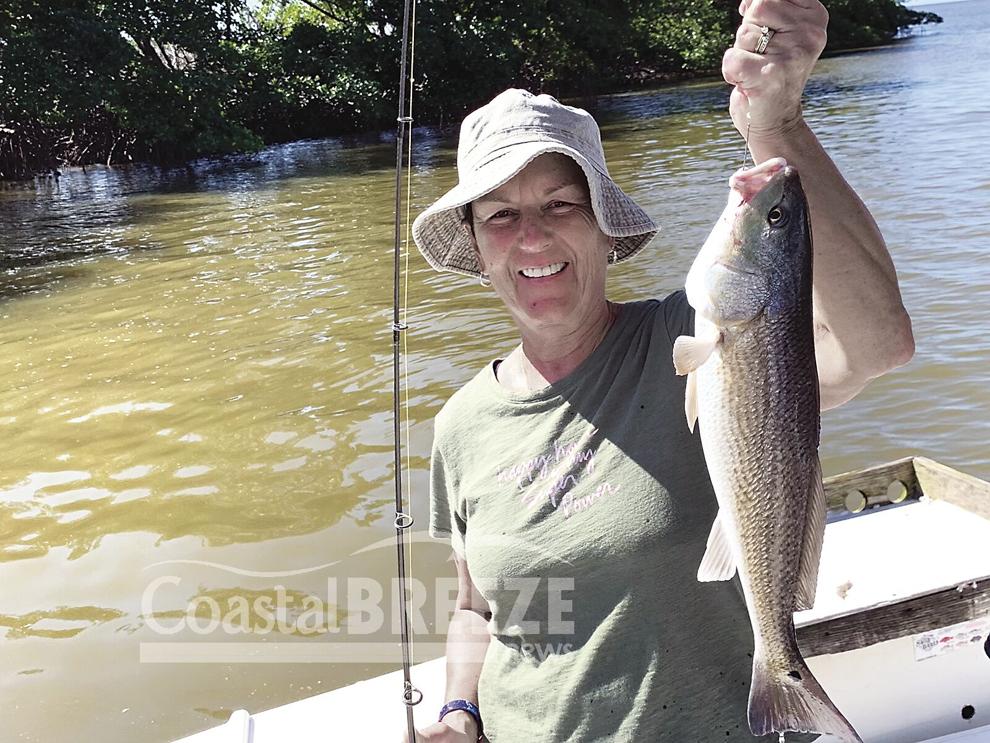 As a result of three separate wars, the Seminole Indians were driven by soldiers deep into Marco's neighboring Everglades in the 1850s. Thought to be lost forever, they emerged from the swamps in the 1920s when they heard construction crews building a road from Naples to Miami. The Seminole and Miccosukee tribes are still nearby today, and many Marco visitors and residents visit their communities to get a feel of the past.
Just as these native Americans built new homes, Marco Island began to dredge channels and canals, planning for the expansion that many knew was inevitable.
Our pristine beaches, formed in part from the rocks in the Appalachian mountains that have weathered and eroded, traveling thousands of miles down the Gulf of Mexico to form sand, are a prime attraction. Watching marine life such as dolphins and manatees from the shore is a favorite pastime for many.
Dolphins found close to shore are the Bottlenose species and are plentiful. Because of the abundance of food in the area, their migration and travel patterns are minimal. Most can be seen here all year long.
The West Indian manatee is the species found here and they have been in the area for thousands of years. Bones from the Calusa middens have been identified as manatees. Warm water is a must for these mammals as they are subject to hypothermia when waters become too cold. They travel - not too far - to shallower, warmer waters for the winter. 
Pirate stories abound from the south side of Marco, where ships would come and stock fresh water from the island area springs. Some pirates would set torches in the shallows, guiding unsuspecting ships to be wrecked on the sand bars, then looted by these outlaws.
The geographical location along Florida's coast is a prime migratory stopping point for many birds traveling south for the winter as well as those that are northbound as South America becomes cold. Here, now, at this time of the year you can already see Peregrine Falcons, Black Bellied Plovers, Dunlins and several other beautiful bird species. Arriving soon will be the White Pelicans. As northern rivers and lakes freeze, these huge and magnificent birds arrive here for their winter feeding. Next Spring the Swallow-Tailed Kites return all the way from South America. Black Skimmers will be nesting here next summer as well as the Least Terns, all the way from Venezuela.
Our birds such as Ospreys, Brown Pelicans, Great Egrets and several other species provide entertainment all year long for residents and guests on the Island. You may even get a glance at a Bald Eagle as they are beginning their nesting season here as well.
Just twenty minutes from Marco Island is the western Everglades, home to alligators, crocodiles, panthers, bobcats and many more land animals, as well as a great variety of birds. There are several invasive species found here, including the much sought-after Burmese Python, a danger to many native mammals, reptiles and birds.
Our ecosystem here is pristine due in part to the amazing mangrove forest, the largest in the western hemisphere and third largest in the world. The lack of industry in the area, again, assures a clean, natural playground for all of our mammals, including humans.
Does this sound magical to you? The influence of Native American populations, pirate stories, a tropical mangrove forest, pristine beaches, mammals such as dolphins and manatees in the waters, and many others on land, all painting a palette to be enjoyed by everyone. Add in the amazing variety of bird life, the fascinating Everglades, known worldwide for its diverse ecosystems, and, of course, the vast fishing opportunities near shore, off shore or in the back waters, all of this is a perfect mix with opportunities to please all.
I'm not sure what your idea of the perfect place to live or visit might be, but for this writer it is Magical Marco Island, Florida!