---
Dolphin Explorer LLC is the proprietor of The 10,000 Islands Dolphin Study Program. Initiated in 2006, the current team monitors the social behavior, travel range, genealogy, feeding habits, abundance, association patterns and movement of the bottlenose dolphin population of north Marco Island. The study continues….
Do you ever wake up and feel like the proverbial "kid in the candy store"? Well, it happens to me every single day! How lucky are we to get up in the morning, look out the window and stare at…Paradise! Too often the hustle and bustle of daily chores and activities distracts us from our surroundings so it's important to take a moment and just look around.
Personally, I feel so blessed to work on the water, studying our local dolphins and educating the public about our phenomenal ecosystem and surroundings.
What a dream job if you can really call it a job. So, today, I would like to say Thank You to those who have touched my life this year.
First of all, I have to thank my lovely wife, Cathy, for her dedication and patience with me when I put in some long hours. She is a nurse, working the front lines in a clinic during this pandemic, and is one of those true heroes that you hear about. We are a team, taking on the world one challenge at a time.
Next, I am very grateful for the crews that I work with on the Dolphin Explorer and Wild Florida Ecotours. I am surrounded by exceptional individuals: Captain Eddie and Kristen on the Explorer, and my partner Garrett Smith at WFE and the captains at Port of the Islands Jimmy, Ed and Ira. 
I'm thankful to the staff and management of Coastal Breeze News for allowing me to share my thoughts and dreams with their audience. It's an honor to be part of your team.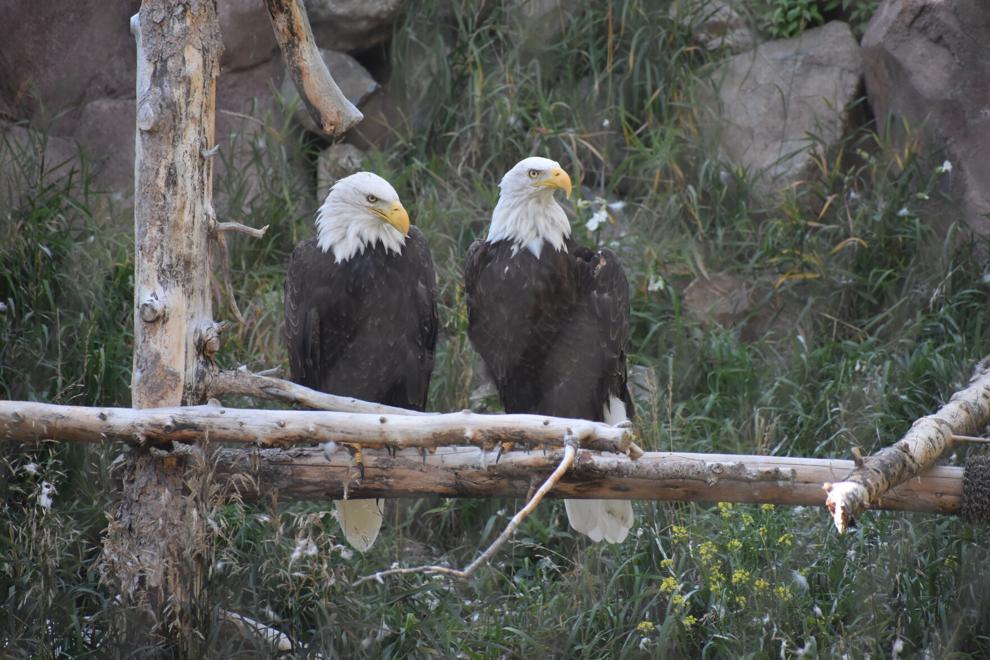 Then there is Mother Nature. This may take a few moments because there is so much to be thankful for. I study dolphin behavior and patterns. I get to see dolphins almost every day. So far this fall there have been eight new babies born.
Two of these dolphins that gave birth are already grandmothers, with two grandkids each! It's amazing to watch these resident cetaceans play, grow and eventually reach adult status with some giving birth to a third generation.
Glancing at the trees in the water, one realizes that they are traveling in the 10,000 Islands, the largest mangrove forest in the western hemisphere and one of the largest mangrove forests in the world! The importance of this ecosystem cannot be stressed enough. It serves as a nursery for a variety of marine species as well as a protective barrier for the coastline. Leaves from these trees fall into the water and, as they decompose, start a process that feeds an entire marine food chain, all the way up to dolphins, sharks and manatees.
As the water cools this time of the year our manatees will be on the move. Looking for warmer water during the winter months, these mammals will travel to shallow areas that provide plenty of sea grass and suitable habitats that provide warmth until the spring temperatures return.
Always keeping an eye on the sky, I give thanks for the variety of birdlife that is seen here. During the summer, Least Terns travel here all the way from South America to nest and produce the next generation of their species on our area islands and beaches. Crossing over the Andes mountains the Swallow-tailed Kites travel here to escape the cooler temps in their home area and feed on insects during the warmer months.
Visiting right now are the White Pelicans from as far away as Canada. As the northern cold creates ice on the rivers up there, these magnificent birds, boasting the second largest wingspan of any North American bird, arrive here to feed in our waters until the spring thaw beckons them home. Recently seen along the shoreline are migrating Black-bellied Plovers, Dowitchers and Dunlins.
Still in the bird category I give thanks, most of all, to the species that are seen all year long. The Great Blue Herons, Snowy Egrets, Great Egrets, Tri-colored Herons, Roseate Spoonbills, Ospreys, Bald Eagles and more are always fantastic to view. All you have to do is look up or look around to find them.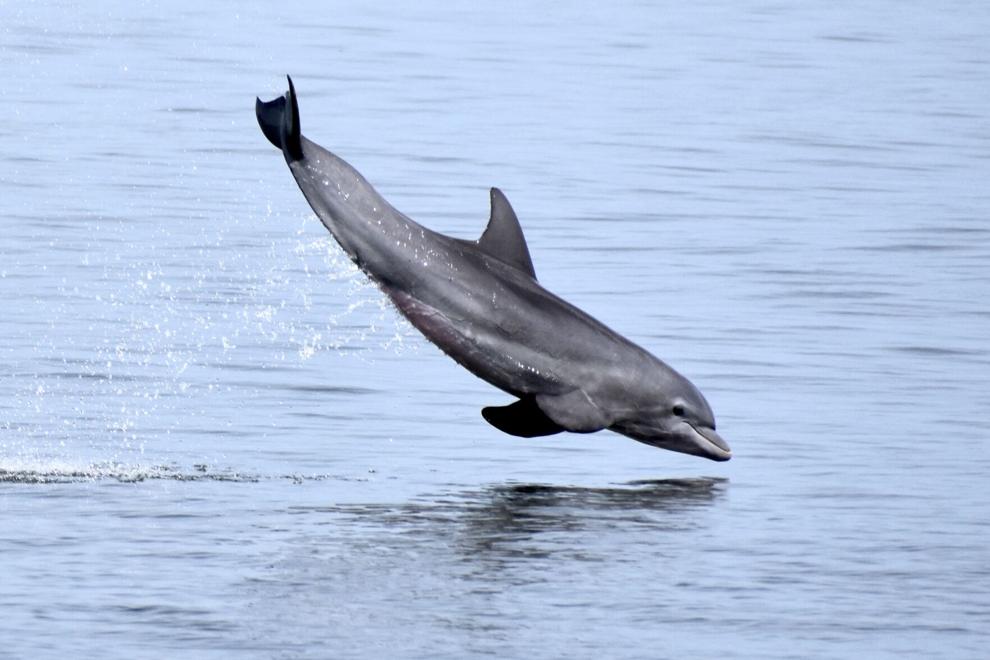 There is so much more that nature offers. I could fill a book about it all.
Most of all, I give thanks for the people who come here to see our area and to learn. It's always great to watch the faces of children as they gaze at the local wildlife or collect that perfect seashell. What's more fascinating is the look on the faces of the adults as they learn things that they never knew. It's like they are in a second childhood!
Thank you to my wife, family, friends and to my surroundings for enriching my soul, for providing purpose to my life, for educating me and allowing me to pay that knowledge forward. May you all have a reason to give thanks and may you all enjoy everything about life wherever your paradise might be found!
Bob is the lead Naturalist onboard the dolphin study vessel, Dolphin Explorer. He is the author of two books and a two-time award-winning columnist for Coastal Breeze News. He is a regular speaker at area venues and also an owner of Wild Florida Ecotours at Port of the Islands. Bob loves his wife very much! Dolphin-explorer.com. Wildfloridaecotours.com.
---