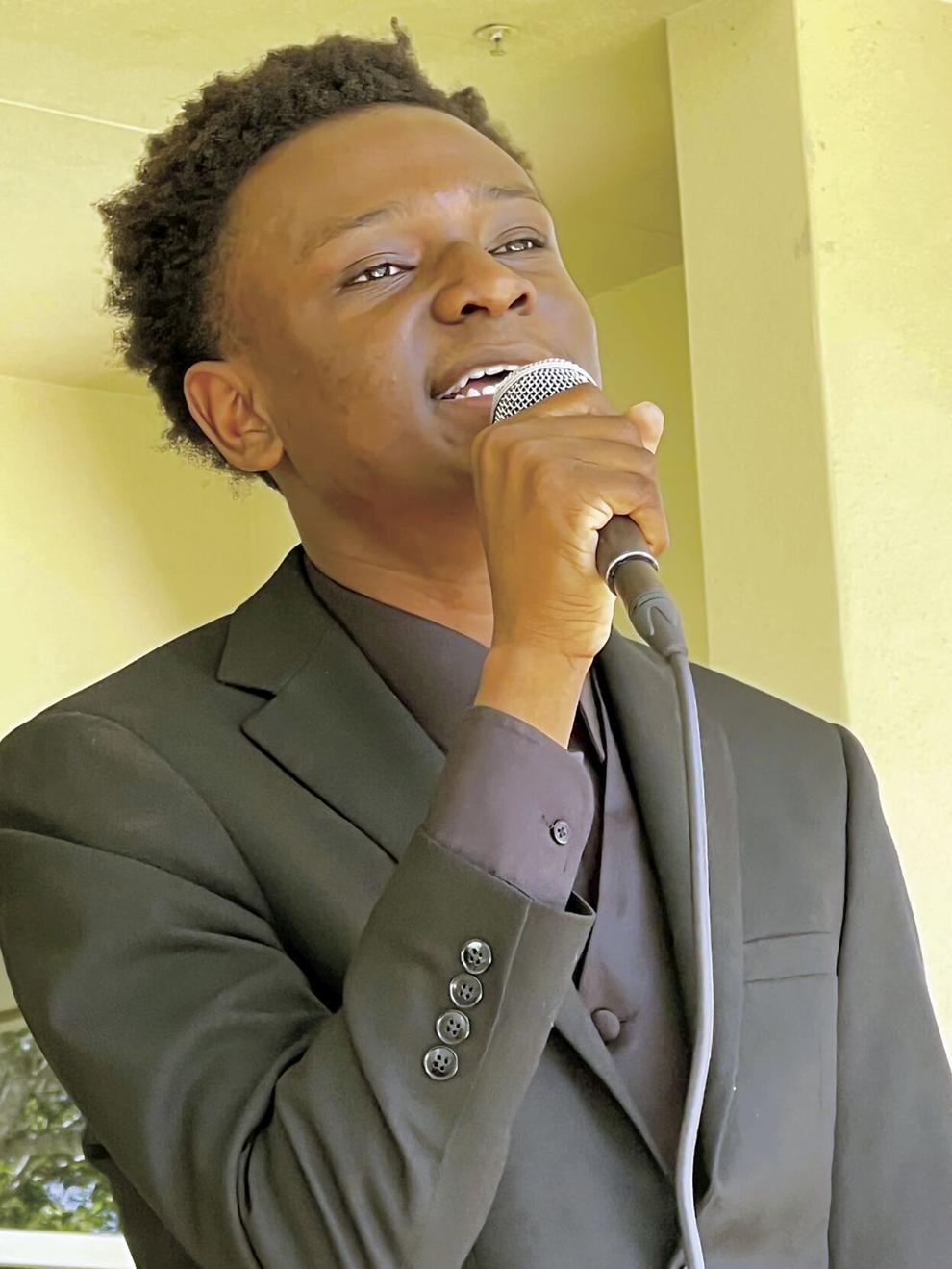 The Juneteenth Celebration in River Park was Subtle but Strong
Juneteenth. Many of us had never heard of this celebration until recently. It combines the words June and nineteenth. Some of you might be wondering what Juneteenth is all about. This is a holiday celebrated on June 19th to recognize the emancipation of slaves in the United States. This date was celebrated in 1865 in Texas in the aftermath of the Civil War. The Emancipation Proclamation declared that slaves were free or emancipated and declared free. However, at the state level, each government decided independently whether they honor the day as a holiday, or observance or perhaps, nothing.
Juneteenth gets its name from the day the Union army, after arriving in Galveston, Texas announced that President Abraham Lincoln had signed the Emancipation Proclamation. Texas was the final state to receive this news on June 19, 1865 and that the Civil War was over. African Americans began celebrating their freedom the next year on June 19th. Texas was the first state to make Juneteenth an official state holiday in 1968.
The Senate voted by unanimous consent to make Juneteenth a national holiday in June 2021 and The House of Representatives also passed a similar measure. President Biden signed it into law soon afterward because of overwhelming bipartisan support. However, according to a Gallup poll in 2021, it was recognized that over 60% of white and Hispanic didn't know much at all about the Juneteenth holiday or what preceded it.
The rise of the Black Lives Matter movement created more understanding and recognition recently of Juneteenth. However, even following the Juneteenth designation by the President, there was controversy about whether to give the date a paid day off, even though other designated holidays are paid days off. There was discussion about making the day a day of "service" rather than offering time off. I'm predicting that sometime in the future it will be both.
Participants of all colors attended the Juneteenth Celebration at the River Park Community Center on June 18th to celebrate Juneteenth. It was a happy celebration, albeit, in the heat of the day. Thank goodness for the entertainment, food, specialty items and comradery making the day not as steamy as it could have felt.
The River Park Community Center is a beautiful center for its community, with a pool, outdoor air-nasium and plenty of indoor space which is available for other groups to schedule meetings. It's a bright, happy gathering place for meetings and celebrations like Juneteenth, which was held outside in tree-shaded locales along the street. There were wonderful edibles, drinks, clothing and political information available.
The mood was celebratory and joyfully attended. Thanks to the Rev. Dr. Oliver Phipps, the entertainment was superb. We're already looking forward to the 2023 Juneteenth celebration of emancipation.