---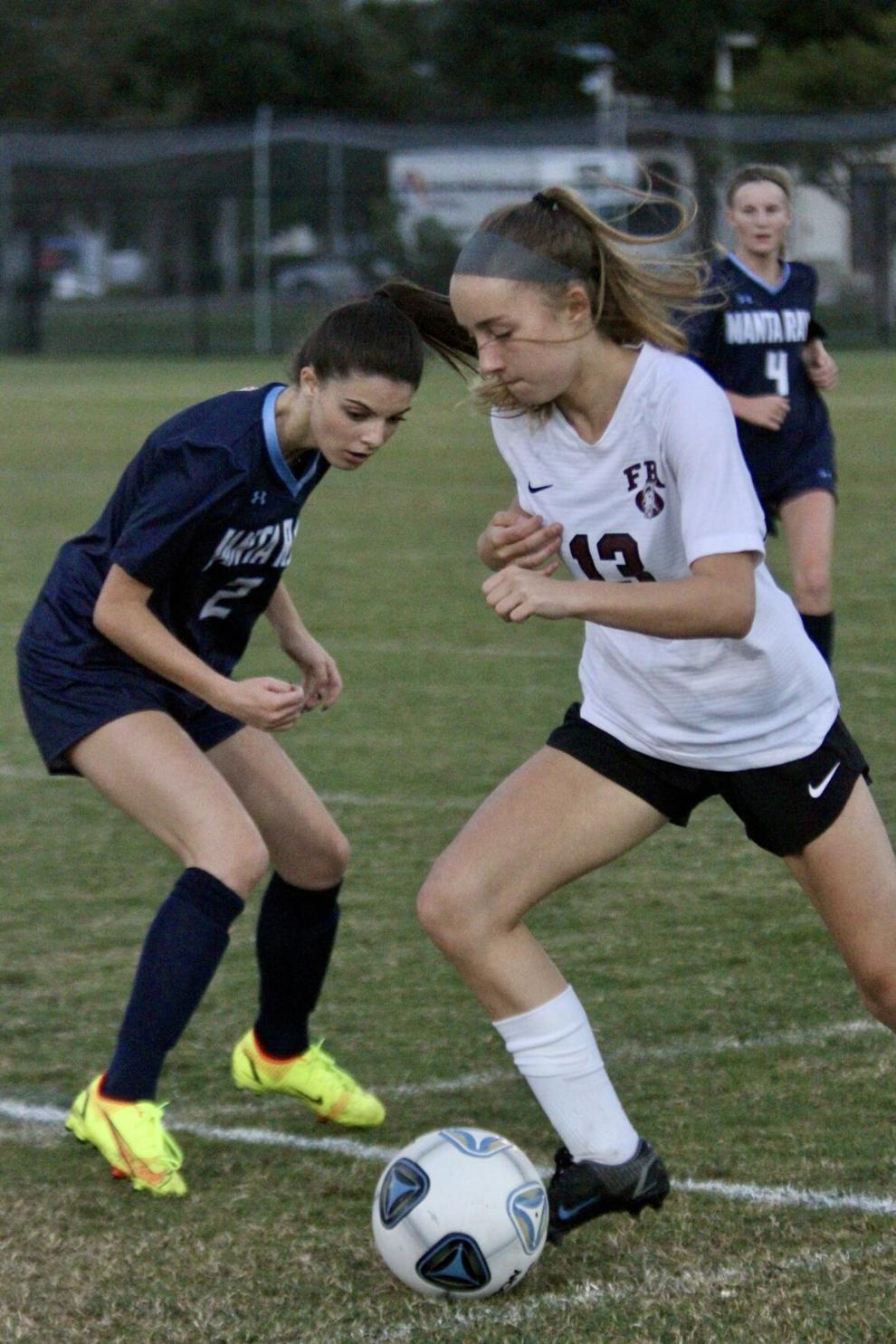 The Marco Island Academy girls' soccer team has experienced a lot of success, posting winning seasons the past five years, including an 18-3 mark two years ago. This season looks to be more challenging, as the Rays are fielding a team with 13 freshmen and sophomores on their 19-person roster.
The Rays inexperience showed on Tuesday, November 9, at Winterberry Field, as the more experienced First Baptist Academy (FBA) squad took and easy 5-0 win in the first game of the season.
"We have a team full of underclassmen," coach Omar Rodriguez said. "The whole point this season is to get everyone minutes and develop them over the course of the year."
Rodriquez will depend on his only senior, Jillian Cartwright, her sister Ava, and junior goalie Taylor Drott.
This is Rodriquez's seventh year with the Rays.
---