---
September continues to be a pretty warm and rainy month for Florida in the 10,000 Islands area. The temperatures during the day often hover around 92-degrees, and the water temperatures are also quite warm and hover in the high 80s. Rain is also always expected. September usually sees around nine inches of rain in this region during September.
Even with the warmer weather, the fish are still biting and providing you with excellent fishing opportunities on most days. However, you want to plan your trip earlier in the day or earlier in the evening because the early afternoon is when the storms begin to roll through the area.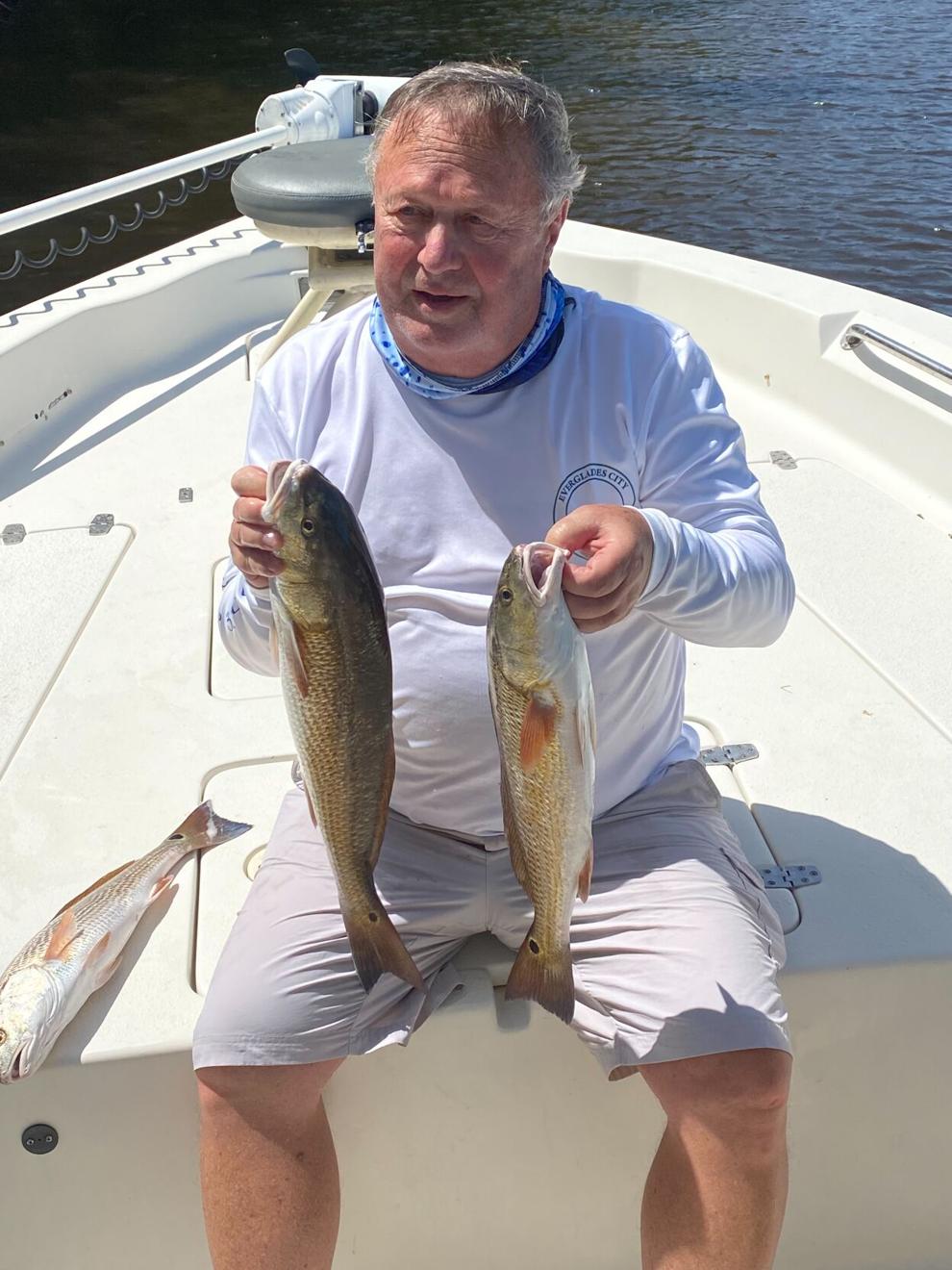 If it is snook you are after this month, check the outside barrier islands. Always fish the moving tide and use a live or natural bait with thread herring and pilchards for the best luck at a bite.  
Open season for snook begins on September 1 and closes on December 1. You must have a saltwater license and snook stamp. With the saltwater license and snook stamp, you can have one snook between 28-inches and 33-inches in length. 
Another fish you will find in plentiful supply this time of the year is speckled sea trout. Check out the grass flats in shallow water depths of between three and five feet. Artificial soft jerk bait works as well as live shrimp under a popping cork. 
Before trout fishing, review Florida's regulations during this time of year since they can change. Typically, you can keep three trout between 15 and 19-inches, and you must also have a valid angler license.
If you prefer to fish the incoming tide of the outside barrier islands and the oyster bars, you can find redfish. For redfish, use an artificial bait like Gold Spoon and Berkley Gulp Shrimp. Live shrimp, thread herring, and pilchards under a popping cork are the preferred natural bait types for redfish.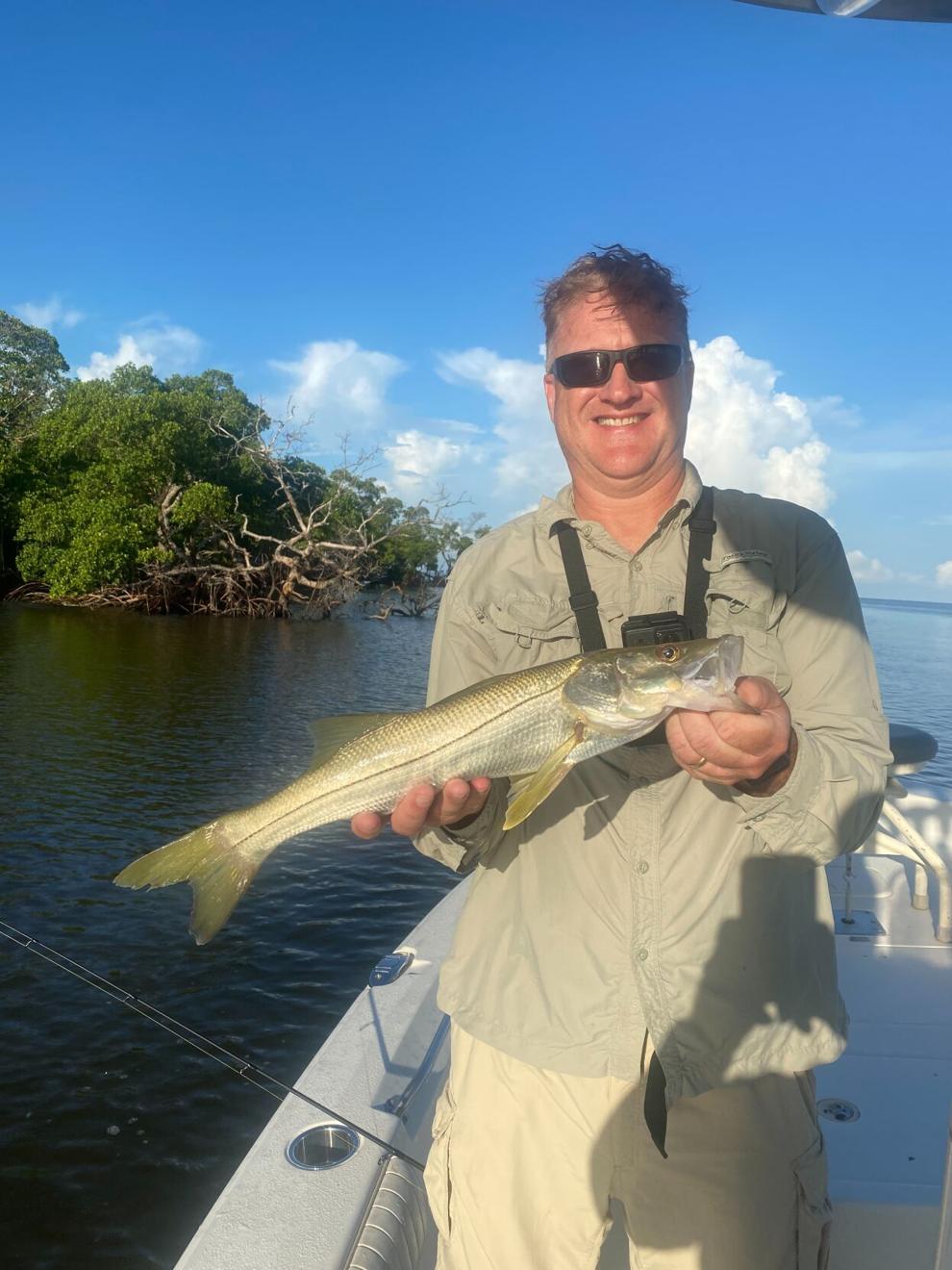 Another fish you can find during September is tarpon; however, they won't be as plentiful as other fish species this time of year. To find tarpon, check the outside bays and flats. The best time for tarpon fishing is early in the morning, before the water has the chance to warm up too much. Late afternoon is another great time as things begin to cool down. 
Tarpon is a sportfish as well, meaning they should be released. 
If you want to learn more about fishing in the 10,000 Islands, it is a good idea to hire a professional guide so you can gain valuable knowledge related to tackle, baits, the best areas to fish locally, local regulations, and so much more. 
Tight Lines
Captain Brandon
If you find yourself in Everglades City stop in at the marina and check out the days catch. We are now located at Everglades City Marina, 200 Collier Avenue, Everglades City, Florida, 34139. If you would like to book a trip, give us a call at 239-571-1756. Or visit us at www.captainrapps.com.
---