---
December is finally here, and with it, we will start to see cooler weather patterns in and around the 10,000 Islands area of Florida. What does this mean for anglers? It means lower humidity, less rain, cooling waters, and an active winter species bite.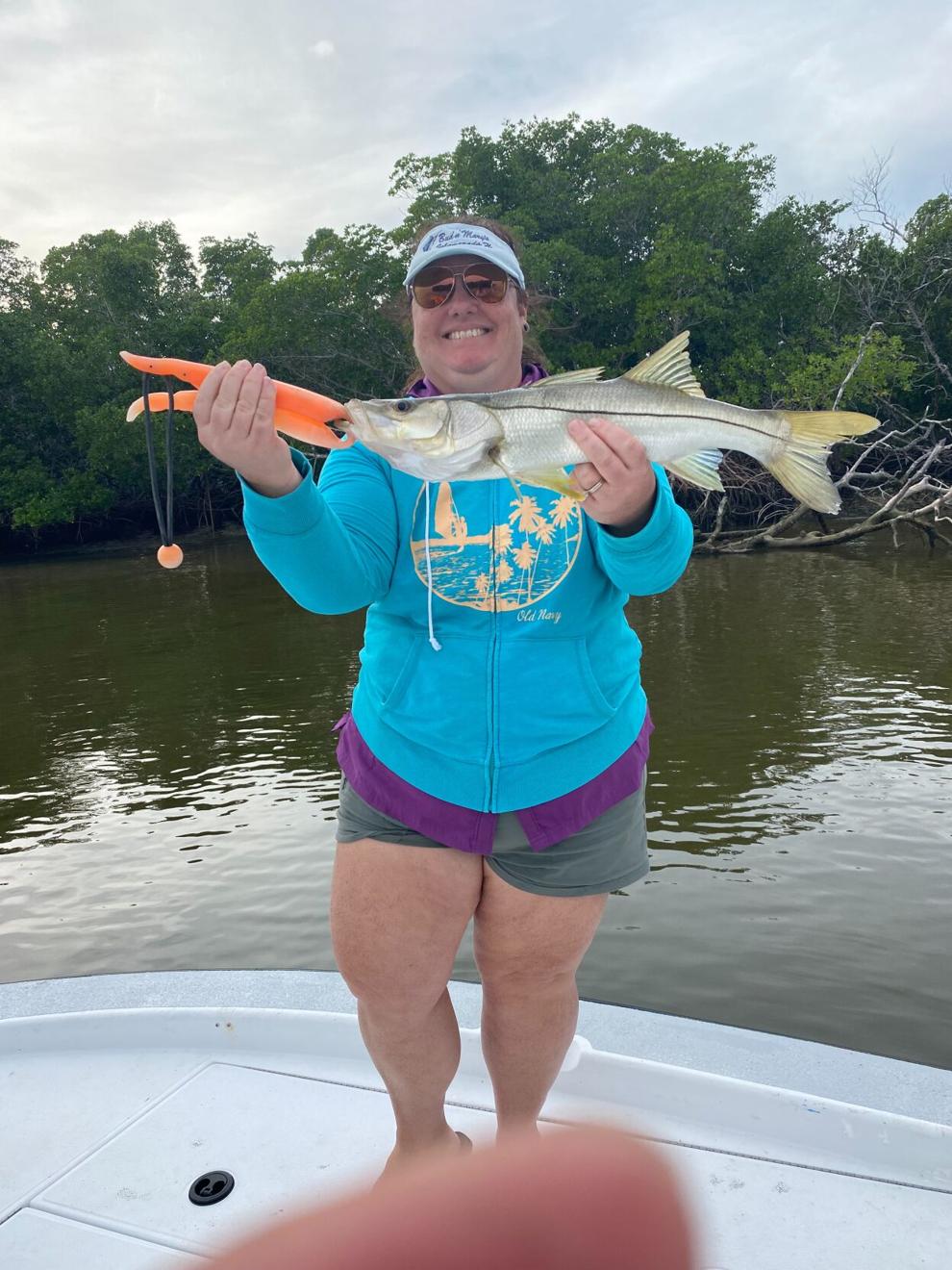 With winter on its way in officially, the local fish species are getting ready for the impending weather changes. If you have a hard time finding fish, make sure to pay attention to the birds in the area. If you see them flocking, then there is probably a good amount of active fish in the area. 
Among the active fish species you can find in December is Spanish mackerel. For these fish, use any type of shiny heavy lure that you can cast long. If you are looking for redfish, check the incoming tides on some of the deeper shorelines. You can also find them in the shallow oyster bars warming in the sun if the weather has been cool. For redfish, this time of year use shrimp to get their attention and find the fishing success you want. 
Another fish that is in abundance during this time of the year is snook. However, keep in mind that snook are strictly catch and release only during the month of December. Snook will begin to head deep into the creeks and rivers ahead of the cooler weather as winter approaches. To find them, head out to the backwater areas and stock up on D.O.A Baitbusters and TerrorEyz before you go.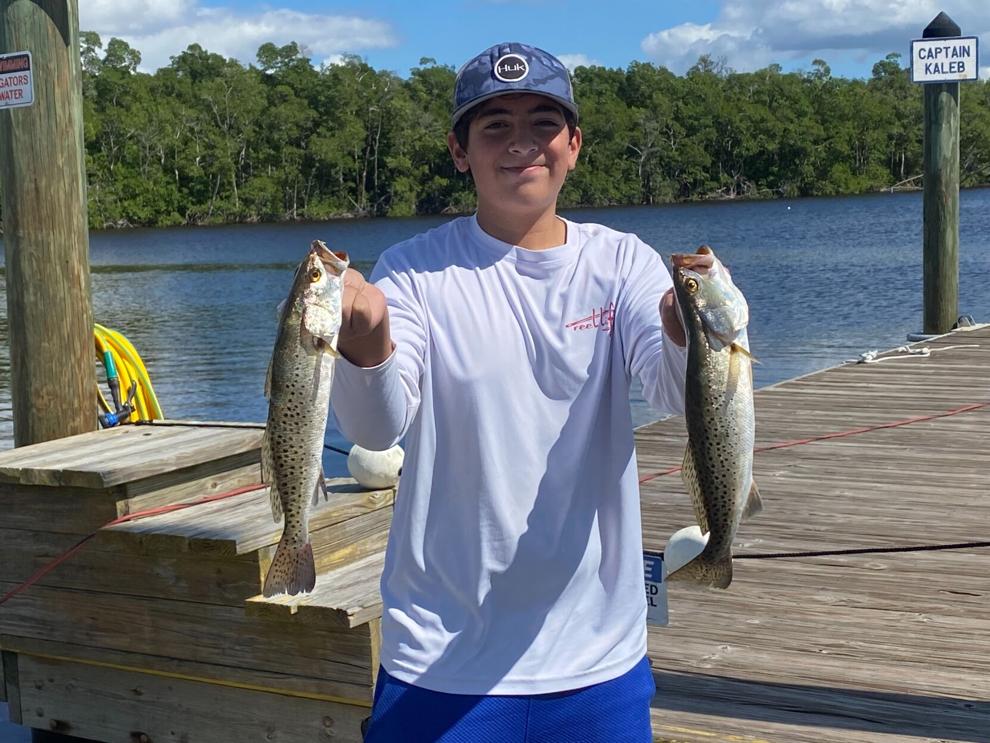 Live pilchards are always also a great choice for snook. When fishing the outgoing tide, throw in a handful of live pilchards and then a circle hook rigged to a 40-pound fluorocarbon leader and watch the snook action that unfolds. 
Spotted sea trout also tend to be more plentiful this time of year. For these fish, try using Gulp shrimp under a popping cork or Don's Potbelly bucktail jigs bounced along the bottom. 
The 10,000 Islands region in December is a great time to fish, and you are ensured of much more success when fishing in the milder and more moderate temperatures. Not only will you be more comfortable outdoors, but there is also a vast variety of fish species that are active and available.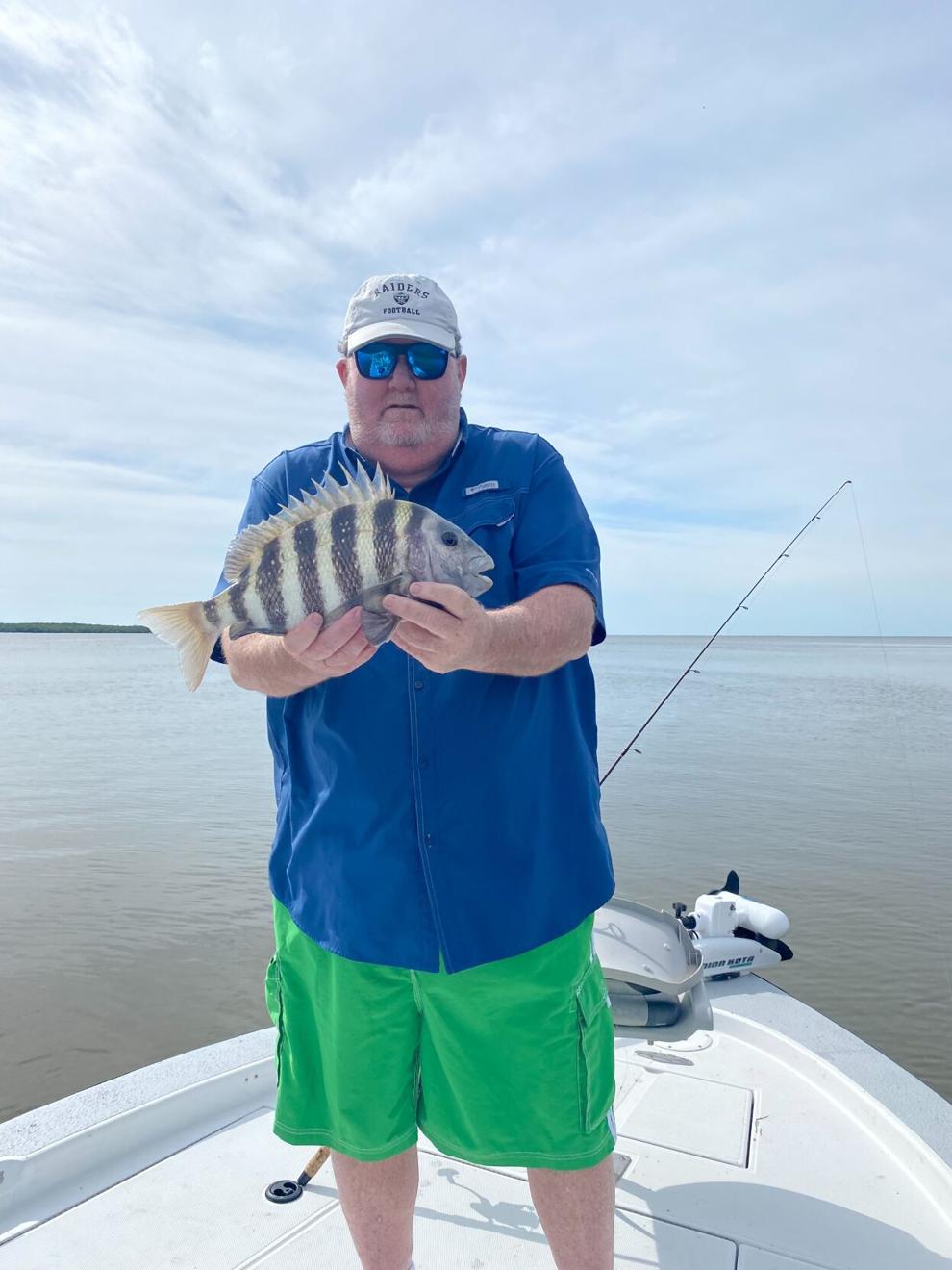 In addition to all the fish we have already mentioned, you can also find bluefish, jacks, ladyfish, and other energetic varieties that are out, allowing you to get in some quick action on your next fishing trip.
If you are interested in learning more about fishing in this area, hire a professional guide before you go out to maximize your chances and find even more success. 
Tight Lines
Captain Brandon
If you find yourself in Everglades City stop in at the marina and check out the day's catch. We are now located at Everglades City Marina, 200 Collier Avenue, Everglades City, Florida, 34139. If you would like to book a trip, give us a call at 239-571-1756. Or visit us at www.captainrapps.com.
---