Dear Coach,
The summer is slipping away and I've yet to have much fun. I tend to be a serious person who rarely, if ever, deviates from my schedule, goals, and need to accomplish. Fun rarely enters into the equation. I'm not sure if I even know how to have fun anymore.
Can you help me turn my summer around and have some fun?
Signed,
Fun-less
---
Dear Fun-less,
Turns out, you're not alone. Joanna Gaines, of Magnolia Network and "Fixer Upper" fame, recently admitted in their magazine, Magnolia, that she also takes life too seriously sometimes. She writes, "In her Korean accent, my mother frequently reminds me, 'Don't forget, Jojo, have a fun!'"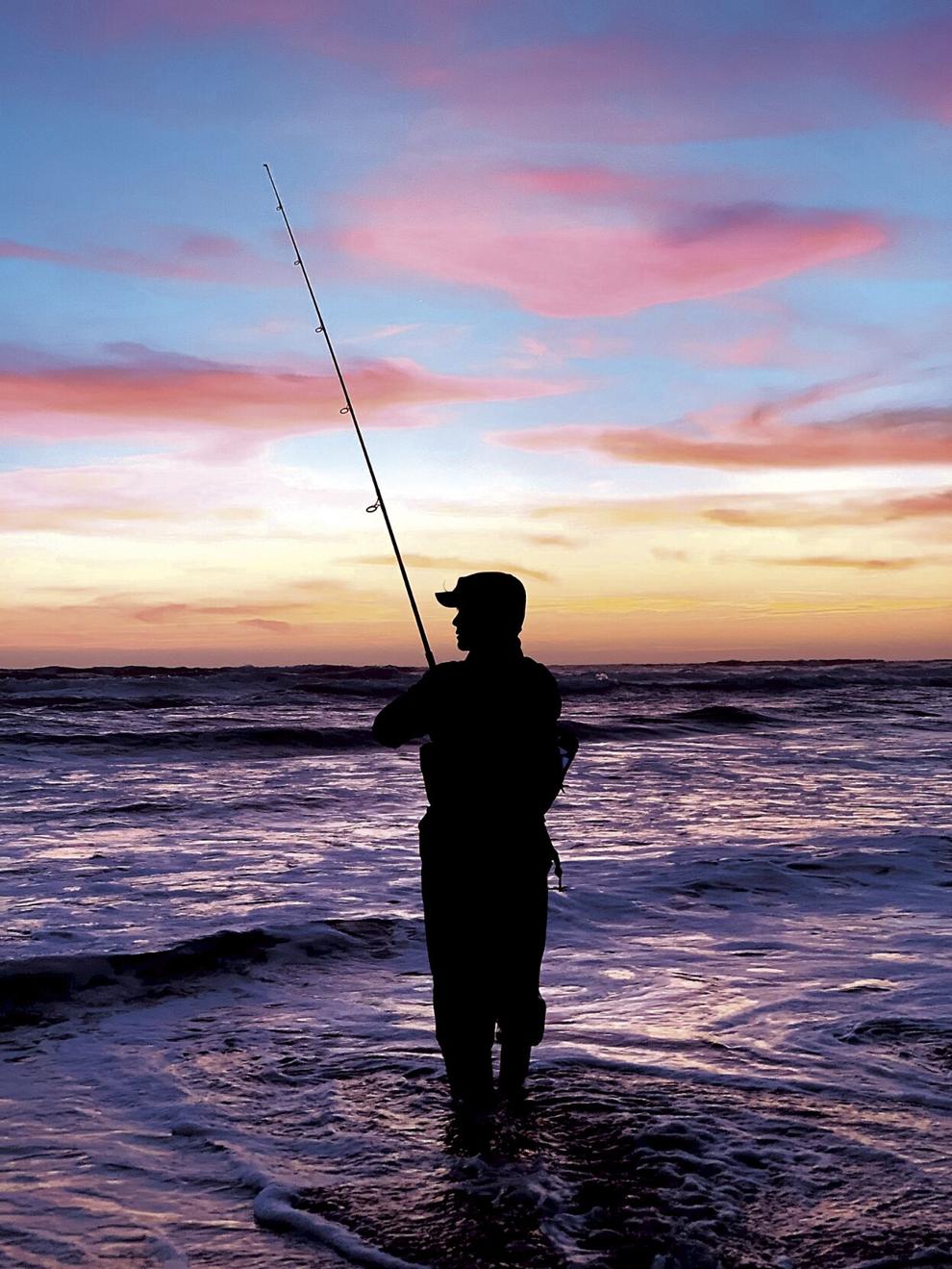 We all need to "have a fun" and take days off from our to-do lists and tight schedules. Joanna adds, "The space you occupy on this Earth isn't meant only for work and toil, but also for joy and lightness." I agree. However, like you and Joanna, I too have had to make an effort to bring more fun into my summer.
For me, a first step is to determine what fun looks like. Many of us raise barriers to having fun like: Fun activities are too expensive; or time consuming; or outside of my physical capability. 
Let's take a closer look:
—Fun activities can be expensive. One thing I love to do for fun is attend live performances. In May, I visited my daughter and her family in New York City and enjoyed an opera at the Met and a Broadway musical. Expensive? Yes—but worth every penny. On the other hand, I'm doing a cooking class with my nine-year-old granddaughter, Natalie, this month. We'll be making dinner for her family. Free and fun for us both. 
—Fun activities can take too much time. Usually this means trips which are costly and time-consuming; commodities that many don't have. But trips need not last a week and involve expensive travel and accommodations, they can be day trips to Naples' Botanical Gardens (with lunch, of course), hiking a trail in the everglades, or simply a day at the beach reading a good book or watching people and waves. I'm taking a day trip this summer to visit my author/coaching friend, Chris, in Wisconsin. We're going to make TikTok videos together and laugh a lot. 
—Fun activities are frequently outside of my physical ability. During Covid isolation, I started watching Saturday afternoon movies—by myself. I've kept up the practice and continue to enjoy schmaltzy romcoms or other light-hearted movies on the weekends. No cost, little time, not physically challenging—and, for me at least, fun. One of the things I enjoy most is having lunch with girlfriends. Good food, good fellowship, lots of laughter; all major ingredients for fun in my life. 
Deep, meaningful plans are always a worthy pursuit, but as Jo writes, "I'm learning that sometimes it's a moment of unexpected lightness that makes our souls sing." 
I hope you'll find ways to "make your soul sing" this summer as you explore what fun looks like in your life then—just do it! Let me know how it goes.